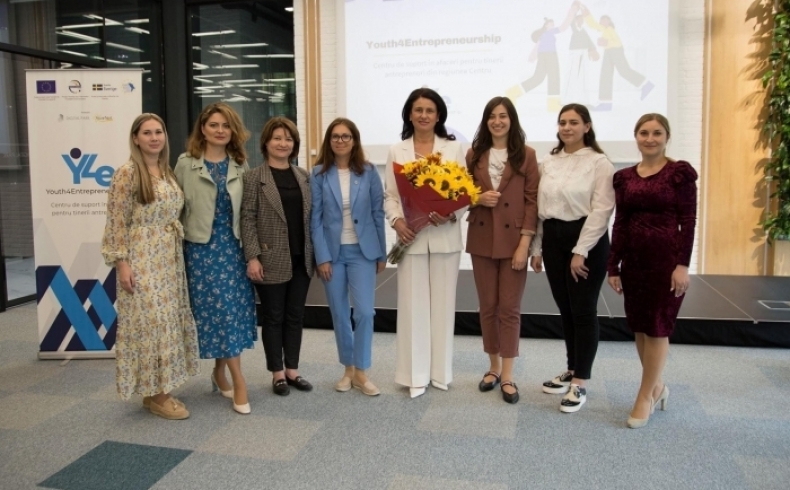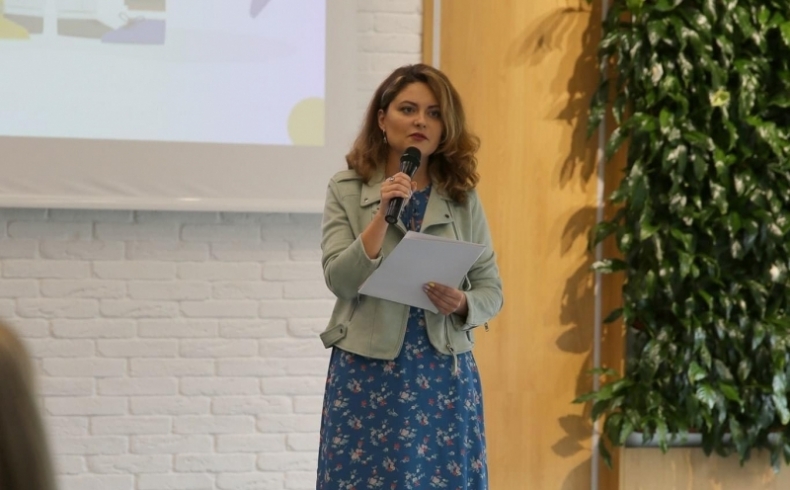 On September 28th, EBA participated in the official launch of the Youth Business Support Center - Youth4Entrepreneurship (Youth Development for Innovation Foundation), one of the 6 Business Hubs, Beneficiaries of the Civil Society Contributes to Economic Development inclusive and sustainable in the Republic of Moldova Project, which will be supported by EBA Moldova within the respective project.
EBA was represented by Anna Djurinscaia, Chief Financial Officer and Fiscal Policy Manager, who mentioned that EBA Moldova, being one of the implementing partners of the Project, continues to express its openness and support for its implementation.
The aim of the Project is to facilitate the inclusion of the regional business through advocacy activities and to promote emerging policies at regional level for the sustainable economic development of the Republic of Moldova in accordance with the provisions of the EU AA and the Republic of Moldova, as well as the DCFTA.
The project is funded by the European Union and co-financed by Sweden through the Eastern European Foundation.