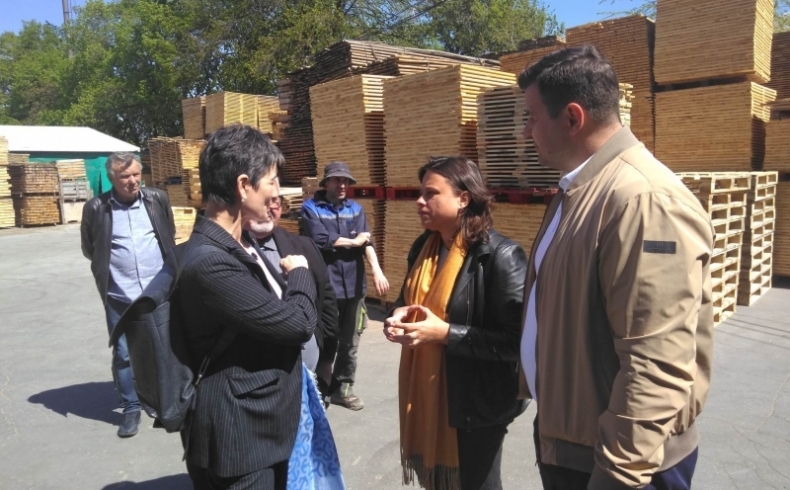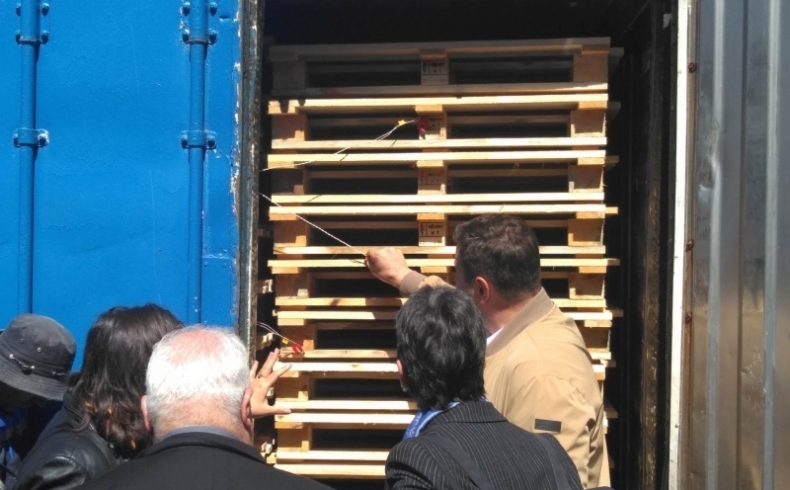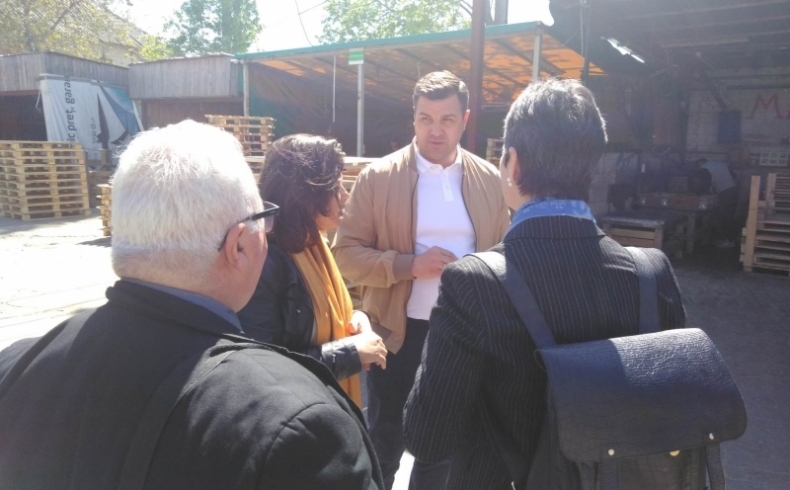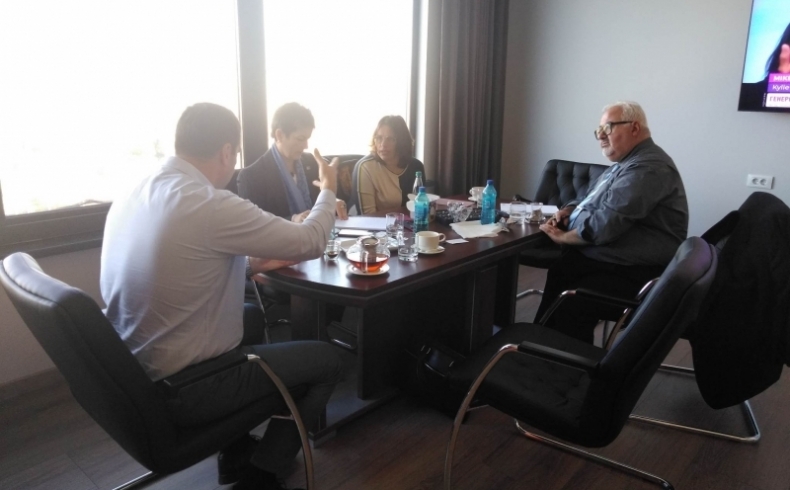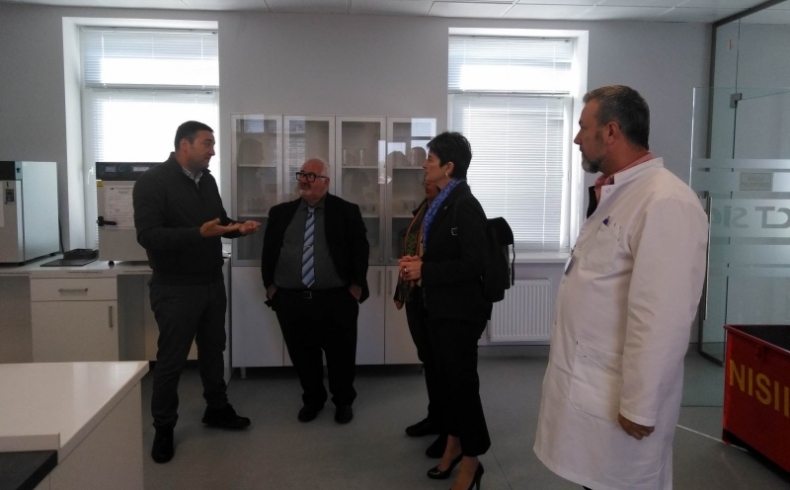 The competitiveness of SMEs, the reduction of the burden of the regulatory framework, administrative barriers, the application of the legal framework, solutions and opportunities, capacities and the availability of resources for development discussed with the experts Ms. Palmira López-Fresno, mission coordinator and Mr. Kostas Athanasiadis, expert in Metrology and Accreditation.
The assessment mission, within the World Bank's Project on the Competitiveness of Micro, Small and Medium Enterprises (MSMEs), on the component of improving the national quality infrastructure to facilitate export.
The visits took place within the Intertehtest and Rikipal companies.
Mission organized with the support of the EBA representative, Eugen Cozmulici – Policy and Advocacy Manager.