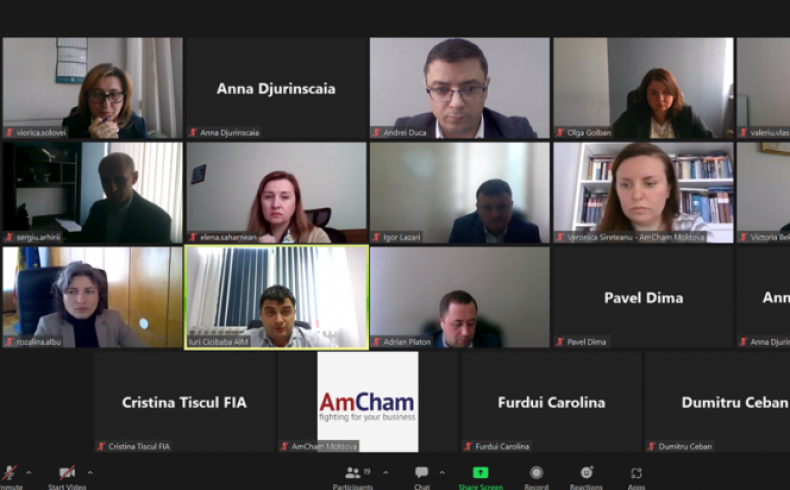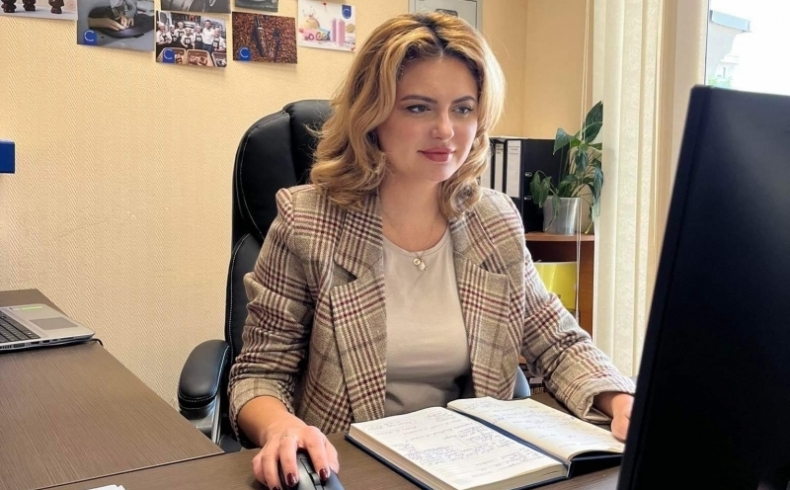 On October 12, EBA participated in the meeting of the Advisory Council of the State Fiscal Service.
The topics included in the agenda were the following:
1. Optimizing the VAT refund procedure without thematic control.
2. Identification of risk areas in the part related to fiscal administration.
3. Improving voluntary compliance related to the declaration and honoring of tax obligations by taxpayers.
EBA was represented by Anna Djurinscaia who reiterated the following:
- Revising the VAT refund procedure with the removal of the obligation to carry out the thematic control and the need to transpose the VAT Directive, including regarding the VAT refund in all cases.
- Establishing a transparent and predictable legal framework regarding the fiscal control procedure.
- Establishment of effective dialogue between business and SFS
- Digitization of processes, e.g. - the implementation of the system for issuing electronic fiscal receipts, excluding the need to apply the buyer's signature and stamp on the fiscal invoice in the case of the sale of goods with the issuance of the goods accompanying notice.
- Optimizing financial/fiscal reporting procedures (e.g. -- excluding the obligation to present the EMPOLDEP report for economic agents that are not part of the industry),
- The use of the individualized tax solution as a tool, aimed at increasing the rate of voluntary compliance.