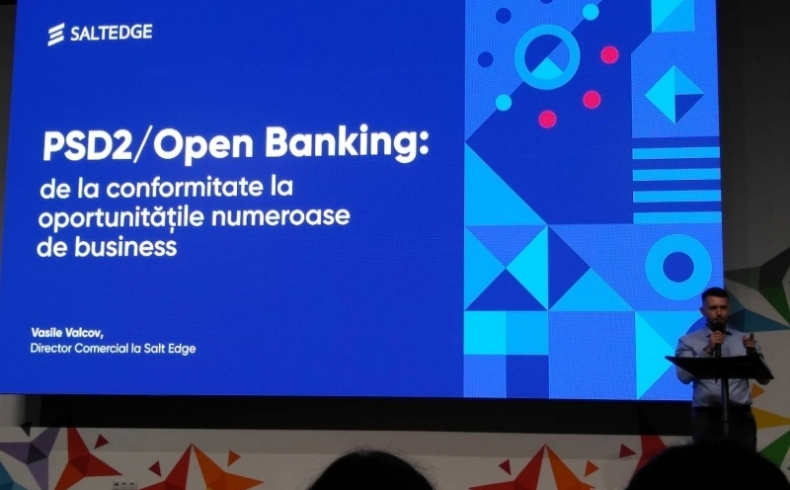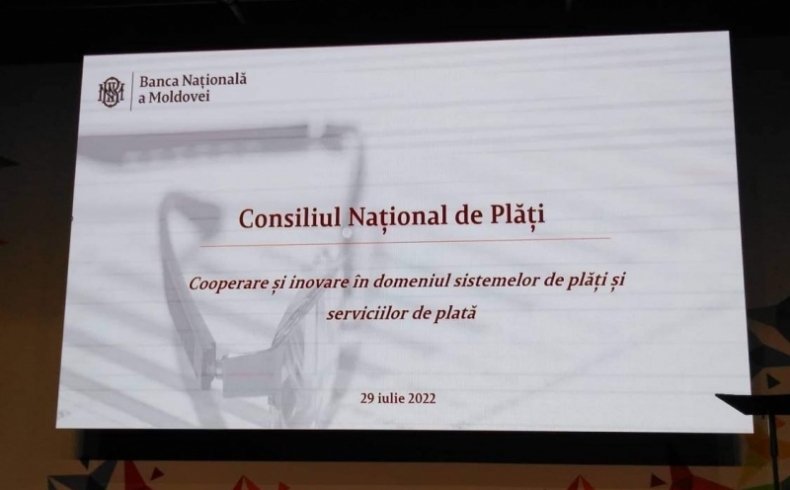 On July 29, EBA participated at the meeting of the National Payments Council.
PSD 2 (Payment services (PSD 2) - Directive (EU) 2015/2366) is one of the basic elements for the payment system and, of course, the target for the next 24 months in the NBM agenda.
Risks remain at the top of the agenda in addition to other priorities, such as the accession of the Republic of Moldova to the SEPA system.
Arcadie Albul, Deputy Governor of the National Bank has set the agenda of the National Bank of Moldova in this direction, Iurie Turcanu, Deputy Prime Minister for Digitization of the Republic of Moldova, reiterated the importance of digitalization and the electronic circuit of documents in favor of customers.