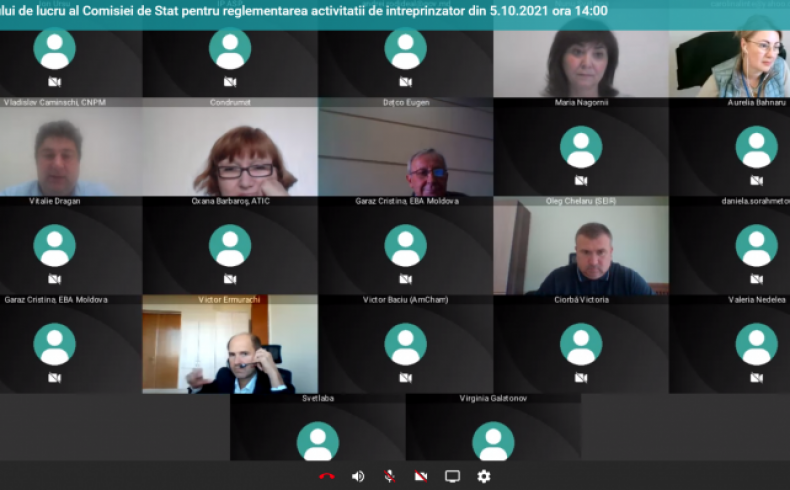 On October 5th, EBA participated in the Meeting of the Working Group of the State Commission for the Regulation of Entrepreneurial Activity.
Among the topics discussed today was the examination of the draft Government decision approving the Regulation on oil waste management, author of which is the Ministry of Environment of the Republic of Moldova.
EBA was represented by Cristina Garaz, Policy and Advocacy Manager.