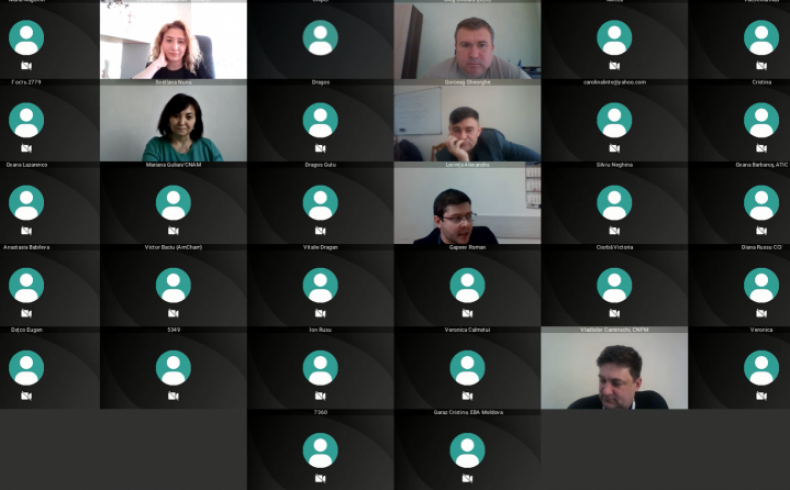 On January 25th, EBA participated at the Meeting of the Working Group of the State Commission for the Regulation of Entrepreneurial Activity.
Among the topics of discussion in the Agenda:
- Examination of the draft Government Decision for the modification of the Government Decision no. 455/2017 on the distribution of the funds of the National Fund for the Development of Agriculture and Rural Environment.
EBA was represented by Cristina Garaz, Policy & Advocacy Manager.