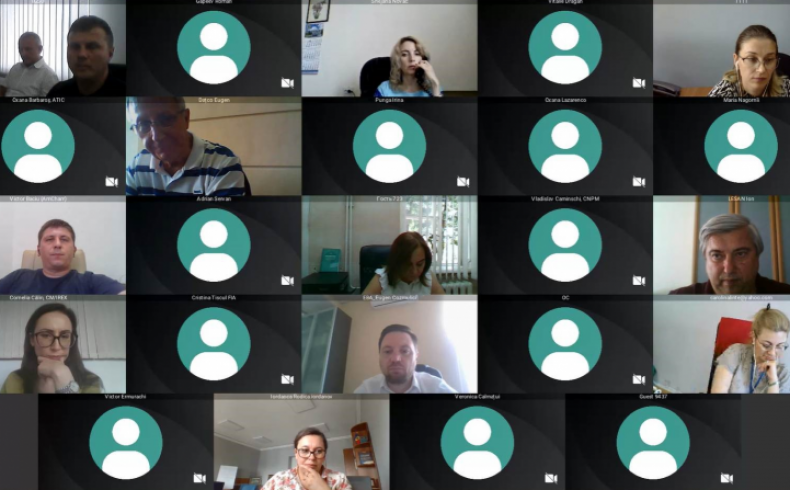 On August 2nd, EBA participated at the Working Group Meeting of the State Commission for the regulation of entrepreneurial activity.
The topics of the day discussed during the meeting were:
- The draft Government decision for the approval of the Regulation on ecological labeling;
- The draft Government decision regarding the approval of the draft law for the amendment of Article 6 of Law no. 1409/1997 regarding medicines;
- The methodology regarding the calculation of tariffs for some public services of communal economy in the field of waste management.
EBA was represented by Eugen Cozmulici, Policy and Advocacy Manager.