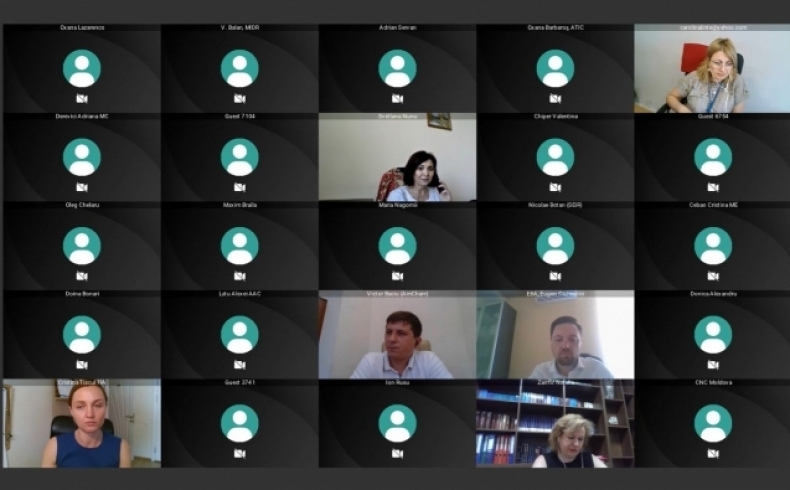 EBA participated in the Meeting of the Working Group of the State Commission for the Regulation of Entrepreneurial Activity.
Among the topics covered were:
examining the analysis of the regulatory impact on the draft Government decision on amending the Regulation on the crossing of the state border of goods subject to control by the National Agency for Food Safety, approved by Government Decision no. 938/2018.
EBA is represented by Eugen Cozmulici, Policy and Advocacy Manager.