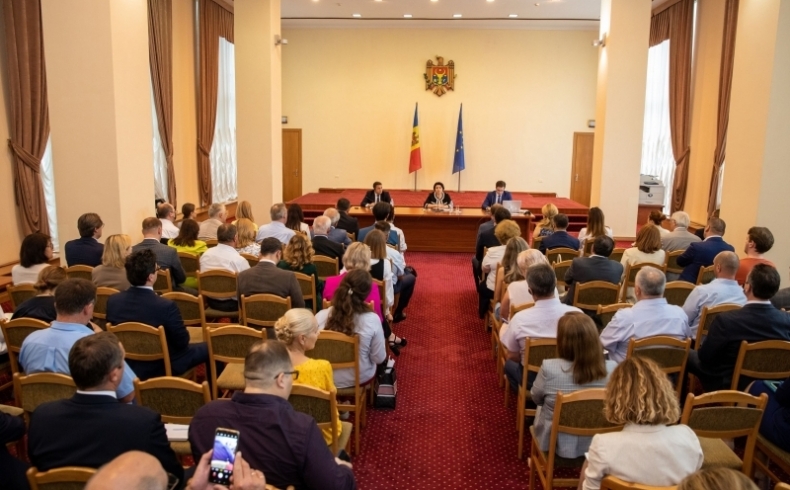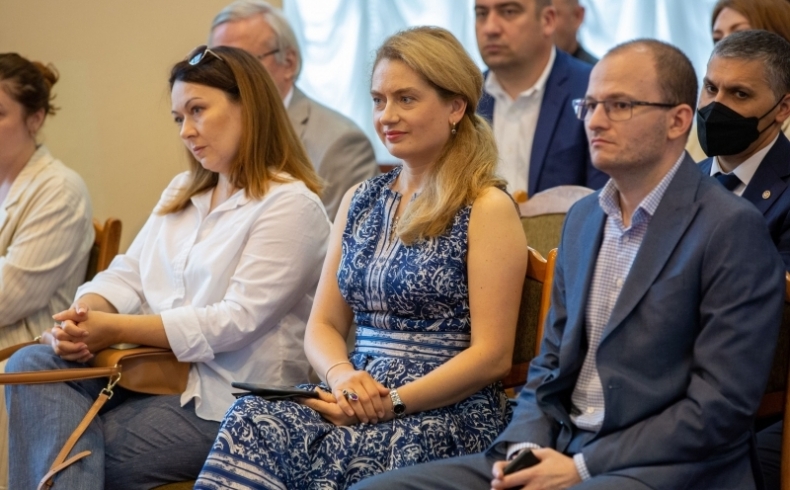 On July 29, EBA participated at the Plenary Session of the Economic Council, chaired by Mrs. Natalia Gavrilita, Prime Minister of the Republic of Moldova and Mr. Ruben Atoyan, Director General of the IMF Moldova.
During the meeting, EBA presented the achievements of the current Government, as well as the challenges faced by the business environment.
Among the requests for reforms necessary for the business environment, the following were mentioned:
- the need to ensure and develop renewable resources, as well as ensure tenders for renewable energy;
- implementation of Extended Producer Responsibility;
- the need to cancel the list of social products;
- the need to support the laboratory system, as well as economic agents, in order to export products of animal origin, for composite products, as well as for products processed with raw materials from the EU.