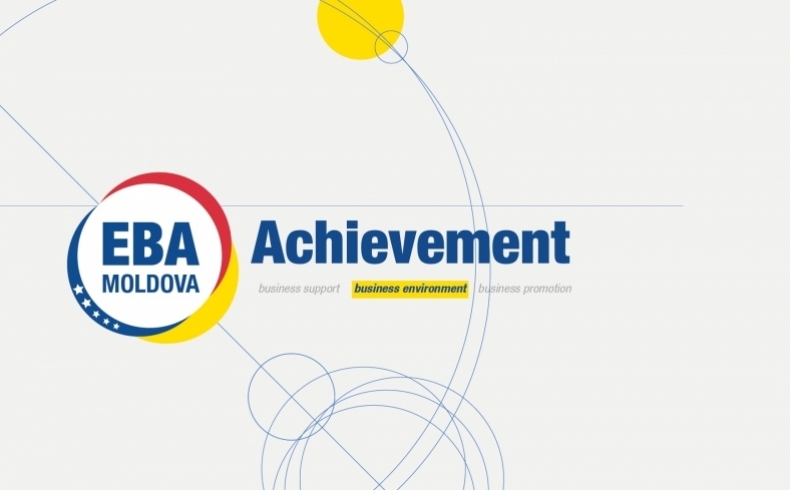 Following the public consultations launched for the amendment of Law 107/2016 on electricity, the proposals of the EBA community were presented, resulting from:
» The desire to guarantee energy security;
» Ensuring the efficient operation and monitoring of the electricity sector aimed at supplying consumers with electricity under conditions of accessibility, availability, reliability, continuity, quality and transparency;
» Ensuring free access to the electricity market;
» Promotion of electricity production;
» Ensuring the appropriate balance between supply and demand, the appropriate level of interconnection capacity to facilitate cross-border exchanges of electricity;
» Development of the electricity market and integration into a competitive electricity market.
We appreciate the opening of the Ministry of Energy of the Republic of Moldova to debate these priority topics in order to identify the most optimal solutions with the least possible impact on the final consumer.
→ The EBA Position Paper presented can be viewed here: https://bit.ly/3KJ4yYZ 
◊ President of the EBA Committee on Energy: Ms Gotisan Tatiana, Director of Regulations, Tariffs and Energy Purchases, Premier Energy Moldova
◊ Coordinator of the EBA Energy Committee: Mr. Eugen Cozmulici, Policy & Advocacy Manager.