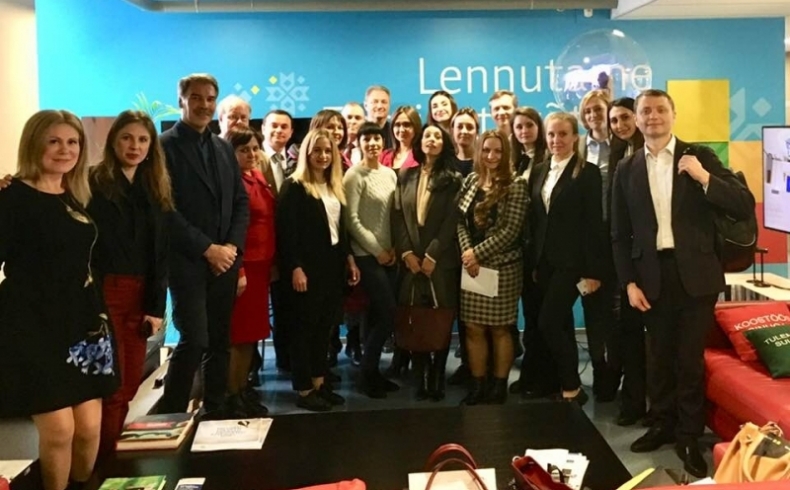 In the period from 7-13 April, Alexandra Popa, EBA Policy & Advocacy Manager, attended a field visit in Tallinn, Estonia.

The objective of the field visit was to strengthen the participants' capacities by supporting Moldovan companies to develop, export and take on the positive experience from Estonia, which has diversified and redirected its economy by introducing radical reforms that have encouraged the entrepreneurship to boost exports, create jobs and raise living standards.

Disclosure:
This event was organized under Visibility and Communication for actions related to AA/DCFTA implementation in the framework of EU-funded assistance programmes.