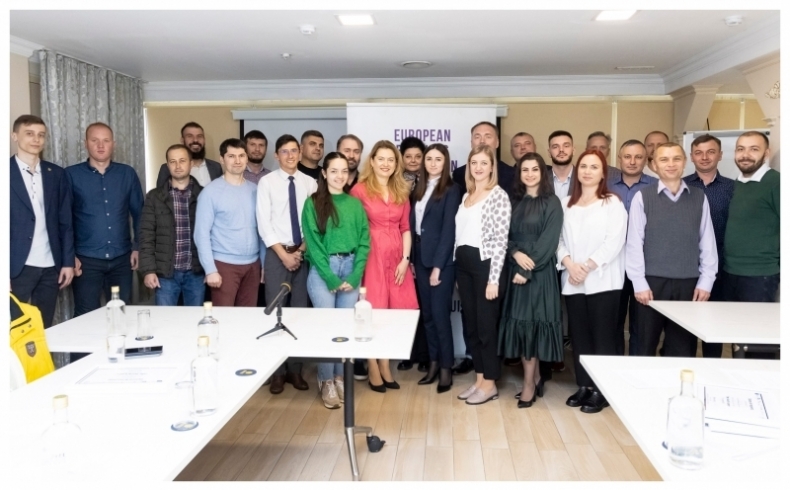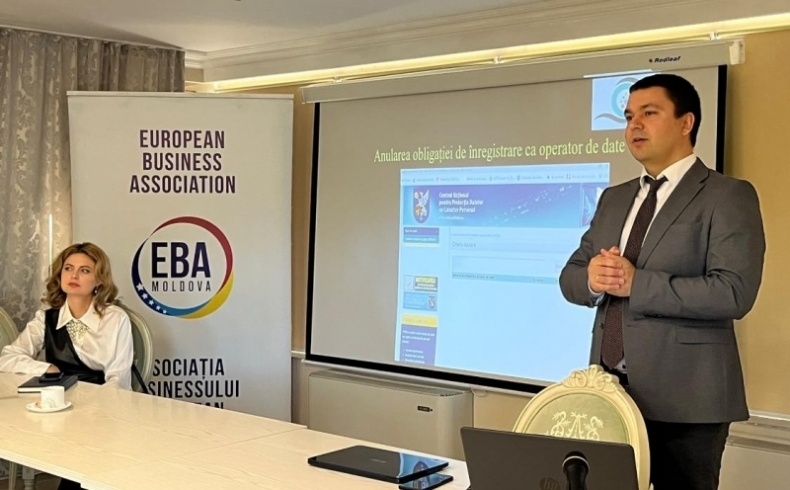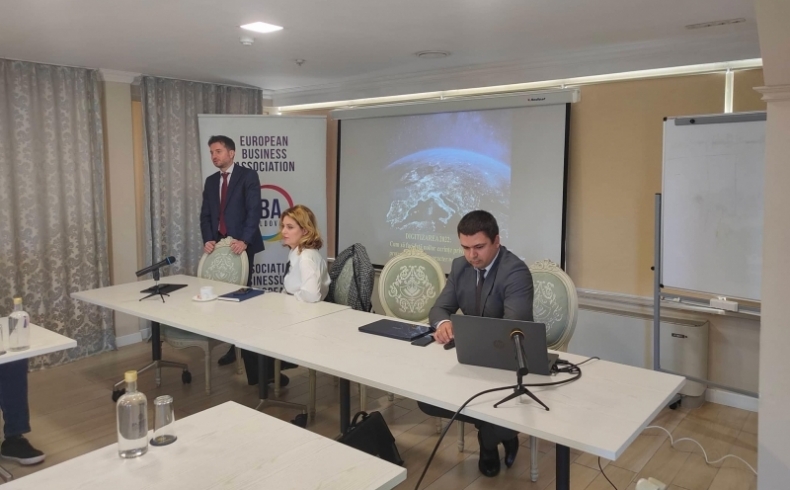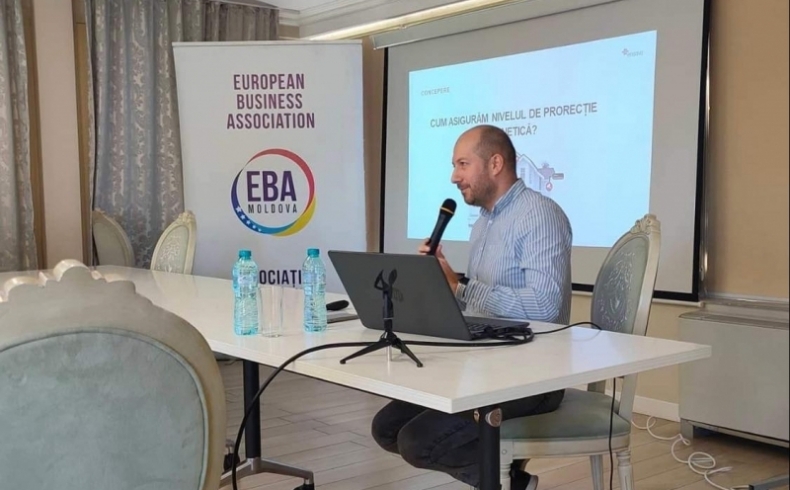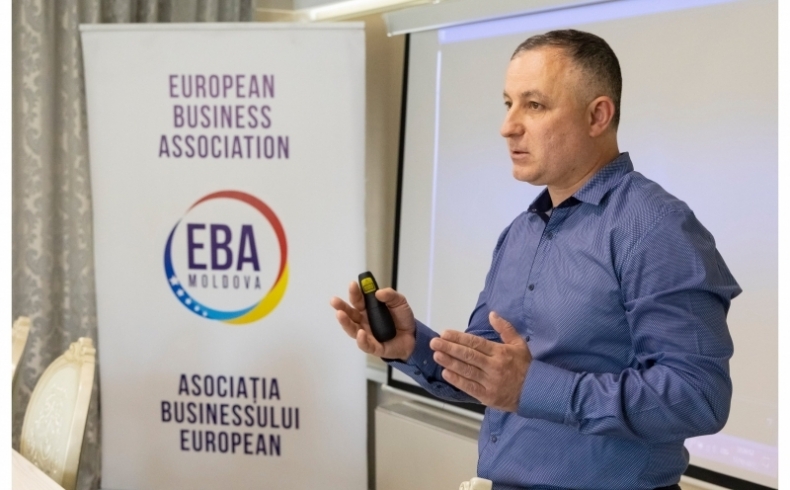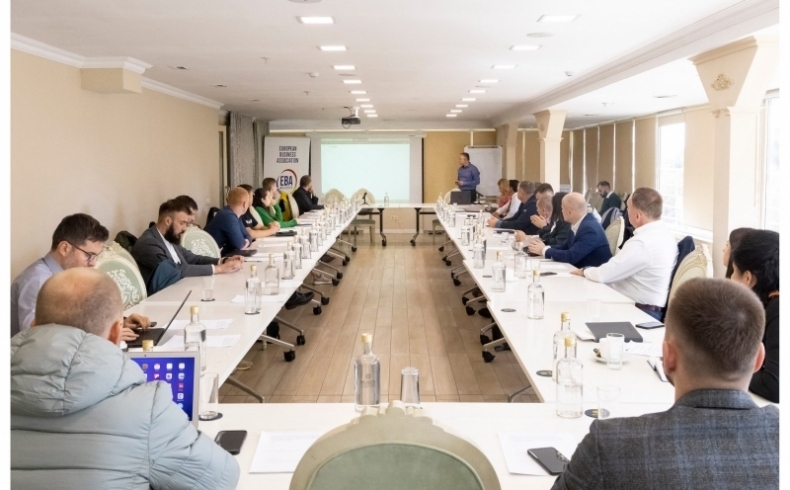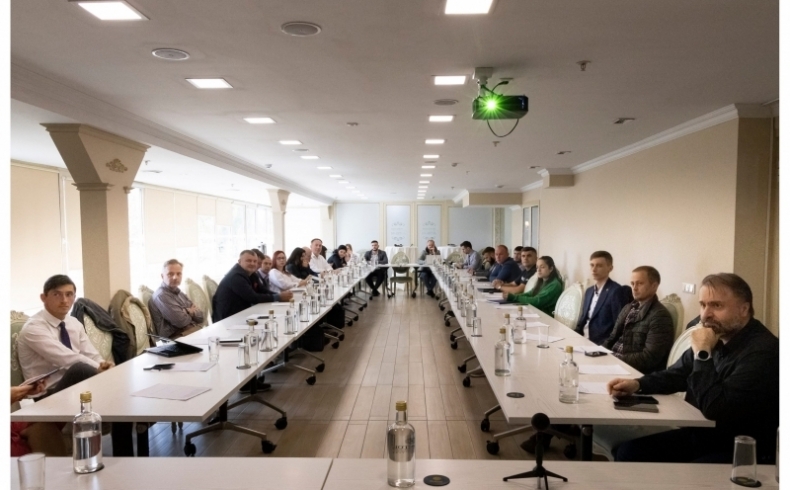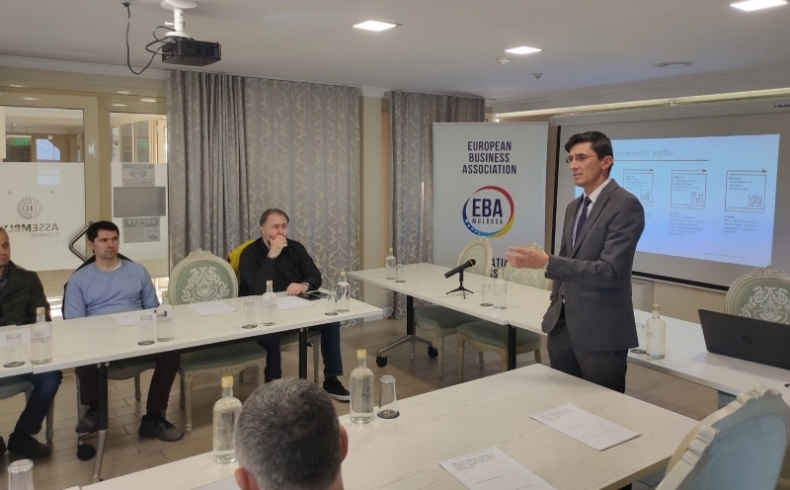 During 11-12 of October, EBA in partnership with PwC, Endava, Daac System Integrator and Data Protection Law Firm organized the "Cyber Security Academy".
The program was supported by EFSE DF and EU4Business.

Purpose: This training module was designed to offer participants an understanding about an organization's overall cybersecurity function. The goal was to enhance the Cyber Security competencies and the overall level of expertise of the staff responsible for this domain. The main topics of the program were:
- Cyber Security Governance;
- Security awareness;
- Data Protection - Tips to consider for Employers and their teams.
The speakers of the 2 days training, have been:
- Sergiu Bozianu - Data Protection Law Firm
- Maxim Catanoi - Endava
- Oleg Chirilenco - Daac Digital
- Razvan Cioc - PwC