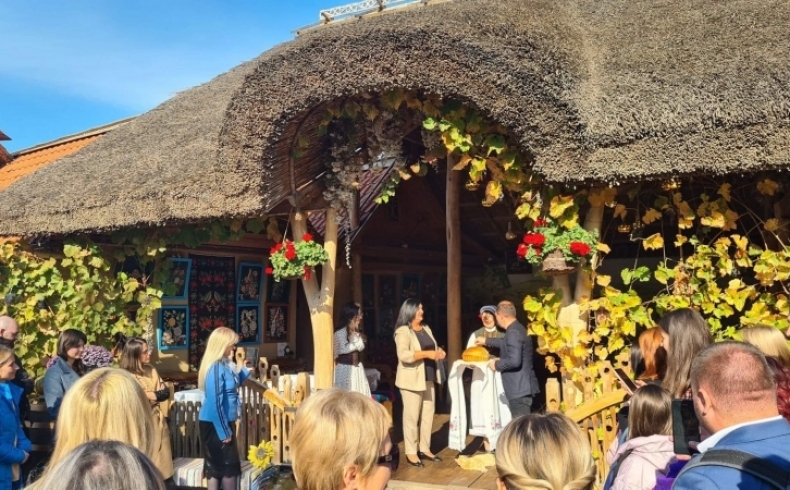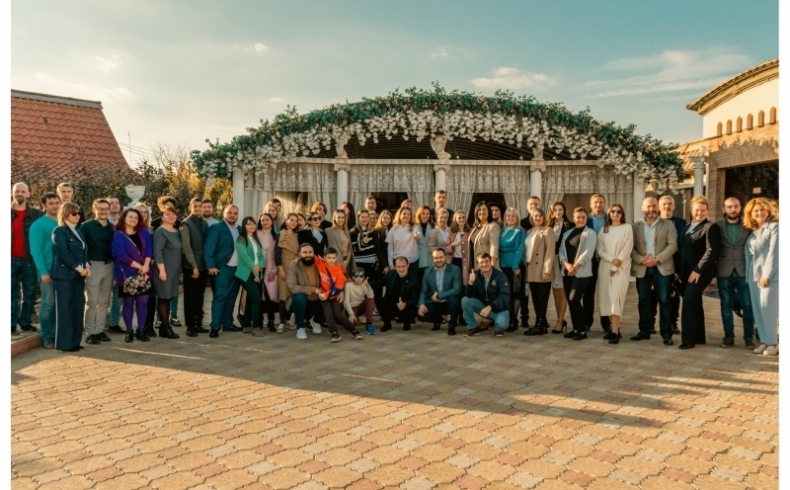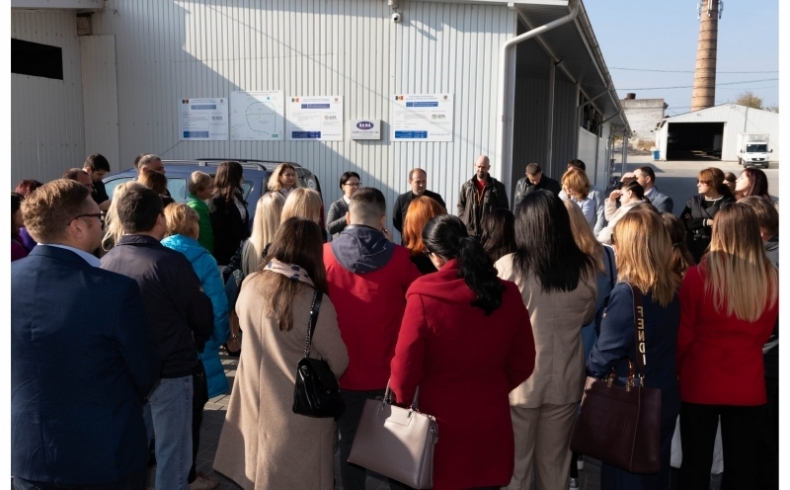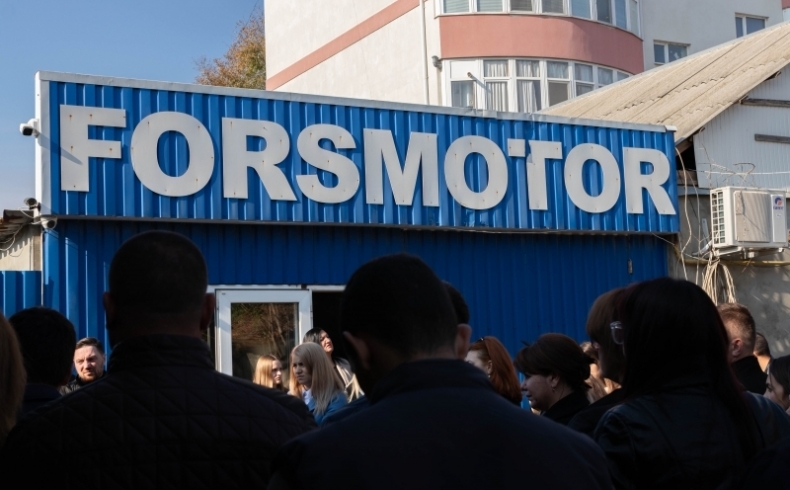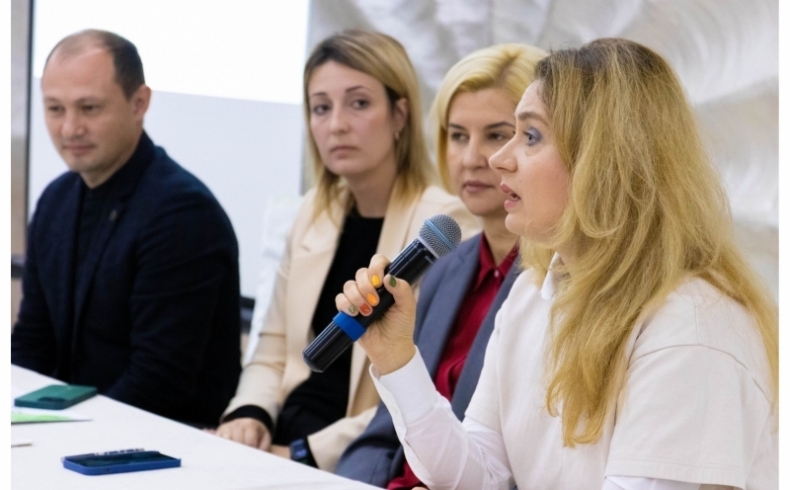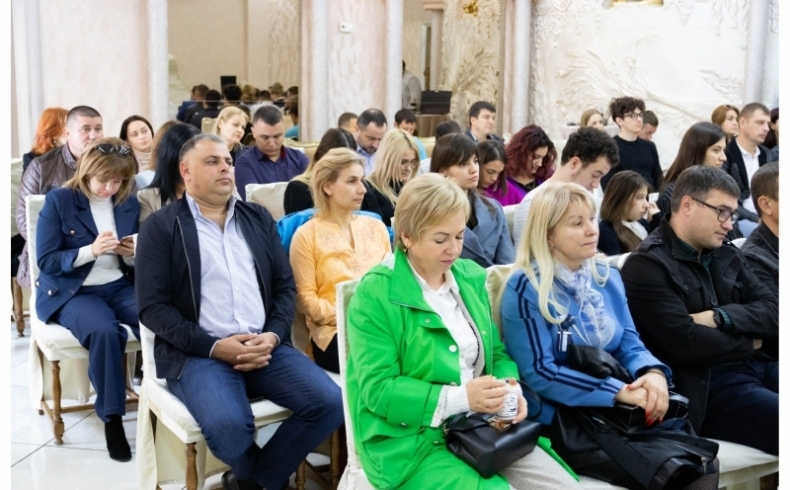 B2B event organized in Comrat by EBA Moldova, the Agency for attracting investments from Gagauzia and BH NEXT.
It involved visits to 3 companies from the region, as well as B2B Networking with the participation of about 50 companies from Balti, Orhei, Chisinau, Tiraspol and UTA Gagauzia.
The event was launched by Mrs. Irina Vlah - the Governor of UTA Gagauzia, Natalia Cojuhari - the director of the Agency for attracting investments and promoting exports from UTA Gagauzia, Vladimir Kara - Executive Director, Association of Бизнесменов Gagauzii NEXT and Mariana Rufa - Executive Director European Business Association Moldova.
*Event organized for EBA members, Business hubs that are part of the Project and regional companies, beneficiaries of the Project.
This event was organized by the European Business Association with the financial support of the European Union and co-financed by Sweden through the East European Foundation within the Project "Civil society contributes to the inclusive and sustainable economic development of the country".
A short video of the visit can be viewed here:
https://www.facebook.com/eba.moldova.md/videos/642804180827034