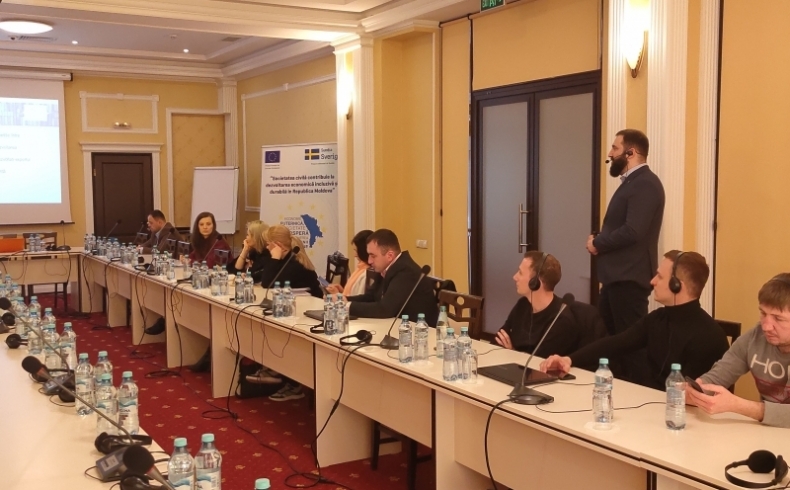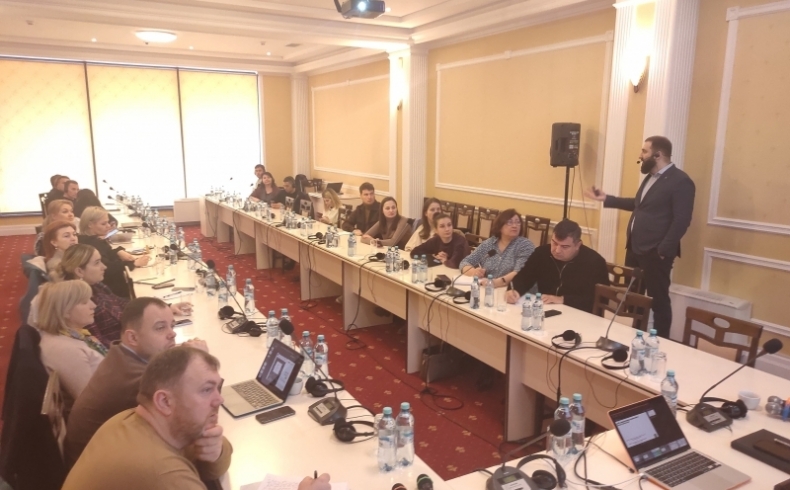 On March 7, EBA launched the Export Academy practical sessions.
The program is developed in partnership with the company Gateway&Partners Moldova for the beneficiaries of regional Business Hubs, production companies/service providers, with export potential, or economic agents who already export and want to diversify their markets or products.
The sessions addressed on the first day of the program were:
Audit of the export activity;
Market research;
Identification of potential export partners.
Gateway&Partners Moldova trainers:
- Andrei Crigan, Partner
- Cornel Coser, CEO & Partner
- Sabina Hangan Crigan, Partner
This activity was carried out by the European Business Association with the financial support of the European Union and co-financed by Sweden through the East European Foundation within the project "Civil society contributes to the inclusive and sustainable economic development of the country".