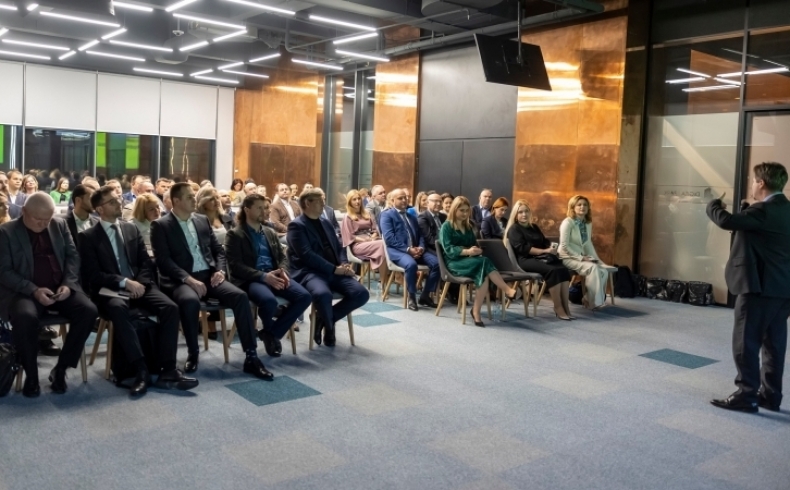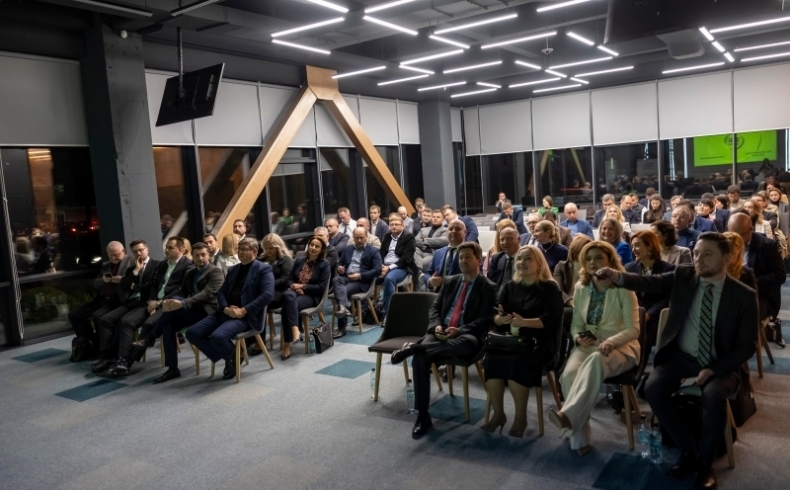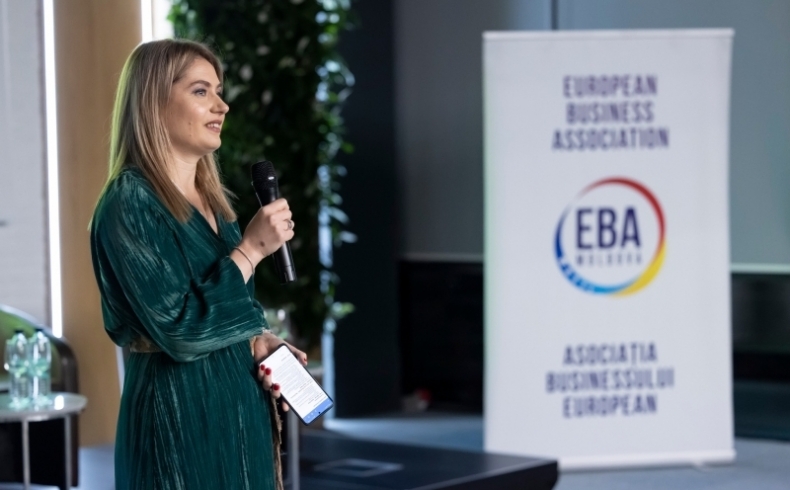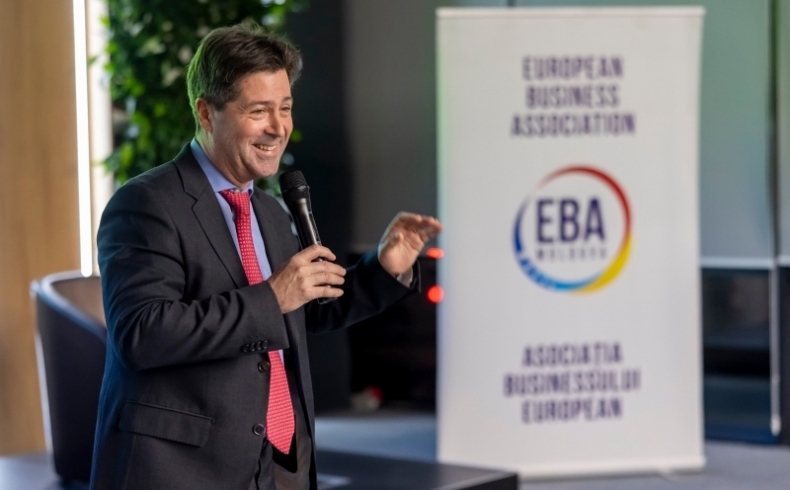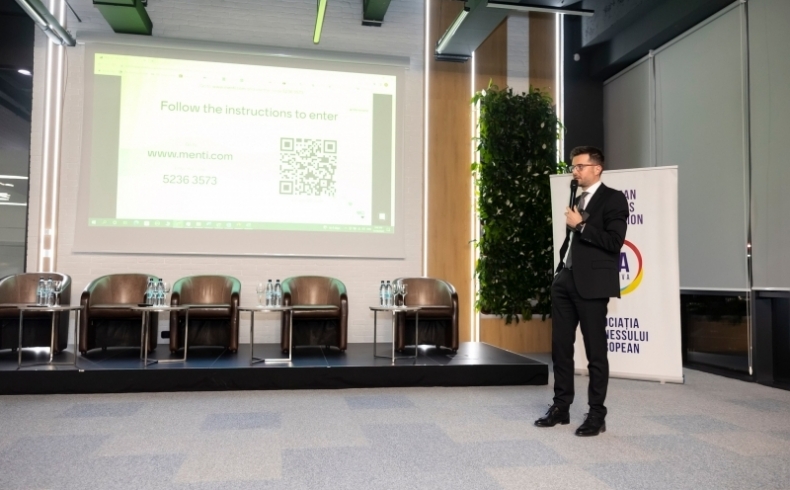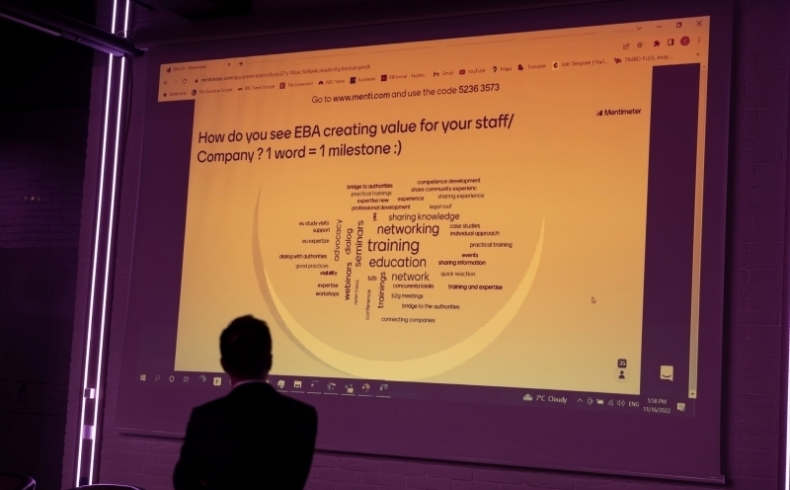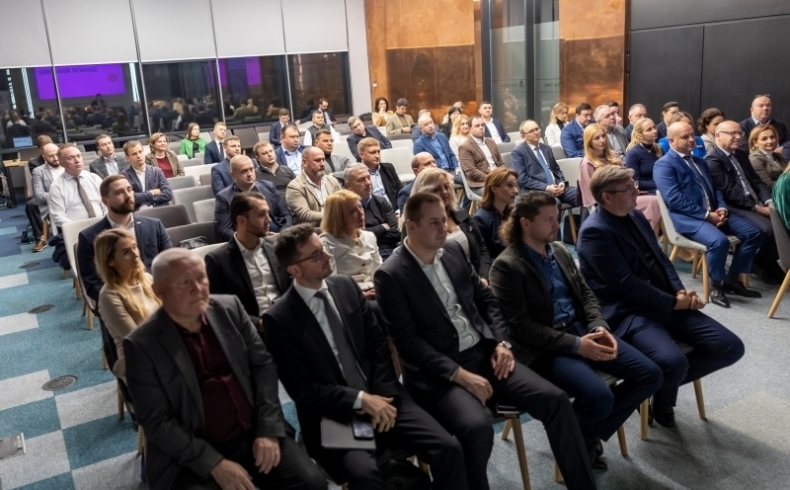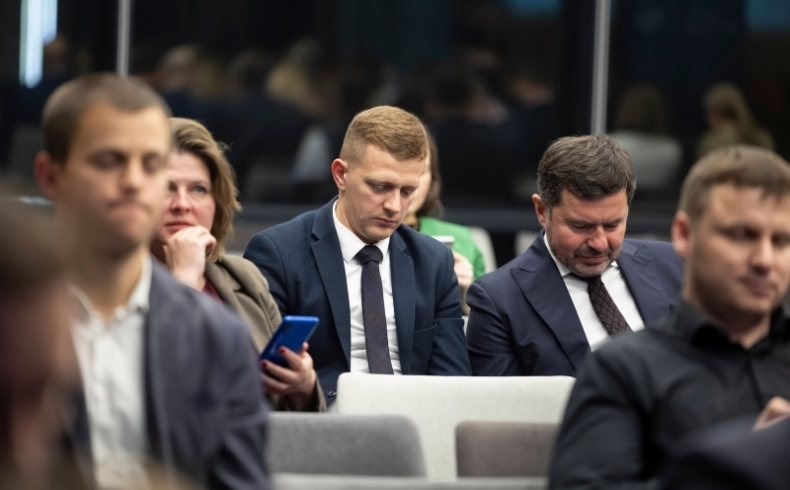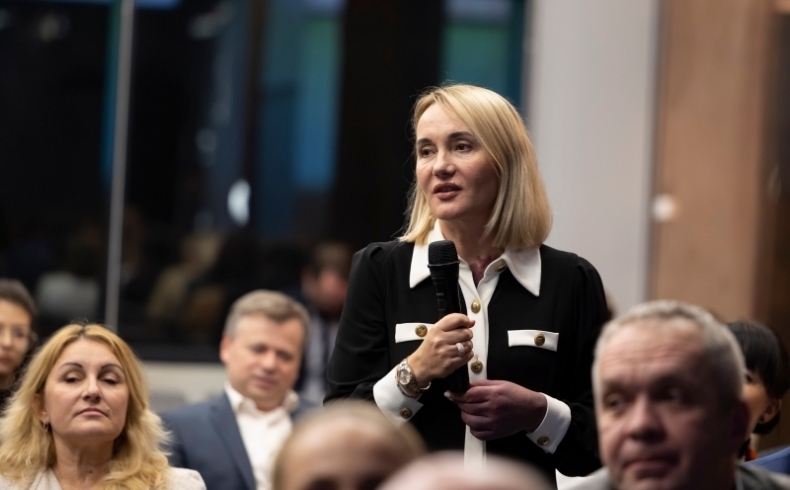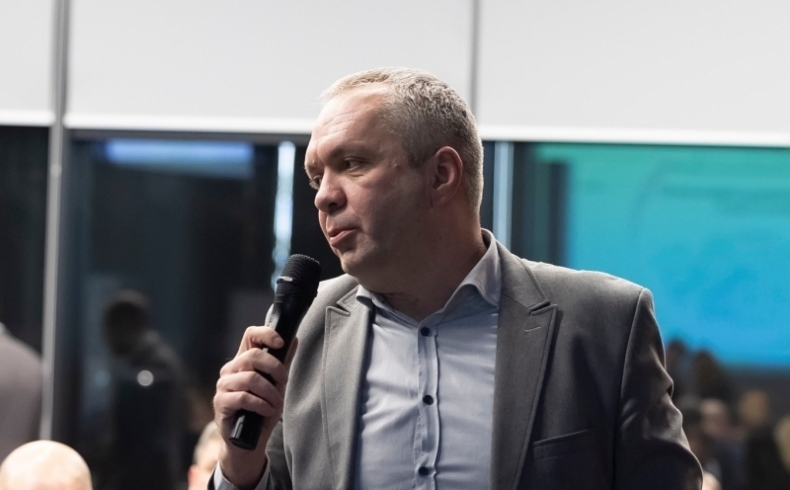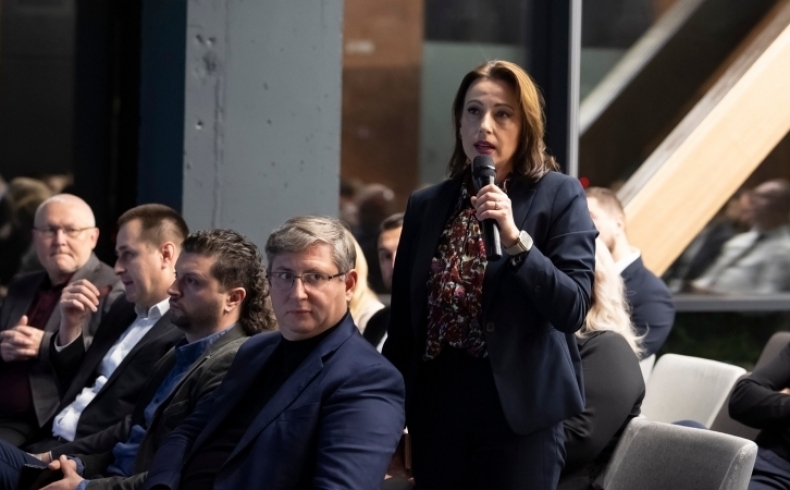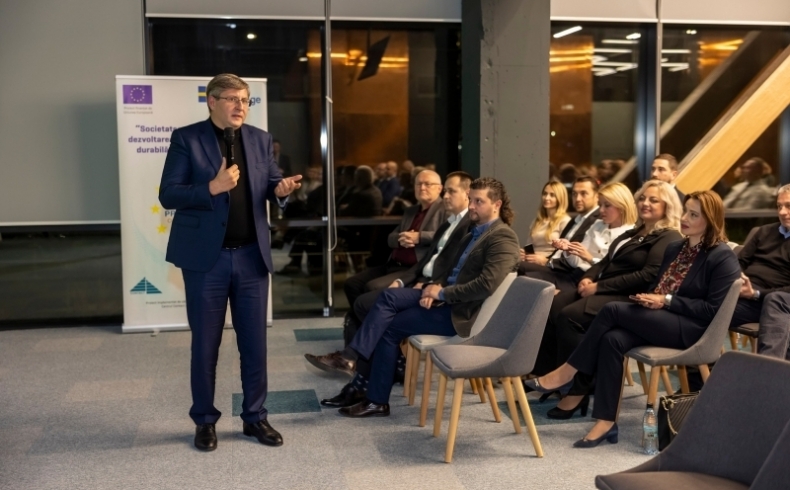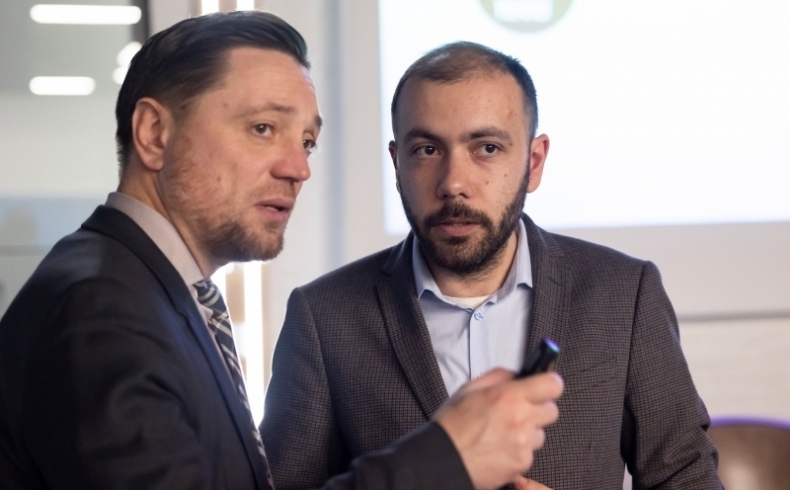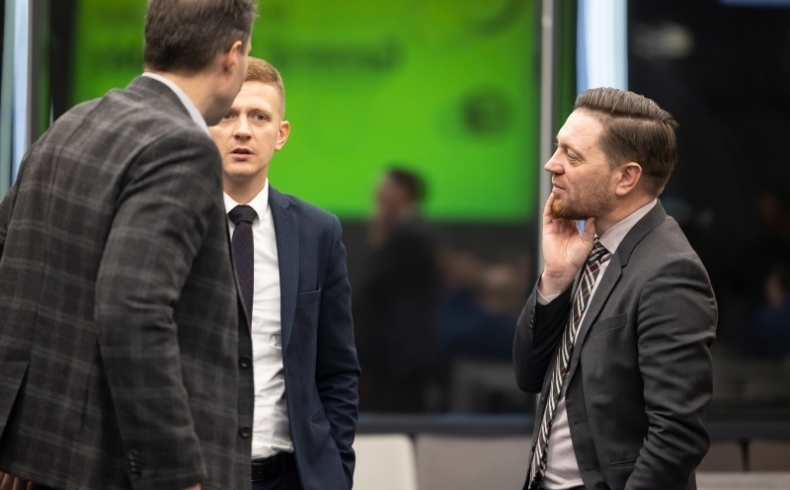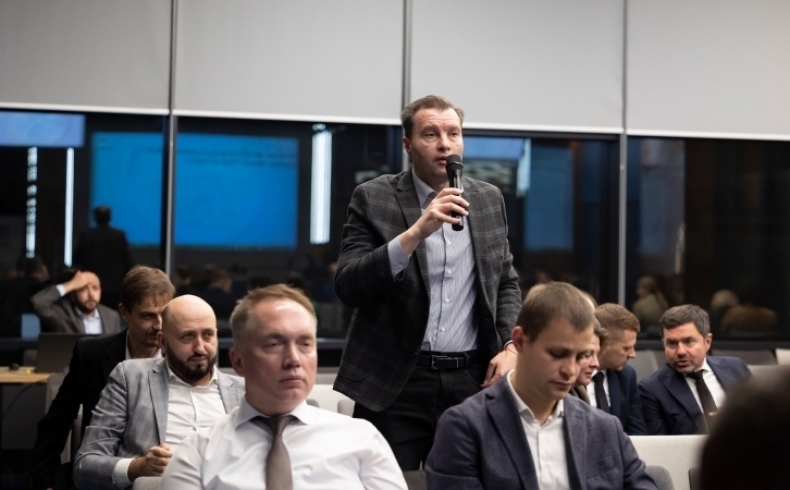 On November 16, EBA organized the General Assembly.
The President of EBA, Jose Luis Gomez Pascual (Country Manager - Premier Energy) as well as the Vice President of EBA - Roman Ivanov (Partner in the Vernon David Law Firm) were unanimously voted by the EBA members.
In addition, a strategy exercise was organized in order to identify the key development directions of the EBA for the next period.