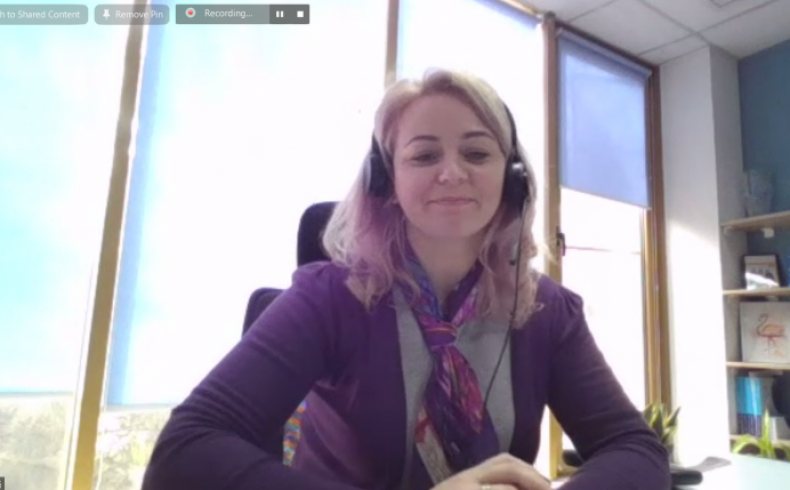 On March 14th, EBA organized the HR Happy Hour session, entitled: Crisis Management in Special Situations.
The speaker of the session was Mrs. Elena Cojocari, People & Culture and Administrative Executive, Philip Morris Sales & Marketing LLC.
More than 30 EBA Members as well as regional Business Hubs participated in the discussion organized in order to discuss the actions of rapid implementation in emergency situations.
We would like to express our gratitude to Mrs. Elena for availability and added value prepared, as well as to the EBA members for involvement.