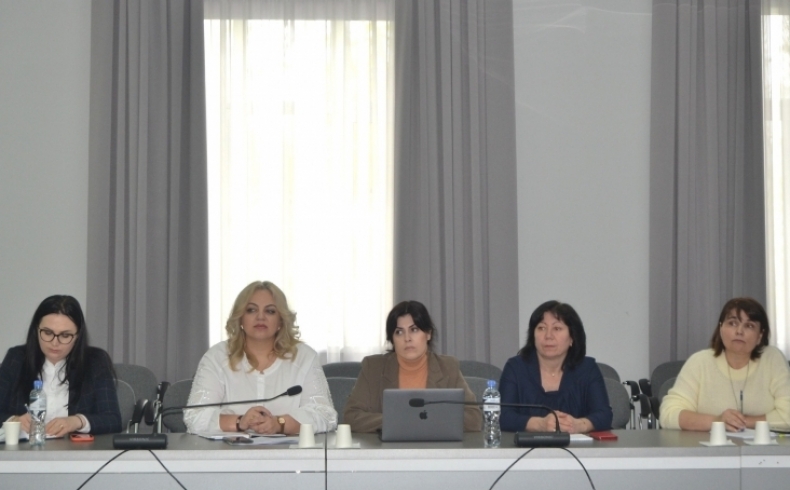 On April 26, 2023, the second meeting of Working Group no. 4 "Improving the employee delegation process".
During the meeting, proposals to amend the Regulation regarding the delegation of employees of entities from the Republic of Moldova were discussed, including:
• The necessary documents to confirm the expenses of entities from the Republic of Moldova for the travel of employees in the interest of work;
• The amount of per diems allocated to delegated persons;
• Types of expenses that can be covered by per diems;
• The period for which the daily allowance is granted;
• Etc.
EBA was represented by Mrs. Sandra Dolghii, Tax Policy Manager, Mrs. Diana Ilicciev, Chief Accountant, Victoriabank, President of the EBA Tax Committee and Mrs. Valentina Popescu, Tax Consultant Manager, Grant Thornton Moldova.
The EBA proposals can be accessed here:
https://bit.ly/3otEjgM