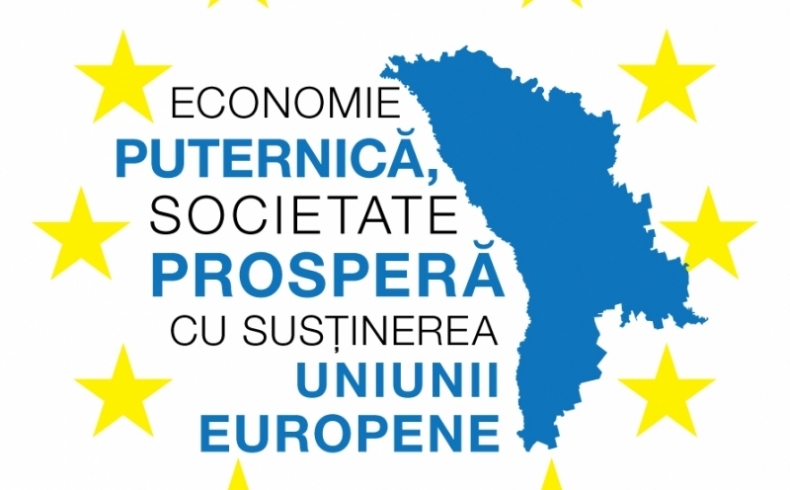 In April 2023 EBA Moldova is organizing a study visit, combined with matchmaking visits to Estonia within the "Local civil society contributes to inclusive and sustainable economic development in Moldova" Project for the beneficiaries of the Project. The visit is aimed at:
Sharing the best practices in the area of business support services;
Technological transfer /Know How and business operation digitalization and
Identifying trade partnerships for Moldovan companies/matchmaking vists for the agro - industrial sector companies from Moldova.
We are looking for a partner (private company or expert) in Estonia that would be able to  accomplish the following tasks:
Agenda development – in line with the request and needs of participants
Ensuring: Transpiration for the whole delegation, Interpretation where necessary, meals organization as well as prepare all the necessary visits in advance, ensure all the necessary support with accommodation as well as all the necessary support in the visit organization.
The Visit will be organized for a Delegation from Moldova of cca 20 people for a period of 3 working days
It is important that the applicant has enough knowledge and similar experience to organize similar visits, especially for private entities and business support organizations (preferably from Moldova or another AA/DCFTA or Candidate Country), to make sure that all the peculiarities related to foreign trade are properly considered.
The applicant will provide a letter of reference where the relevant experience will be described together with the offer for the requested service until February 23 2023, to info@eba.md, all questions regarding this task shall be addressed in written to Ion Cebanu, Project Assistant, at ion.cebanu@eba.md. Only selected candidates will be contacted. Incomplete applications will not be considered.