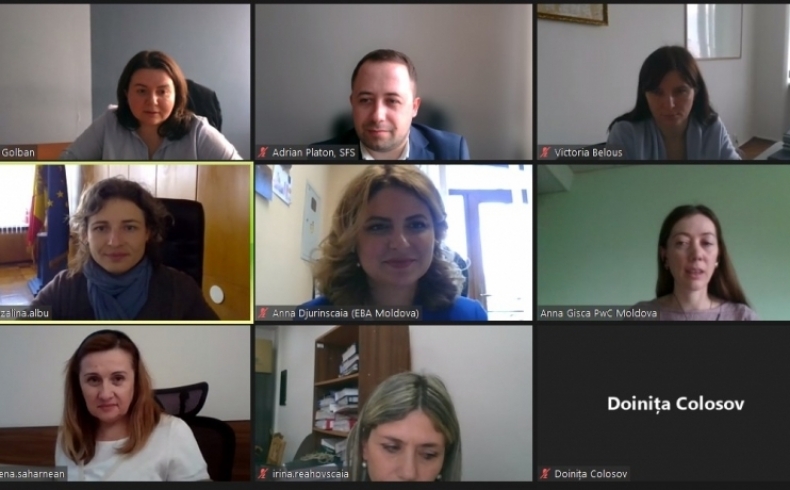 On November 3rd, EBA Moldova participated at the meeting organized by the Management of the State Fiscal Service, regarding the implementation of the Automated Information System "Electronic monitoring of sales".
At the beginning of the meeting, the Director of the SFS, Mrs. Rozalina Albu, encouraged economic agents to use checkout and control equipment compatible with SIA "MEV", noting that the tax authority will make an effort to inform each economic agent in this regard, including by launching recent update of the support line, distinct from the SFS Single Call Center, regarding the management of the Automated Information System "Electronic Sales Monitoring" (SIA "MEV").
EBA was represented by Anna Djurinscaia, CFO and Fiscal Policy Manager EBA and Anna Gisca, Tax Manager Pwc Moldova.
For more details, you may access the press release: https://bit.ly/3FH71kU