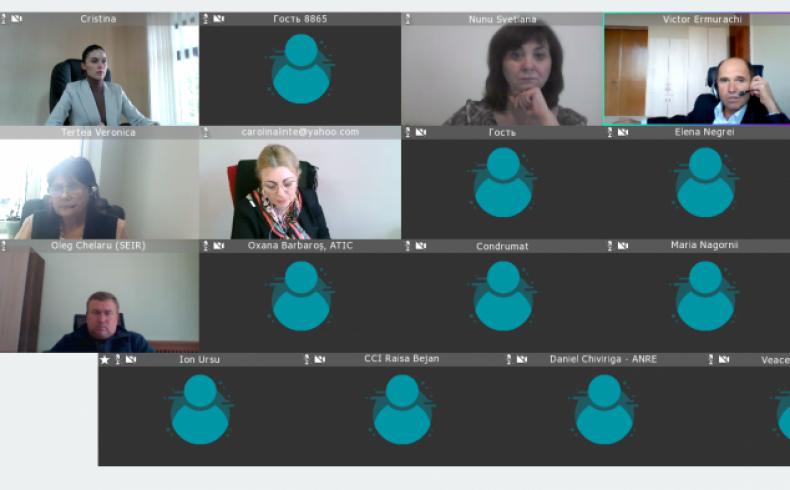 On 28th of September, EBA Moldova participated at the Meeting of the Working Group of the State Commission for the Regulation of Entrepreneurial Activity.
Among the topics discussed were the examination of the draft Government Decision on amending Government Decision no. 1045/2005 for the approval of the regulation regarding the import, storage, commercialization and use of phytosanitary products and fertilizers.
EBA was represented by Cristina Garaz, Policy and Advocacy Manager.