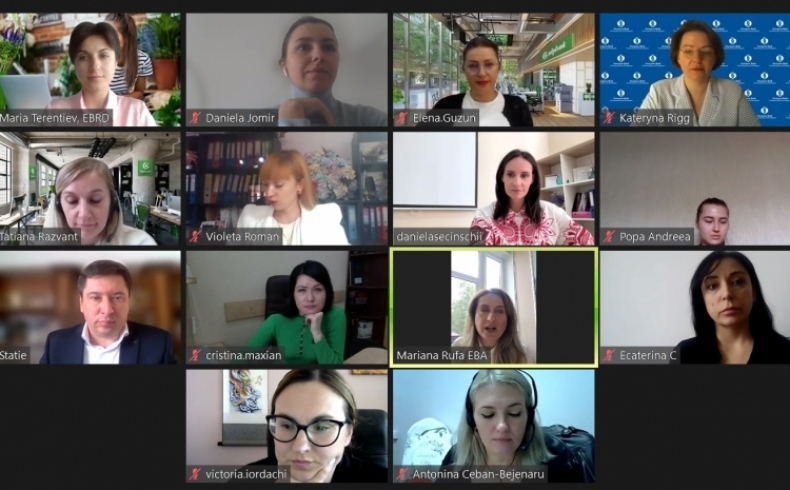 EBA4DEVELOPMENT EBA Moldova with the financial support of the EBRD and the EU and in partnership with OTP BANK launched the Financial Management Academy, aimed at developing the skills of the private sector in such areas as:
financial management,
budget planning,
application to funding projects.
The program comes to strengthen the expertise and practical skills of the teams of accountants and financial departments, so as to increase the potential, preparation and financial competence for the purpose of a sustainable development of the company and to increase its attractiveness for financing programs.
The program is composed of 8 modules developed in online format.
We encourage you to participate in the program based on registration: https://mda2.ebrdevents.com/