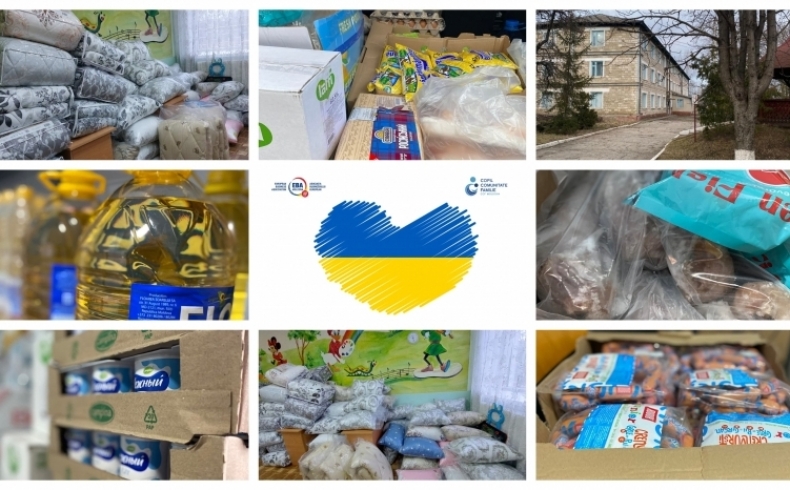 Following the organization of the EBA Campaign "Impreuna pentru pace" in collaboration with Copil Comunitate Familie (CCF Moldova), the purpose of which was to raise funds for the arrangement of refugee centers, we would like to extend our cordial thanks to the EBA Members and other companies involved. immediately and generously in fundraising:
- Premier Energy Distribution
- Lafarge Moldova
- RIKIPAL
- METRO Moldova
- Zaw Energy
- Elody Pharmacy
- Asilex Consulting
- AXA Management Consulting
Sincere thanks Steluța Andrei for the support in coordinating this effort!
Sincere thanks Pelaghea Tipu and the company Preva for receptivity and promptness !!
As a result, the following items were procured and distributed to centers in both Chisinau and the region where refugees are housed:
- beds and mattresses
- washing machine
- drying machine
- pillows, duvets and bed linen
- food, medicines
- as well as other essential materials
We once again sincerely thank all those involved who made this initiative possible!