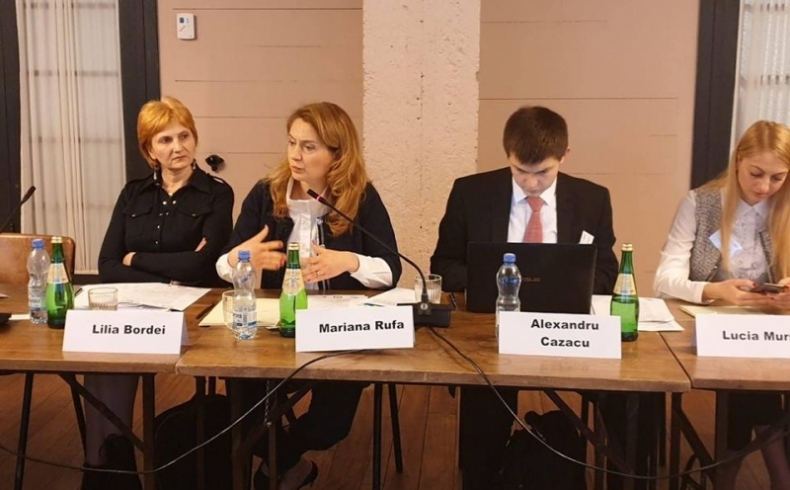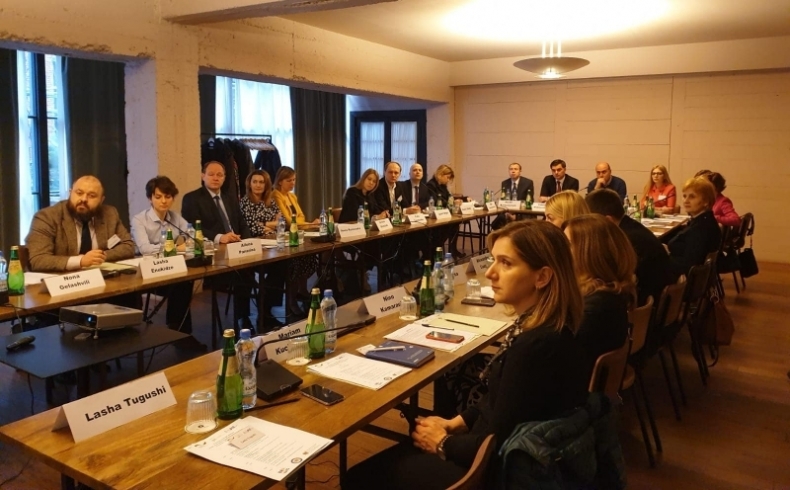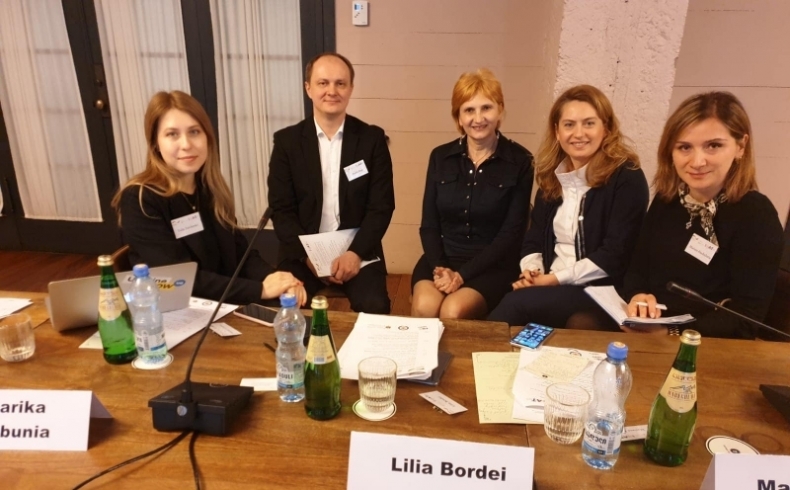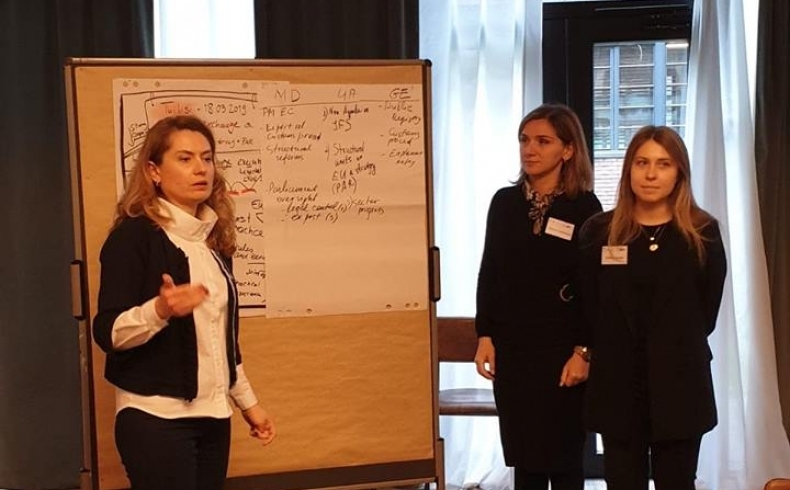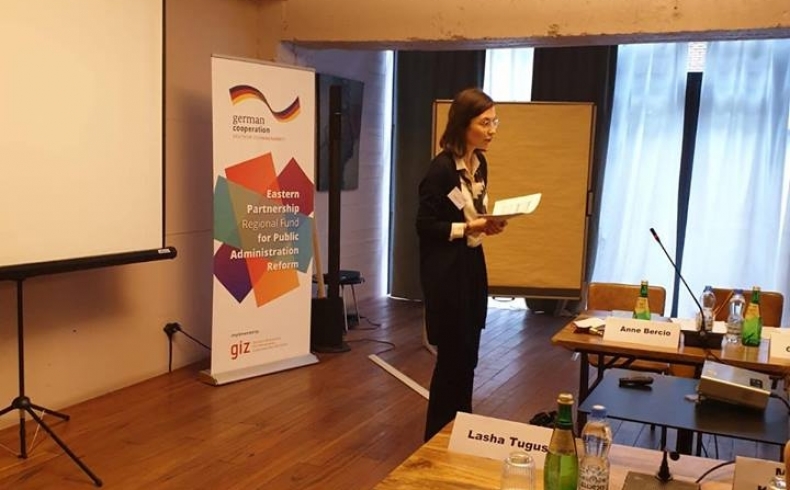 On 18th of March, EBA Moldova participated at the event dedicated to the Framework Program for Practical exchange platform on EU Association Agreement implementation in Ukraine, Moldova and Georgia, taking place in Tbilisi, Georgia.

The objective of the event was to share practical expertise regarding AA/DCFTA implementation in the 3 countries.
EBA was represented by Mariana Rufa, Executive Director.
Disclaimer: The event is organized within the GIZ Eastern Partnership Regional Fund for Public Administration Reform project.