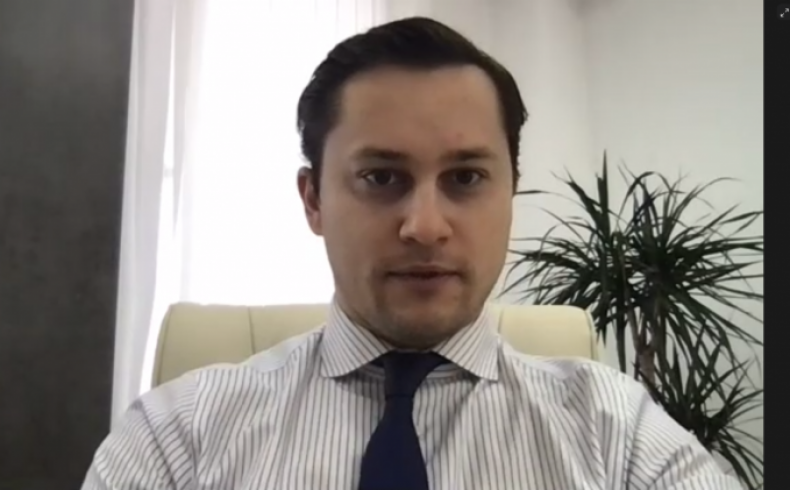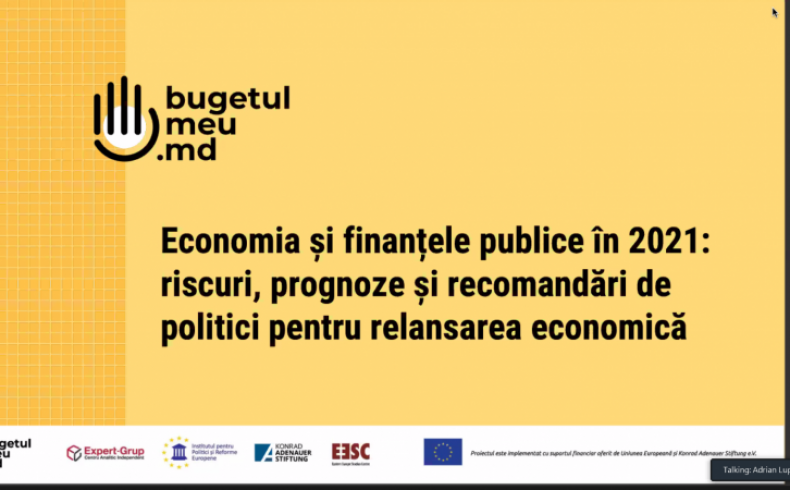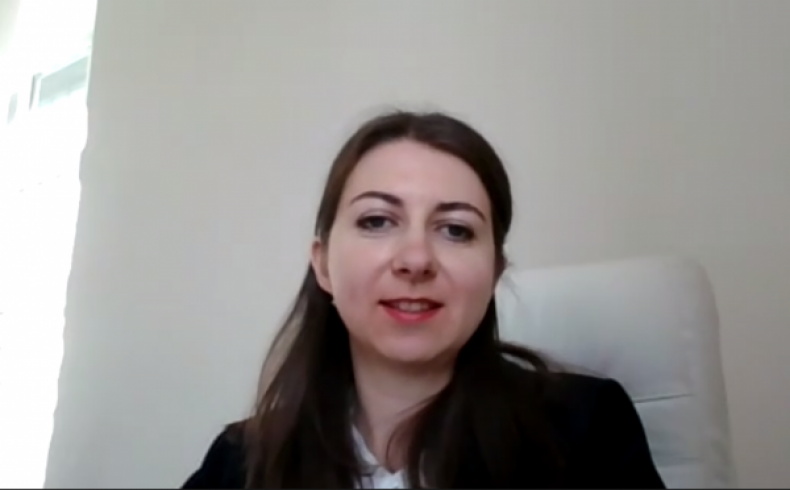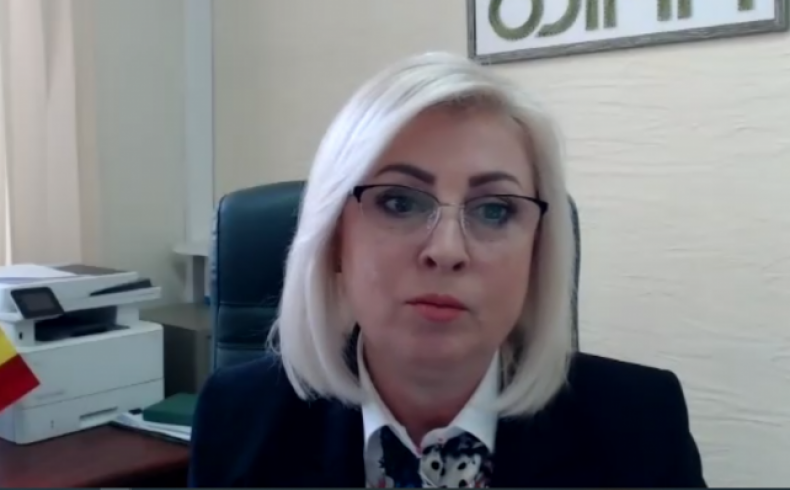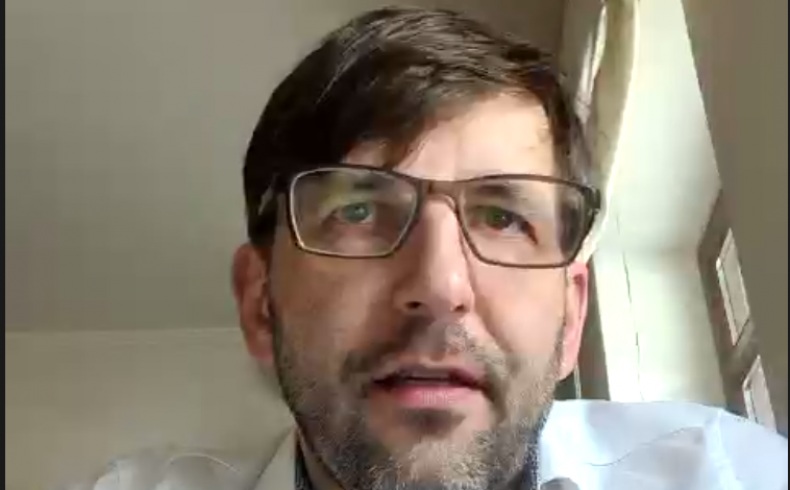 On 16th of February, EBA Moldova participated at the 22nd edition of the MEGA Conference (Moldovan Economic Growth Analysis): "The Economy and Public Finances in 2021: Risks, Forecasts and Policy Recommendations for Recovery".
The Conference provided comprehensive assessment about the dynamic of governance and reforms in Moldova related to the budgetary framework, as well as the analysis of recent trends and forecasts of key economic and social indicators of Moldova.
The event was organized by the Independent Analytical Center, Expert-Grup, with the support of the European Union and Konrad-Adenauer-Stiftung.