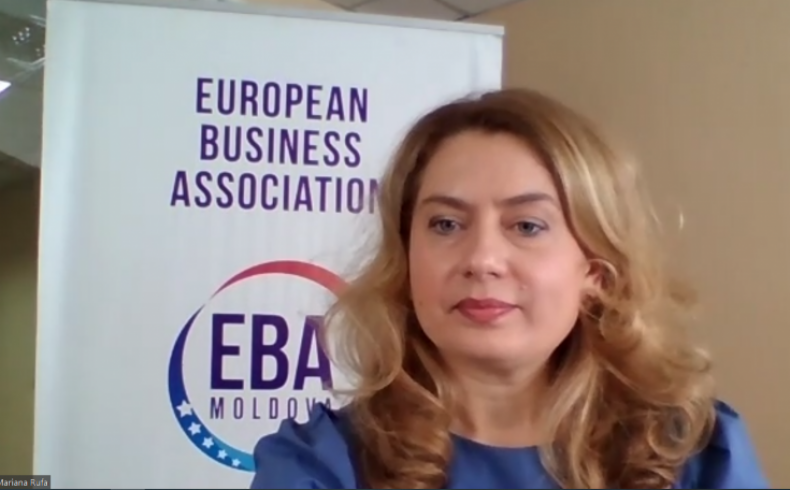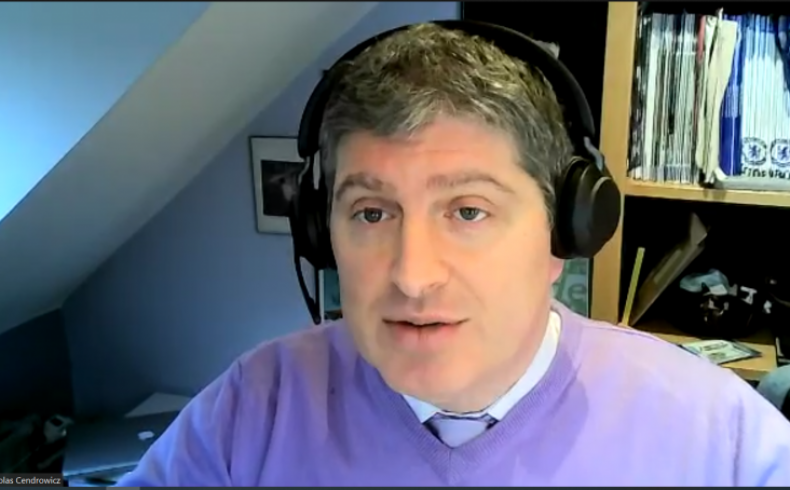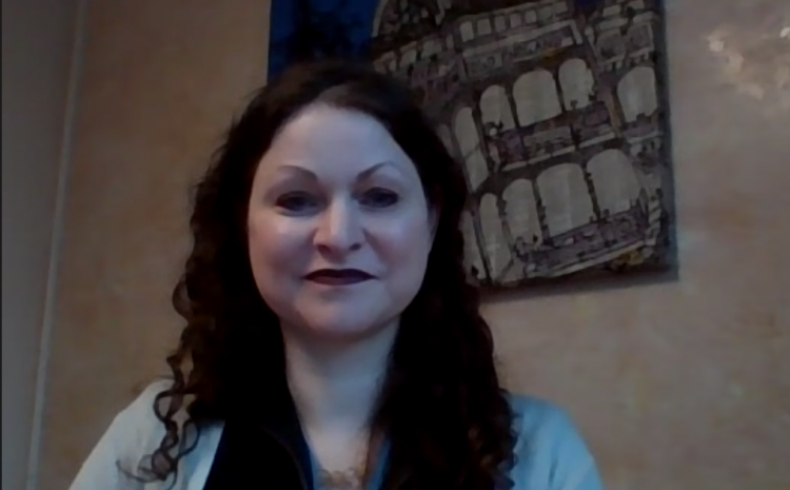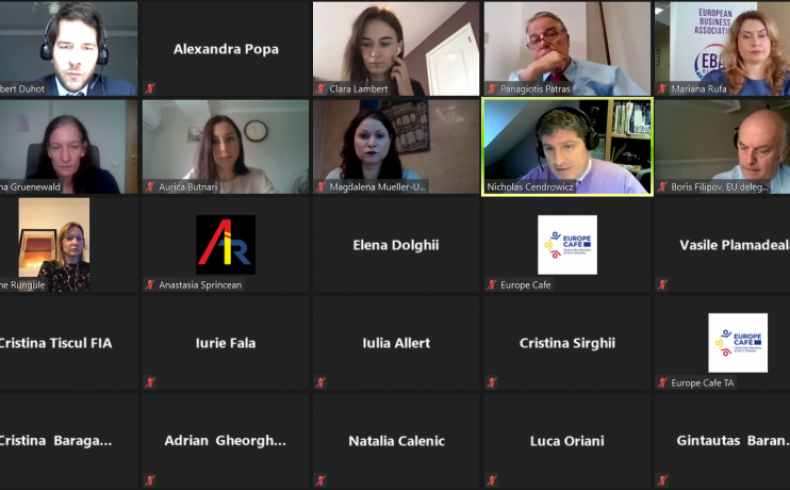 EBA Moldova participated at the meeting organized by the EU Delegation in the context of the announced launch of the EU post-2020 programming exercise for the Eastern Neighbourhood, exercise which is taken to a next step via a virtual formulation mission. On the basis of preliminary local consultations, the purpose of this formulation mission led by EU Headquarters is to inform about the formal process for the Multiannual Indicative Programme 2021-27 (MIP) and to identify future avenues for Team Europe cooperation. 
The EBA CEO Mrs. Mariana Rufa presented the main priorities for the development of the country, such as:
- Improvement of justice sector and rule of law
- The AA/DCDFTA implementation
- Country infrastructure development
- Education sector, to enhance public sector, financial sector and digitization/ E-commerce development
- Environment and waste management system.