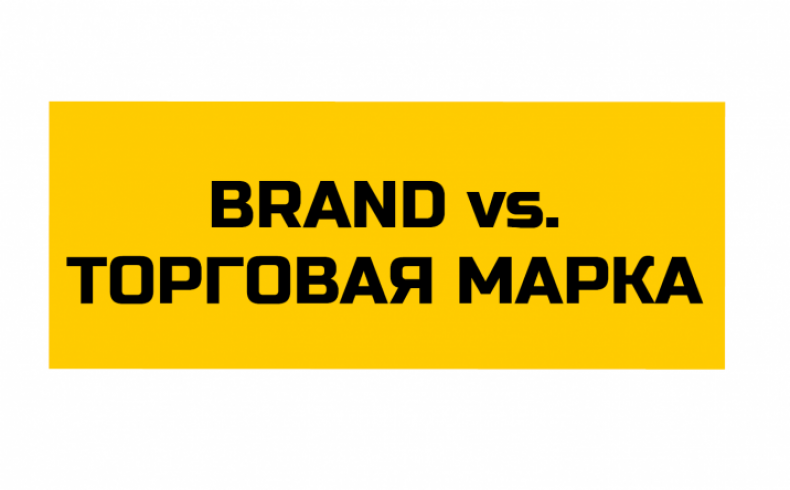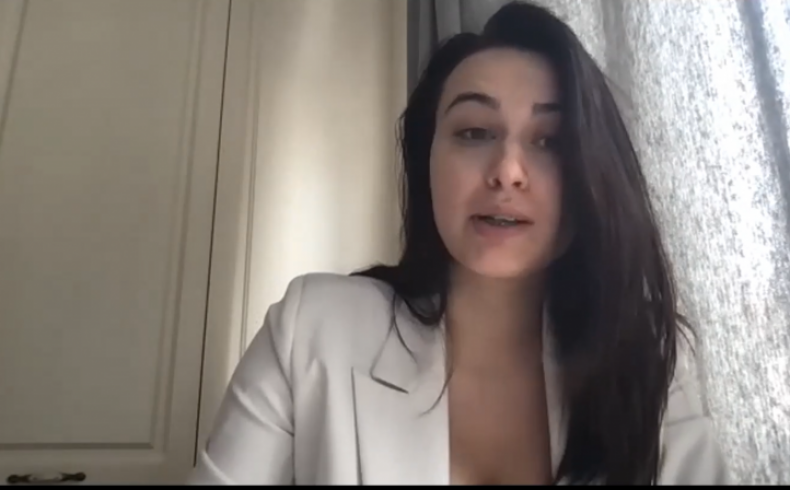 On 29th of April, EBA in cooperation with Agency Innovation - Business HUB Tiraspol, organized a practical coaching session on Branding. 
The coaching session took place within the AdTrade project.
The speaker of the session was Elena Ganchukova, Branding practitioner. 
At the webinar, the participants learned what branding is, how to promote it, and talked about the main elements of branding. Also at the webinar, the participants analyzed the main mistakes of start-up entrepreneurs in the design of the company's brand, and at the end of the webinar, the beneficiaries received a bonus - the expert shared useful links and materials with the participants, and also analyzed the brand elements of those who wanted to.
The webinar is organized within the Project "Development of export capacities on both banks of Dniester" (AD Trade), with the financial support of Sweden.