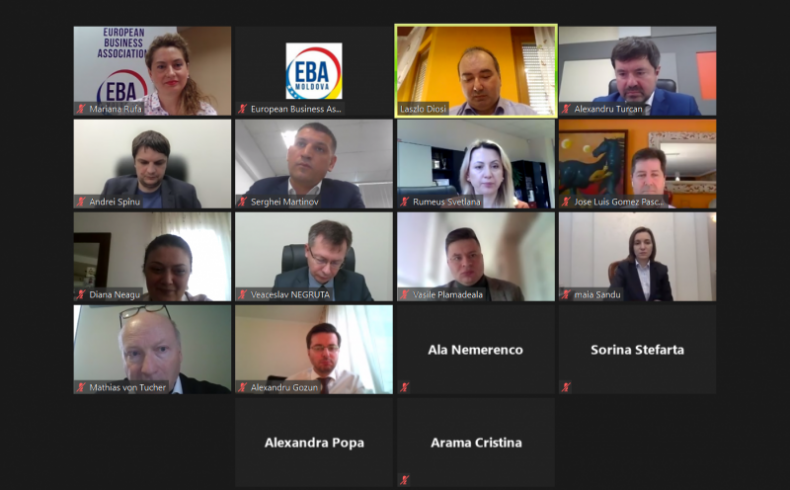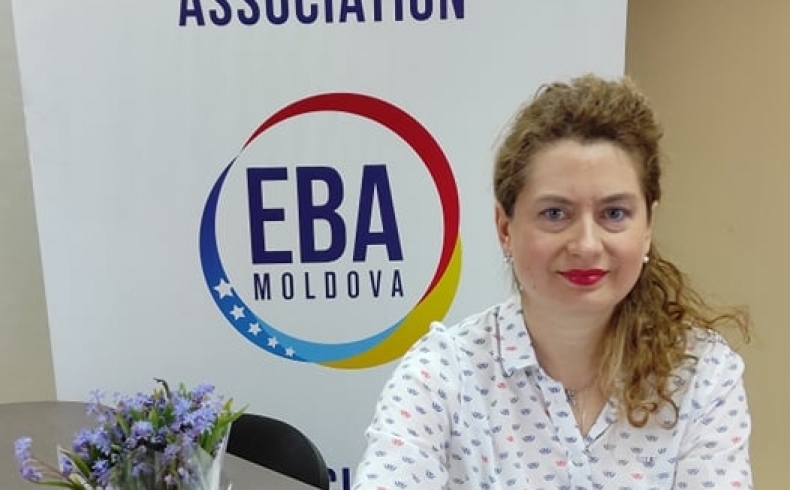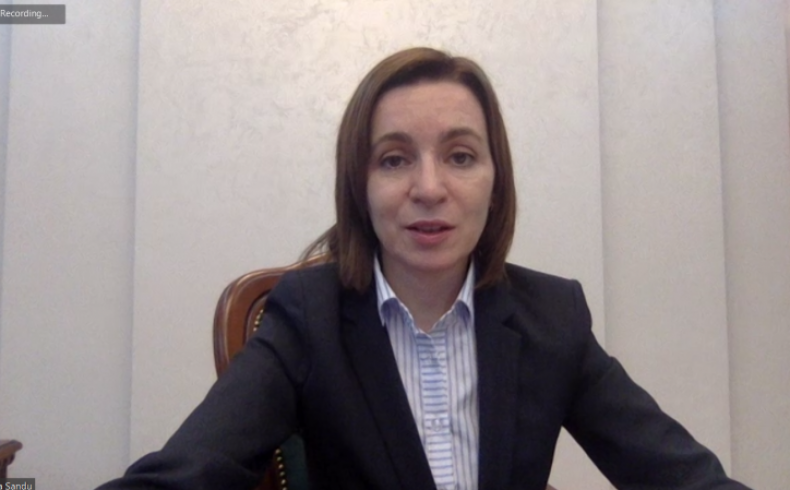 On 2nd of April, EBA organized an online meeting with the President of RM, Mrs. Maia Sandu.
The meeting was aimed to discuss the key priorities for 2021, identified by the business community.
As goal od the meeting was also to discuss proposals on improving the National Covid-19 Vaccination Plan.