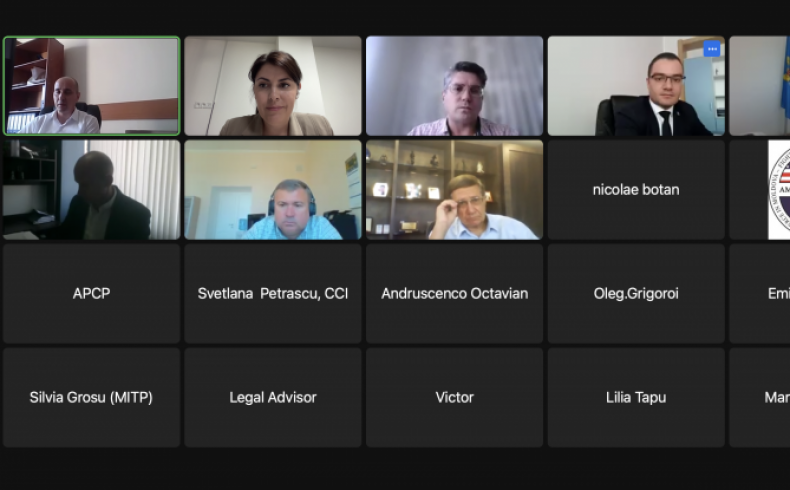 EBA participated in the first meeting of Working Group no. 3 (fiscal/customs). The given working group was created by the Economic Council under the Prime Minister of the Republic of Moldova, in the light of the Government's Disposition regarding the reform of the state control system over entrepreneurial activity no. 108-d of July 25, 2023.
During the given meeting, the normative framework related to the field of control carried out by the State Fiscal Service and the Customs Service, which needs to be modified, as well as the correlations of the (sub)fields of control, between Law no. 131/2012 regarding the state control over the entrepreneurial activity and the specific procedures of the controls carried out by the mentioned institutions.
Also, during the meeting, the procedure of registration and reporting in the State Register of Controls of the controls carried out by the SFS, as well as the documents used in the control, were discussed.
EBA was represented by Sandra Dolghii, Fiscal Policy Manager.