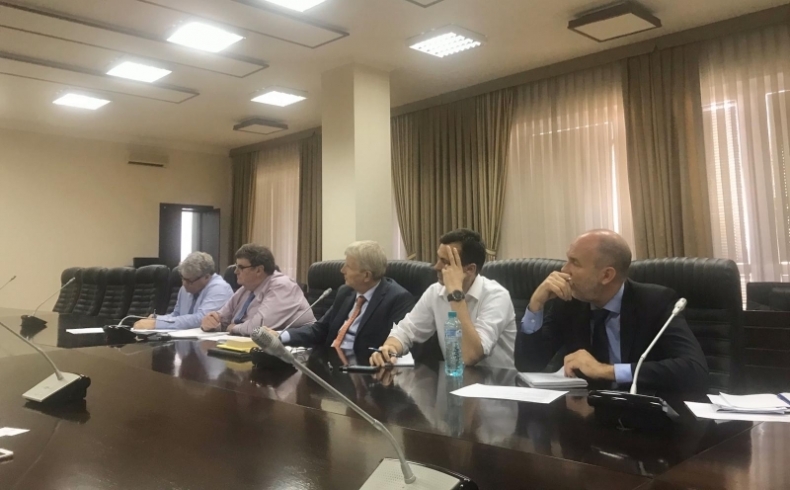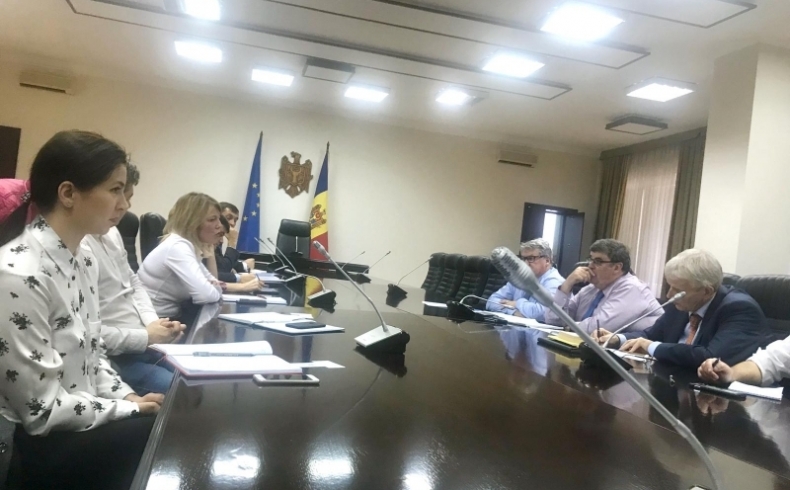 On 11th of November, EBA participated at the meeting with IMF Fiscal Affairs Department (FAD) Revenue Administration Technical Assistance Mission.
The mission was led by Mr. Kors Kool, IMF FAD Technical Assistance Advisor.

EBA was represented by Mrs. Tatiana Stavinschi, Head of EBA Tax & Customs Committee and Mrs. Anna Djurinscaia, Advocacy & Fiscal Policy Manager.