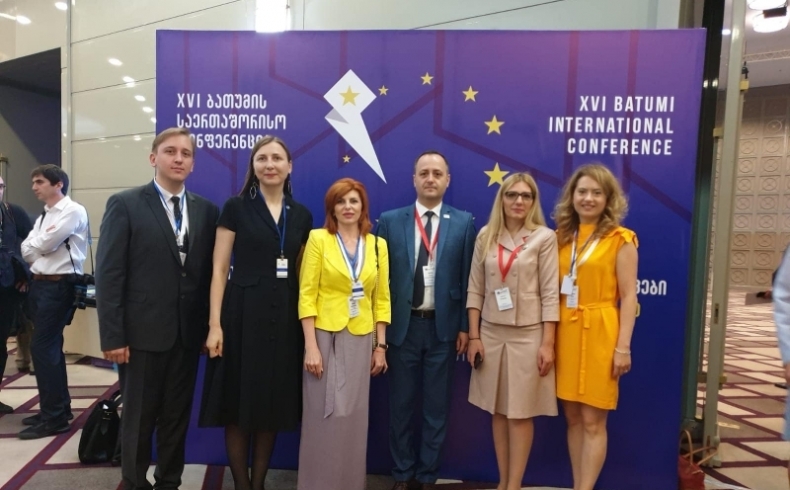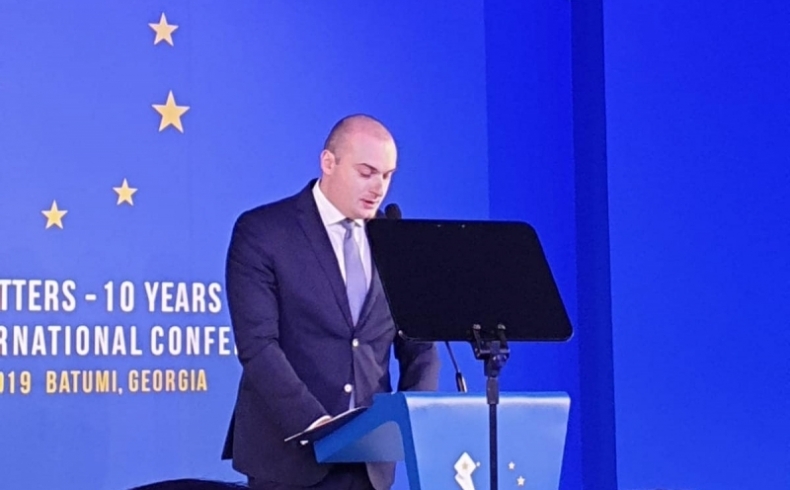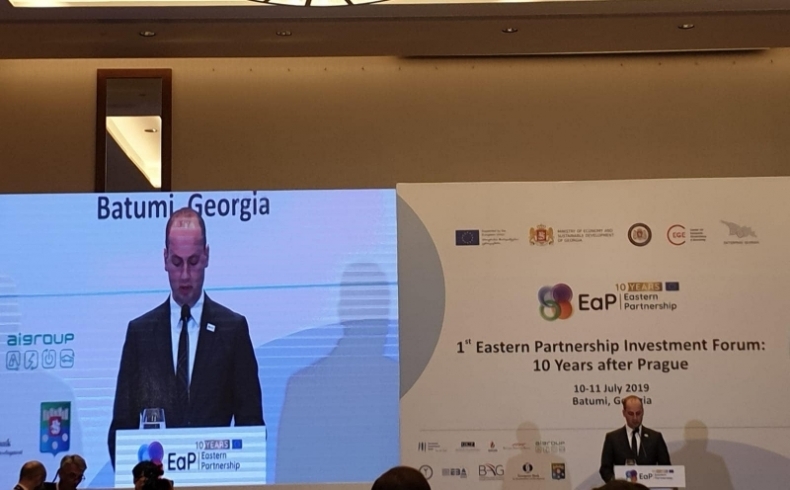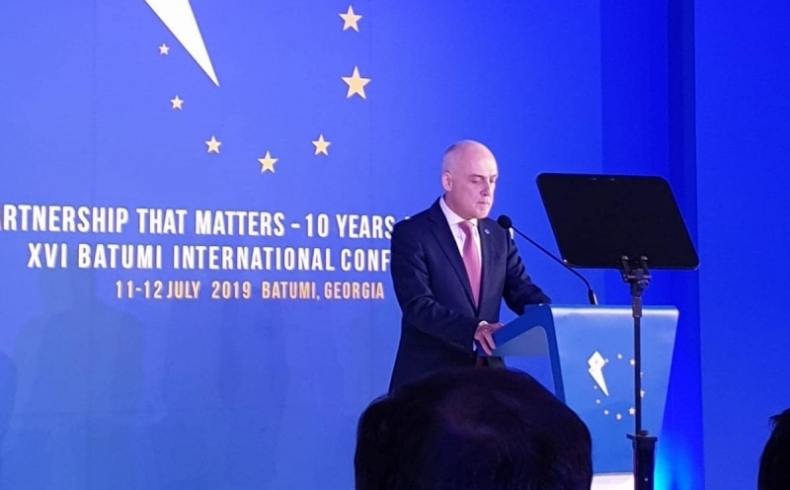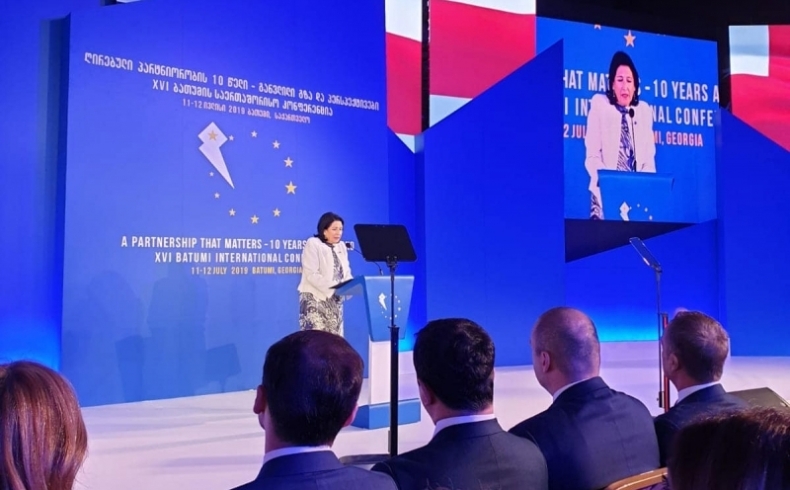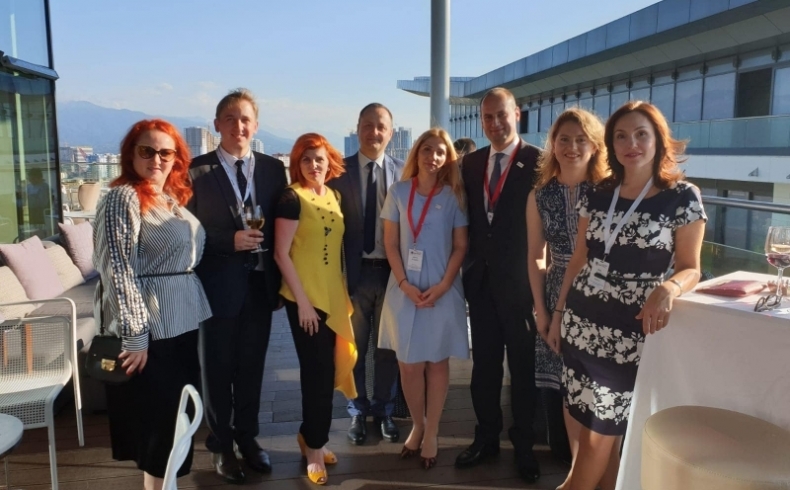 During 10th - 13th of July EBA participated in the 1st Eastern Partnership Forum in Batumi, Georgia as a part of an official delegation of the RM. 

Moldova has to be more in the EU and EU has to be more in Moldova so as to boost economic development and welfare of people. A big effort, true belief for the same goal and strong unity of Moldovan people is much needed to achieve this, at all easy objective. EU is here to support our endeavor !

The Forum was organised with the support of the EU Commission and the Center of European Governance and Economy in Georgia. The forum was attended by high level officials from the Eastern Partnership countries, business support organisations and businesses.