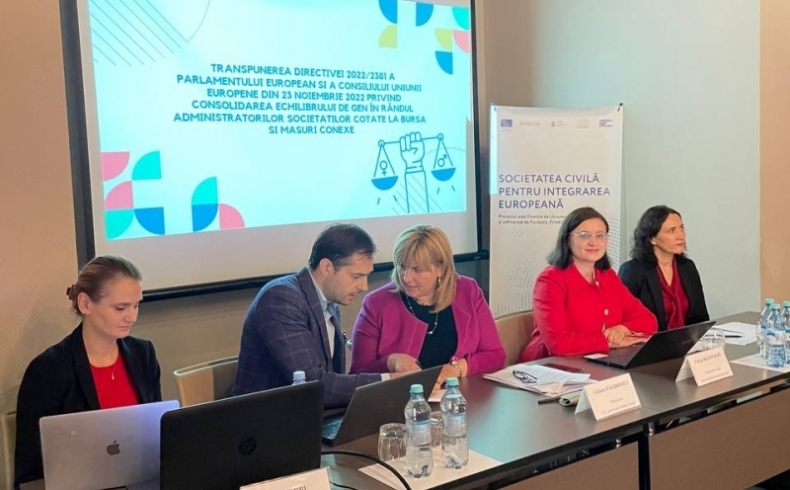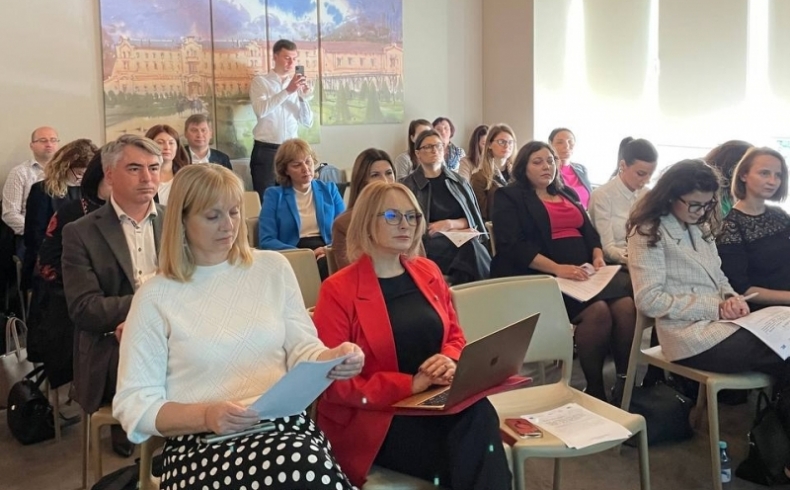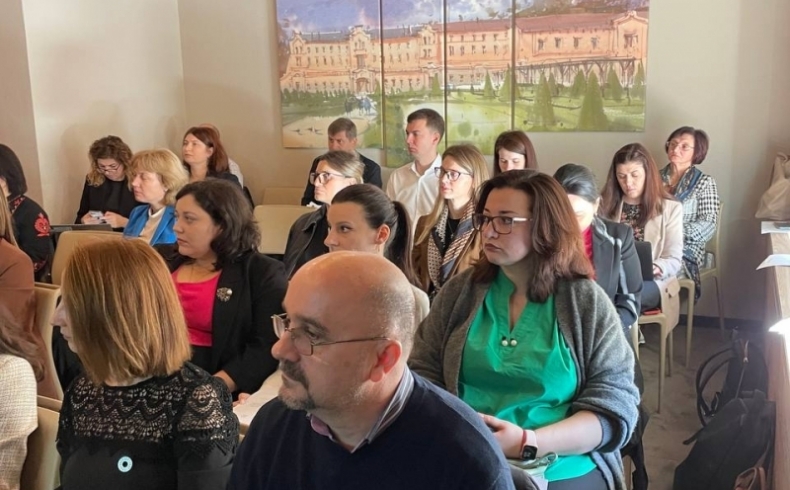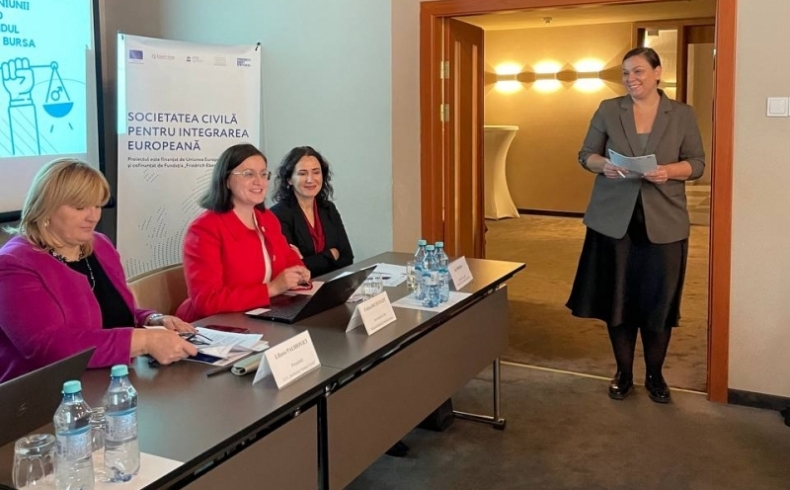 The EBA supports the gender balance approach.
On October 31, EBA participated in the event organized by the Ministry of Labor and Social Protection of the Republic of Moldova regarding the presentation of the analytical note on the mechanisms for the transposition of Directive 2022/2381 of the European Parliament and of the Council of the European Union of November 23, 2022 on strengthening the balance gender among directors of listed companies and related measures.
During the given event, the normative framework that needs to be reconciled and the differences in principles of the current normative framework applicable in the Republic of Moldova were presented, as well as the stages necessary for the transposition of the European Union Directives in the field of gender equality.