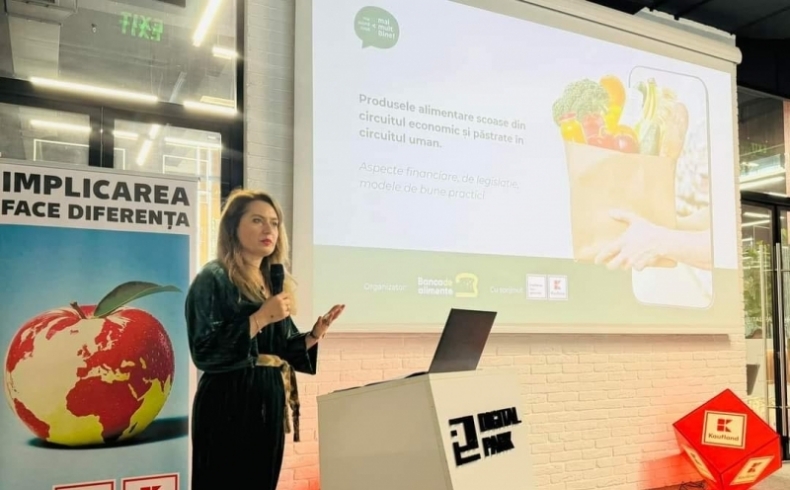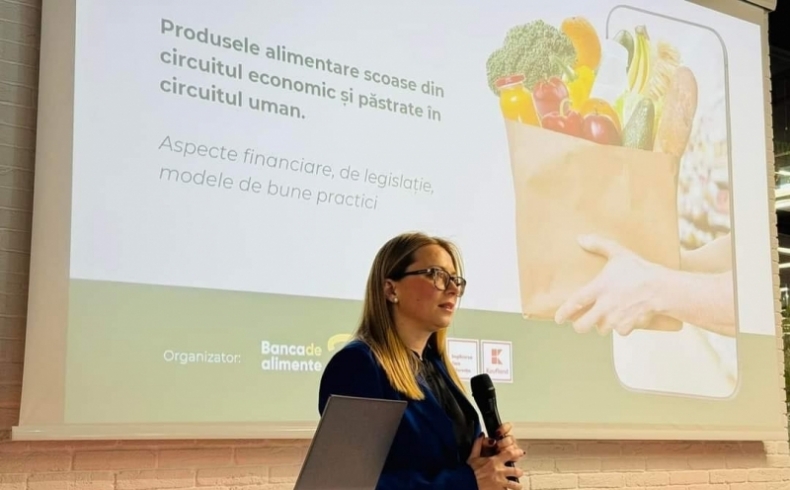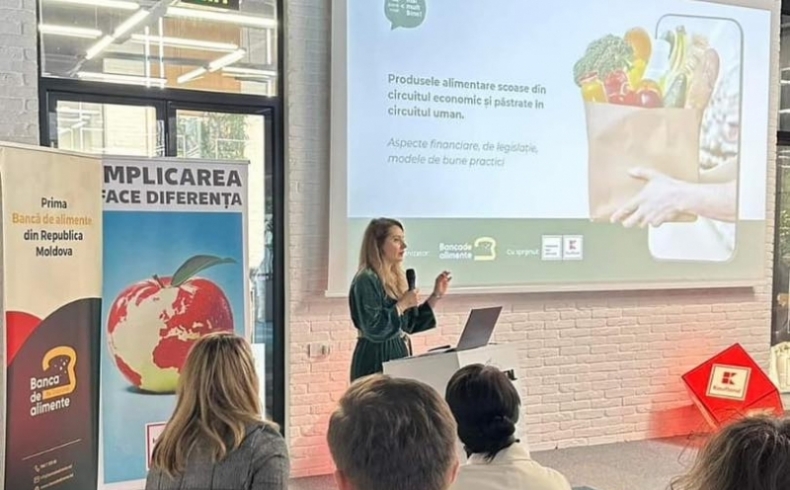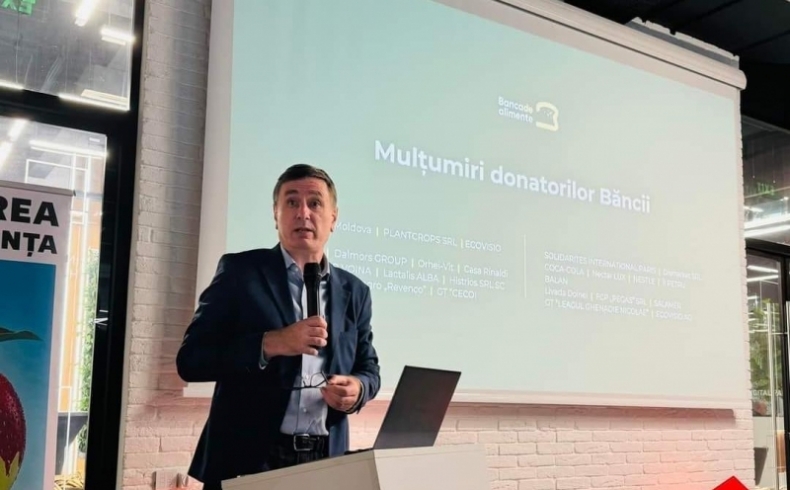 EBA supports initiatives and actions aimed at preventing food waste, giving good consumer products a second chance.
Thus, on November 17, Mariana Rufa EBA CEO participated in the event organized by Banca de Alimente with the support of Kaufland.
The purpose of the event was to bring together the business community, political leadership and civil society to identify possibilities to improve the legal framework, but also practices in the field in the context of the transposition of EU legislation in this regard.