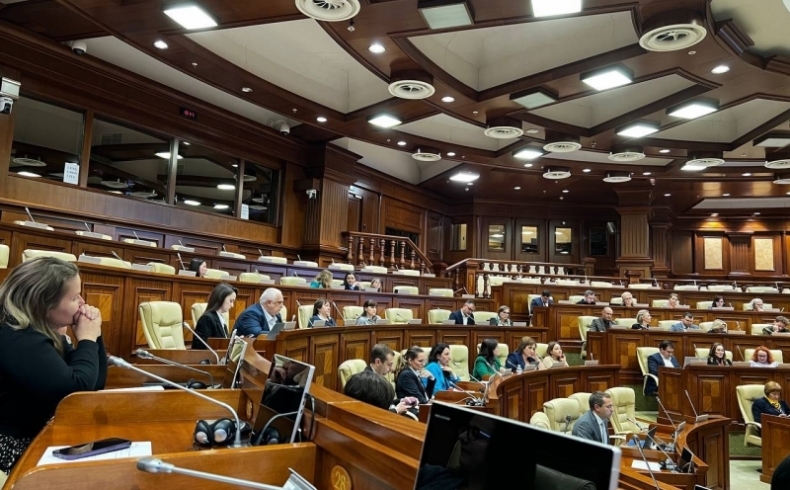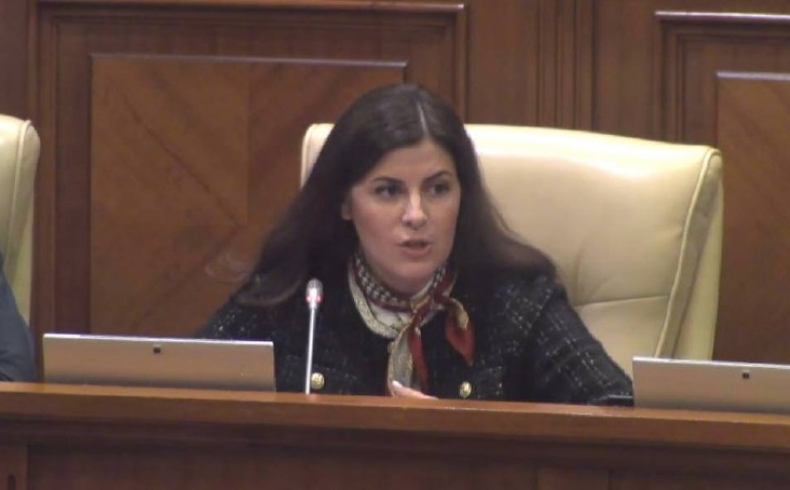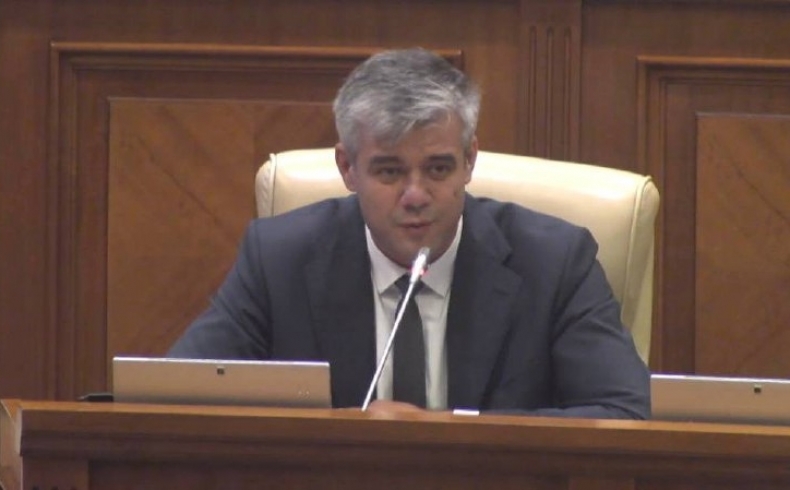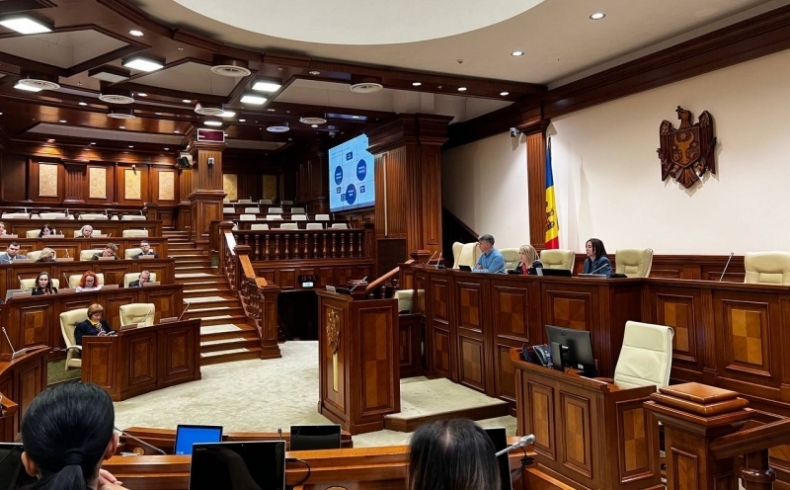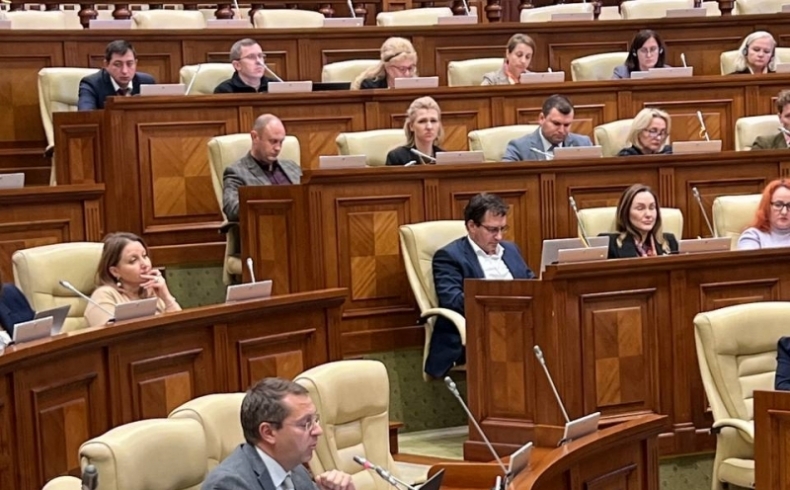 EBA supports the review of labor market policies.
At the initiative of Mrs.Mariana Lucrețeanu, Member of Parliament, on November 8, 2023, the meeting on "Control of migration and management of the labor market" was held.
During the meeting, the current situation in the Republic of Moldova related to the workforce crisis was addressed and discussed, and the EBA intervened with the following topics:
The need to develop a communication and information system regarding vacant positions, by digitizing the data exchange between the employer, the academic sector and ANOFM;
The need to develop premises that will increase the import of labor;
Development of tools and facilities that would motivate the return of fellow citizens home;
EBA was represented by:
Sandra Dolghii – Tax Policy Manager EBA;
Eduard Gurin – Chairman of the EBA HR Committee, Associate of the Vernon David Law Firm;
Marina Covalciuc - Deputy Director Human Resources Victoriabank;
Victoria Talpalaru – Human Resources Expert Moldcell.