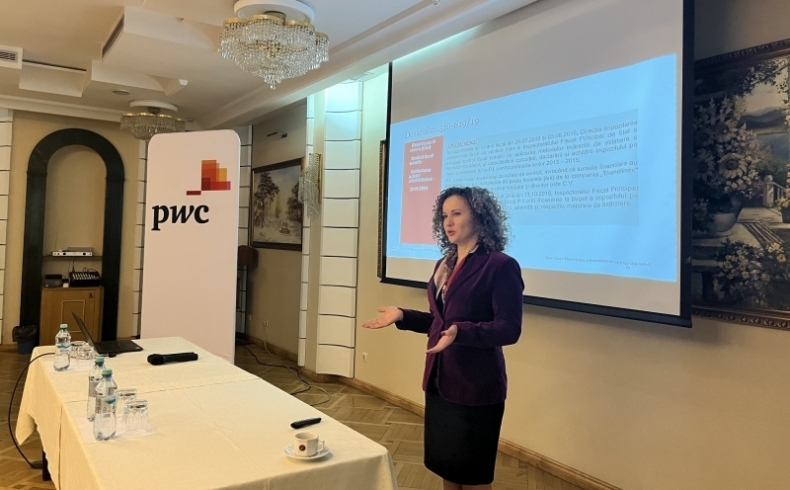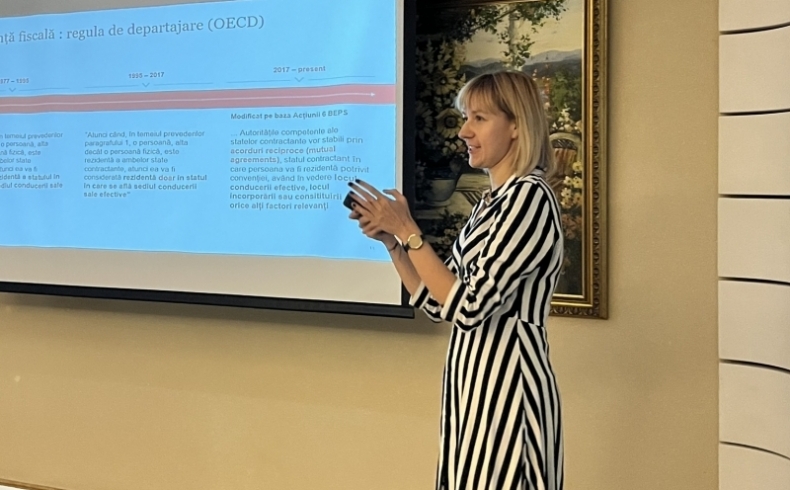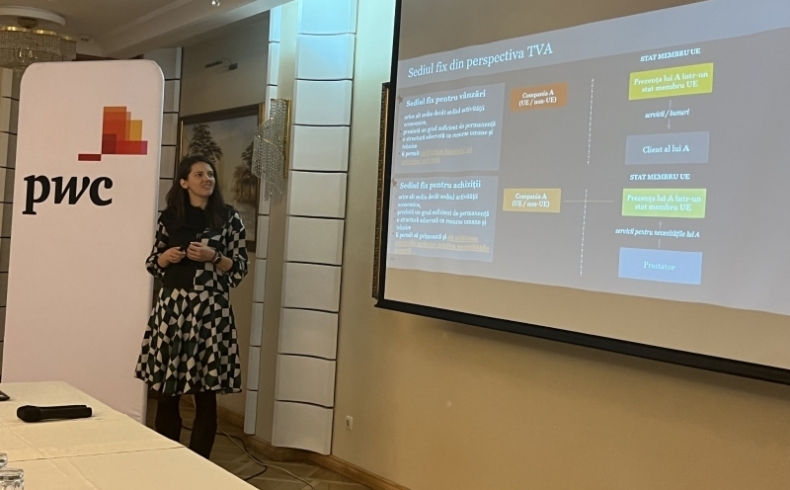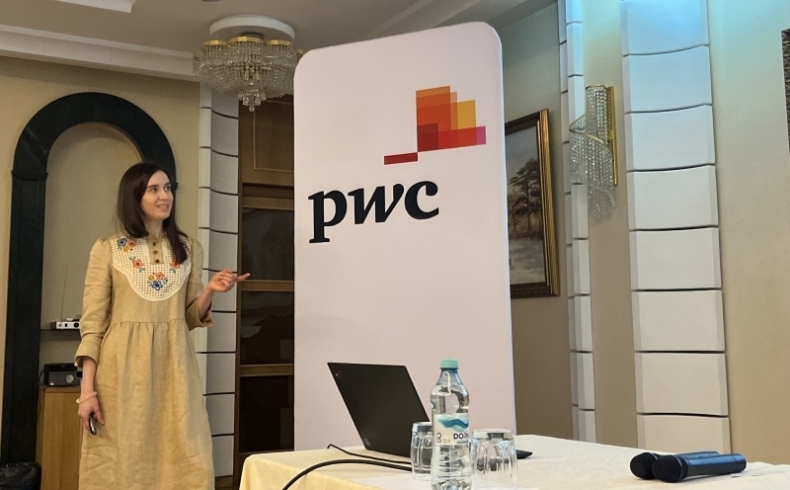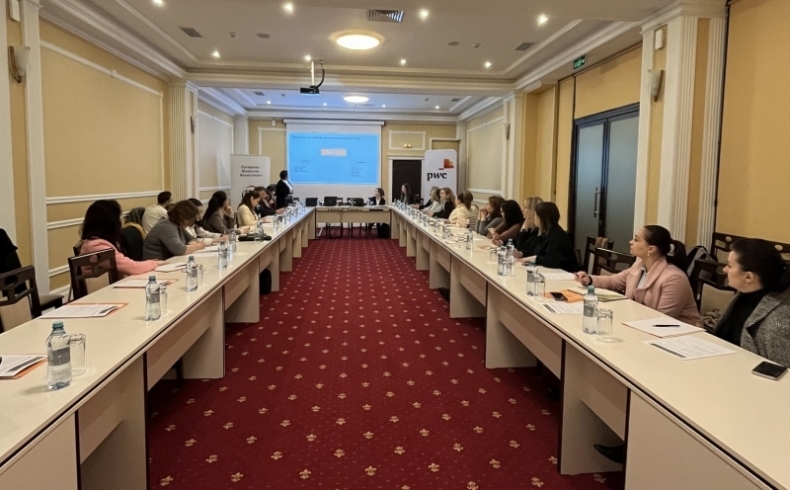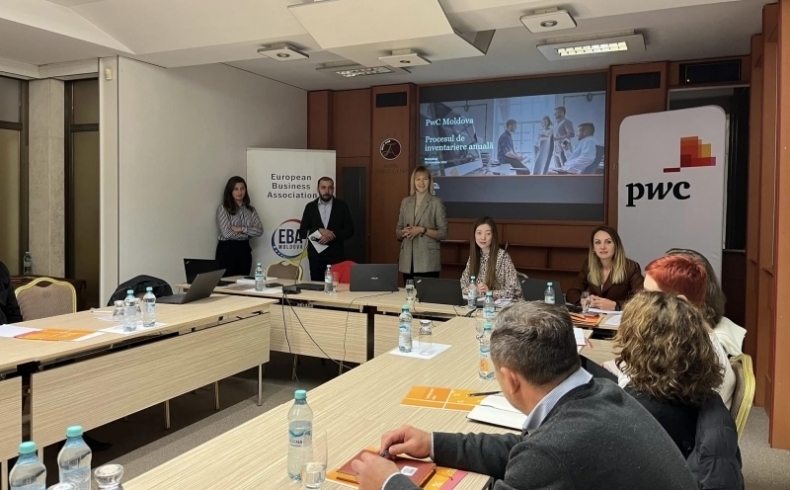 On November 30, the 4 sessions of the "EBA Tax Academy", which took place between November 9-30, were successfully completed.
The partner of the second edition was PwC Moldova and Romania.
The courses were aimed at representatives of Accounting Departments, and the content is to be practical-oriented, as follows.
Throughout the sessions, useful, current topics and of interest to the participants were addressed, such as:
1. Current trends related to business automation.
2. The annual inventory process
3. Fiscal Control - from theory to practice
4. International taxation
We thank the speakers for their involvement and organization at the level of this academy:
- Anastasia Derevyankina - PwC Senior Manager
- Anna Gisca - Tax Manager, PwC
- Ilona Panurco - Manager, Legal Services
- Olesea Chirică - Senior Associate, Legal Services, PwC
- Alina Timotin- Manager, Tax Services
- Ioana Bara - Senior Manager, Indirect Tax Services
- Inga Antones - Senior Manager, Assurance Services
- Irina Beldiga - Associate, Tax Services, PwC
- Ștefan Suceveanu - Senior Tax Technology Manager, PwC
- Mădălina Trif - Senior Manager, Tax Technology Consultant
- Vicu Russu - Senior Tax Technology, PwC
This Academy was implemented with the financial support of the European Union and co-financed by Sweden through the East European Foundation.