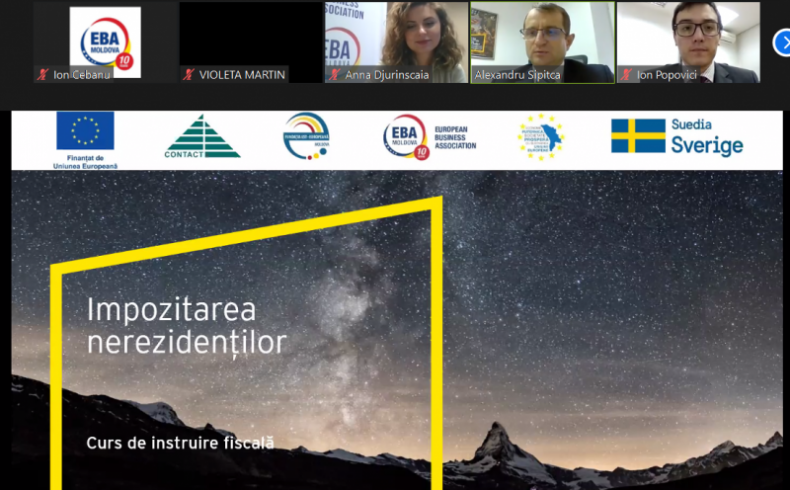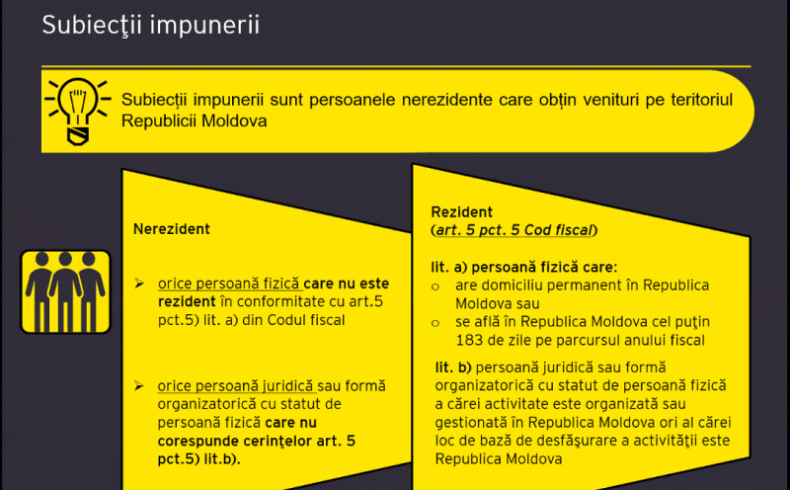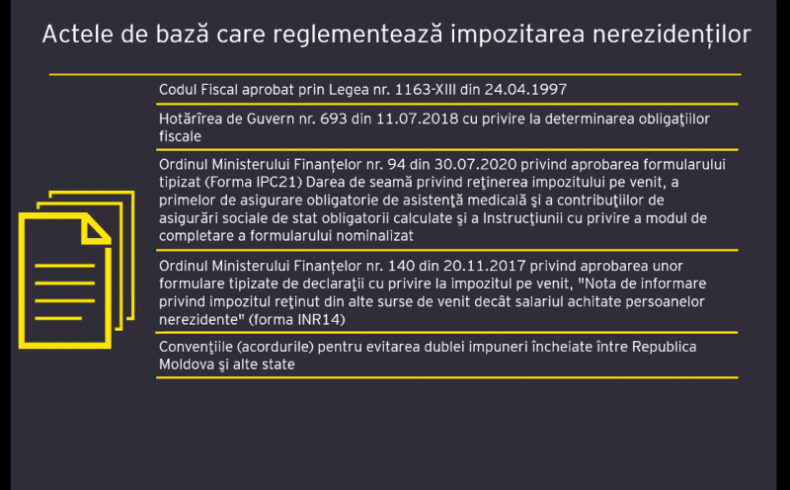 On December 7, the 4th Session of the EBA Tax Academy took place with the topic "Taxation of non-residents", in which EY Moldova experts Alexandru Sipitca and Ion Popovici explained theoretical and practical aspects, and presented case studies on the subject.
The academy brought together over 50 participants, representatives of large companies as well as regional SMEs, ASEM and USM teachers and regional Business Hubs.
This Academy is implemented with the financial support of the European Union and co-financed by Sweden through the East Europe Foundation within the Project "Civil society contributes to inclusive and sustainable economic development in the Republic of Moldova".