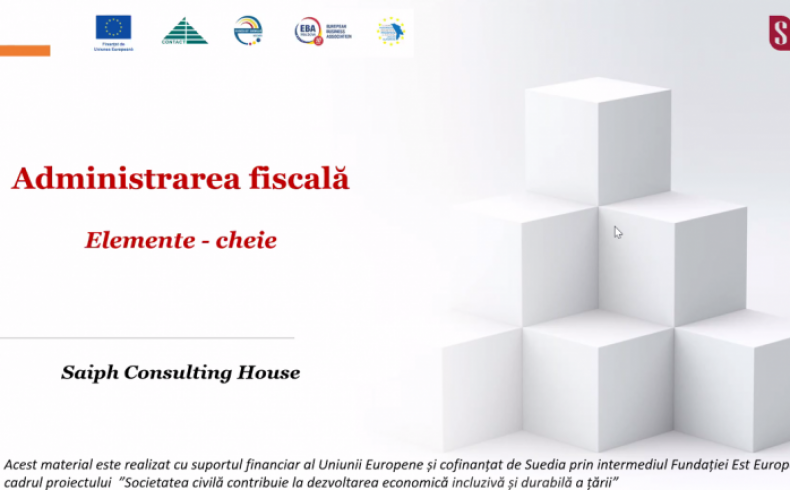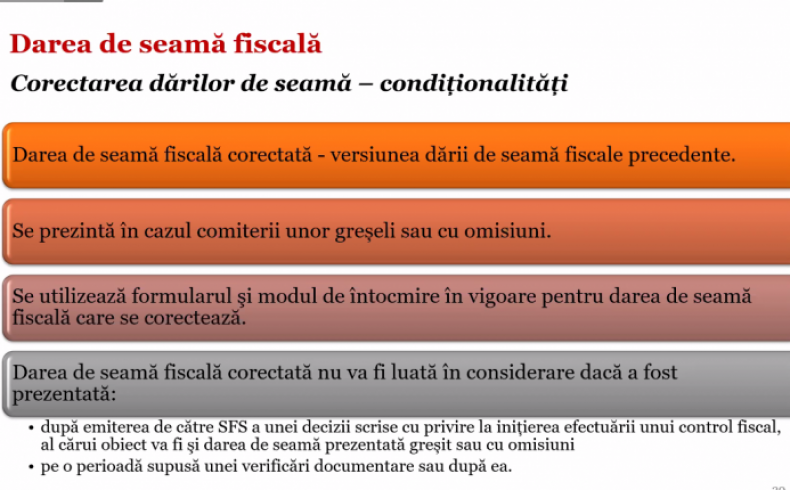 On 9th of December, EBA organized the 5th Session of the EBA Tax Academy, entitled "Tax Administration".
Saiph Consulting House experts, Tatiana Stavinschi and Nicolae Cretu, spoke about:
- Decision factors in clarifying the fiscal aspects
- Tax reports
- Fiscal control
- Tax penalties
etc.
The session brought together over 50 participants, representatives of large companies as well as regional SMEs, ASEM and USM teachers and regional Business Hubs.
This Academy is implemented with the financial support of the European Union and co-financed by Sweden through the East Europe Foundation within the Project "Civil society contributes to inclusive and sustainable economic development in the Republic of Moldova".