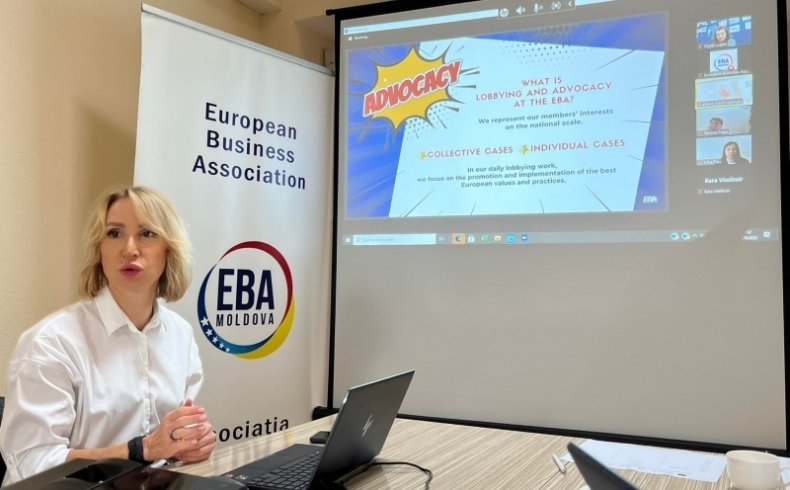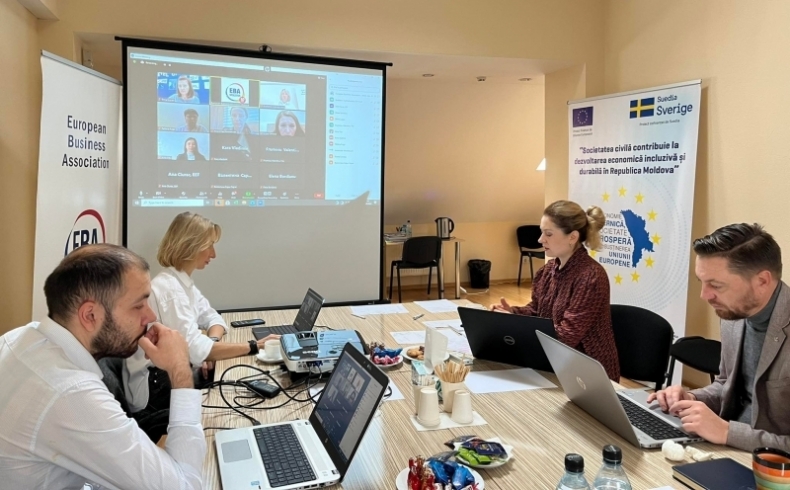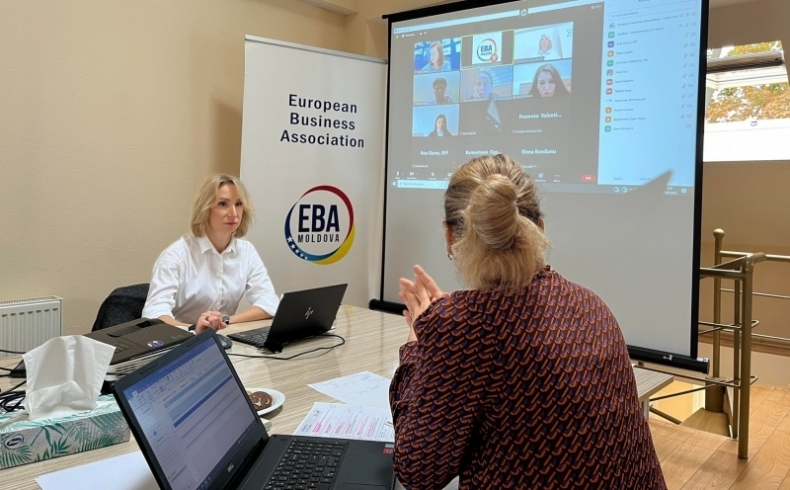 On 27th of September, EBA organized the Training "Providing business support services, in the region". 
Speaker: Svitlana Mikhailovska, Deputy Director, Advocacy, European Business Association Ukraine.
The training was organized for the executive team of 6 regional business hubs. 
This event was organized with the financial support of European Union and co-financed by Sweden through East Europe Foundation within the Project "Local civil society contributes to inclusive and sustainable economic development in Moldova".