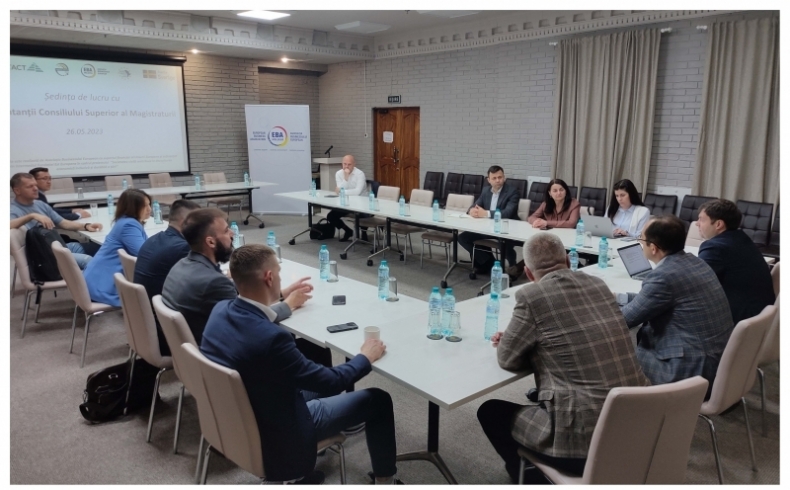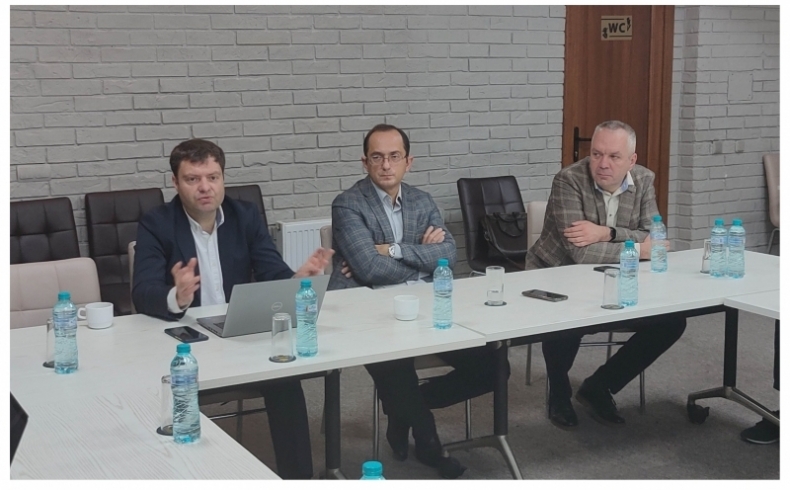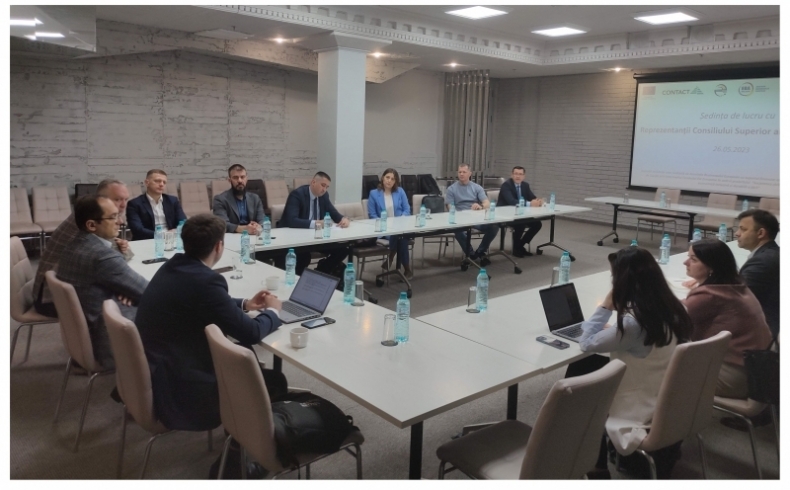 On May 26, EBA organized the working meeting of the business community with the members of the Superior Council of the Magistracy: Mr. Ion Guzun and Mr. Alexandru Postica.
The meeting was chaired by Mr. Roman Ivanov, Partner, Vernon David Law Firm.
Among the topics discussed:
- the judicial organization (including the judicial map, systemic problems in the field of insolvency etc.);
- career of judges (selection, evaluation and disciplinary responsibility of judges, including reconfirmation in office);
- Vetting and Pre-vetting.
This activity was carried out by the European Business Association with the financial support of the European Union and co-financed by Sweden through the East European Foundation within the project "Civil society contributes to the inclusive and sustainable economic development of the country".