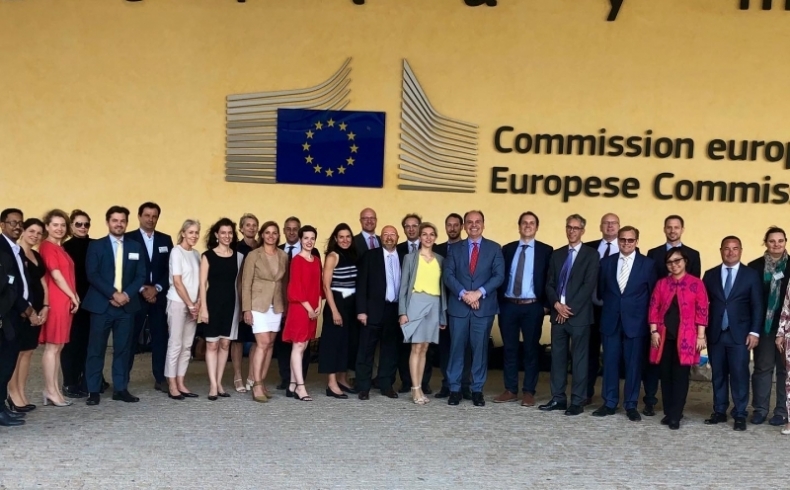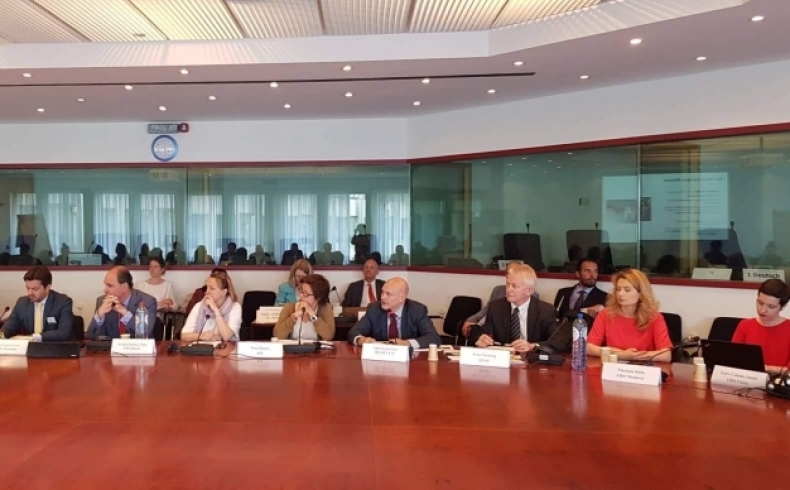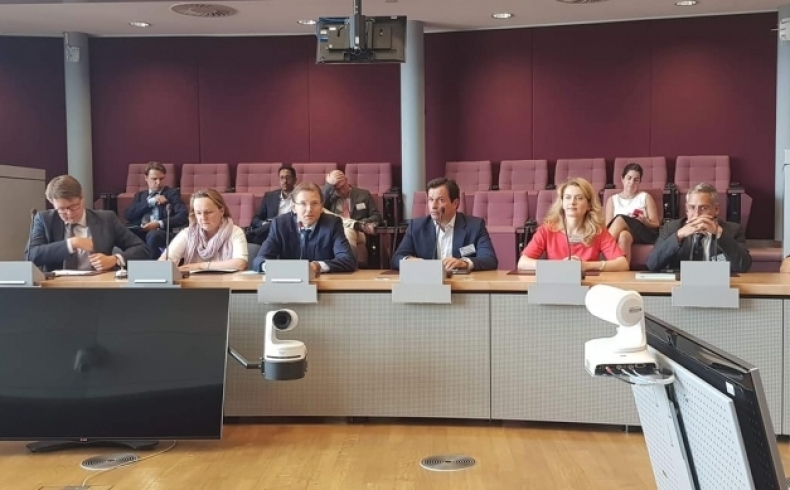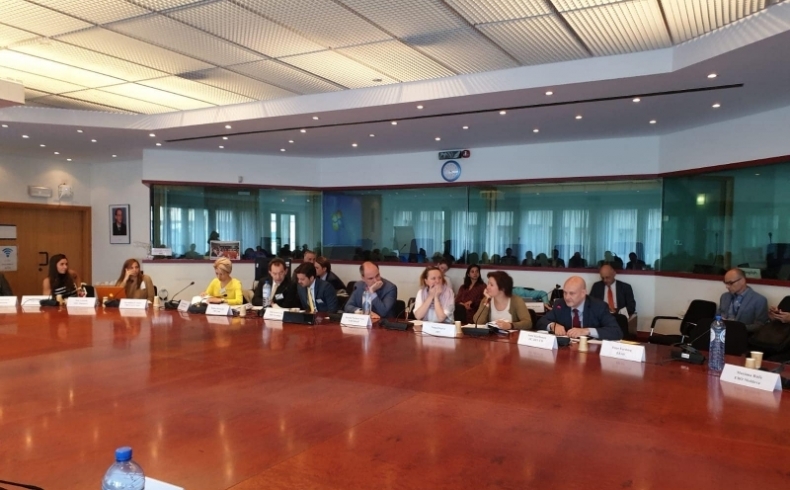 During 18-19th of June, EBA participated at the EBO Annual meeting uniting over 40 EBAs across the world.
The Annual reunion took place in Brussels, Belgium under the auspicius of DG Growth and provides meetings with European Commission, DG Growth, DG Near, DG Devco etc.
The main objective of the meeting was to strengthen the role of EBAs in delivering their policy and advocacy agenda thus making the business climate of the third countries more atractive for european companies and boost foreign trade of Moldova with EU.