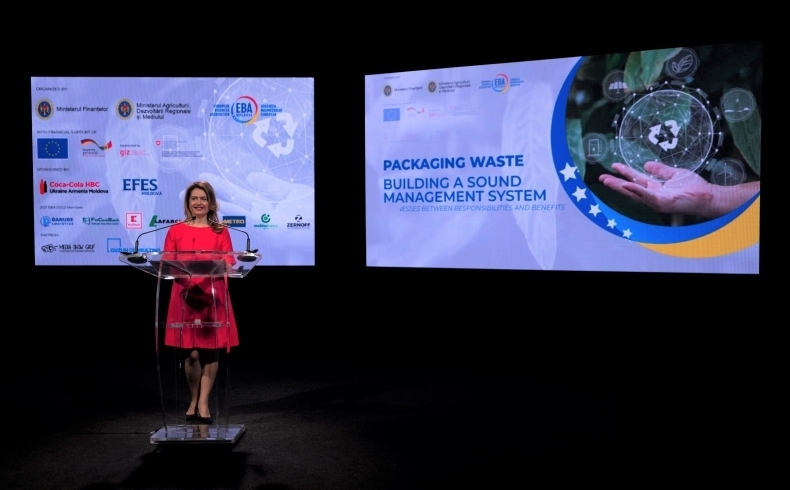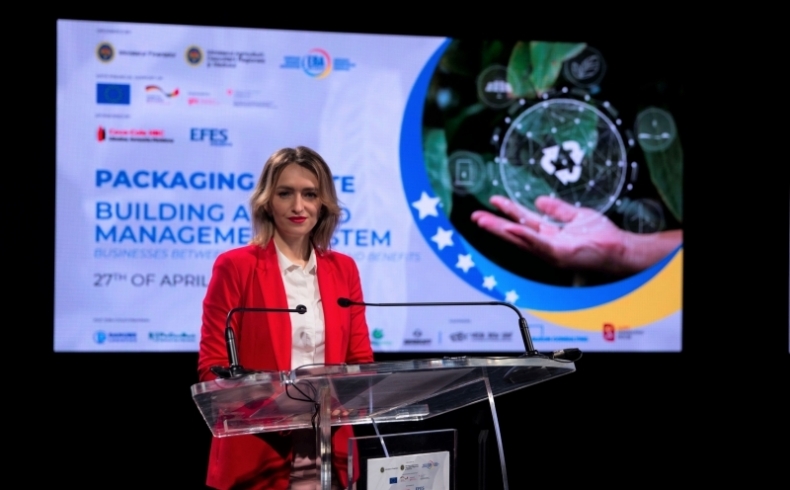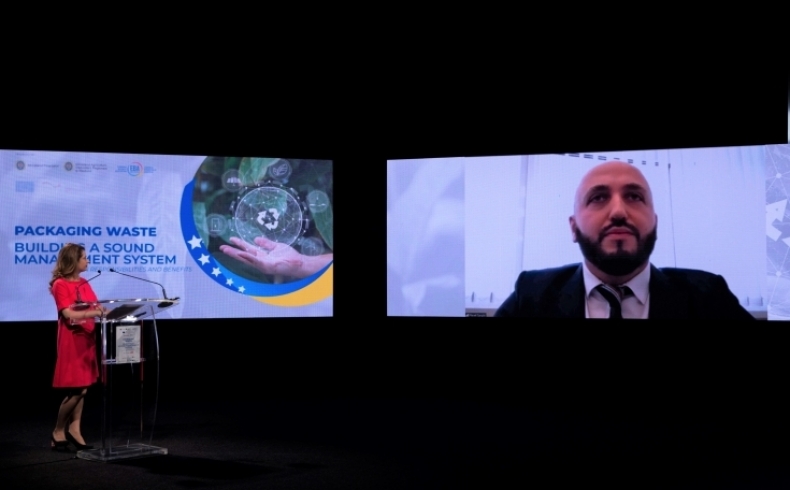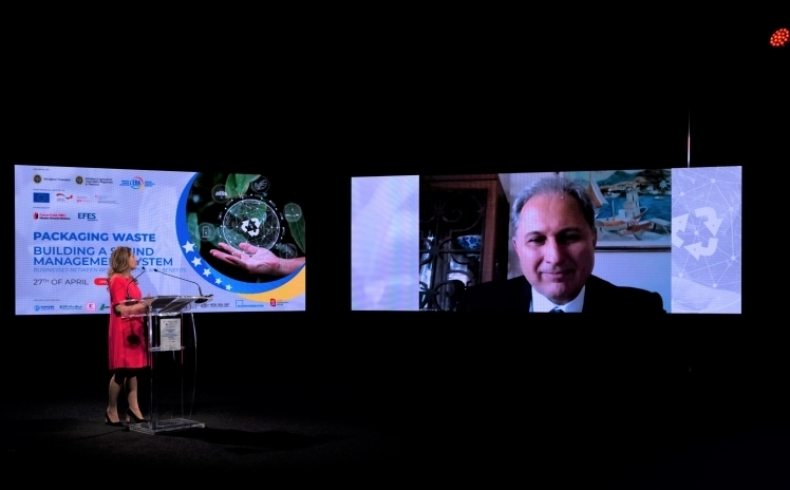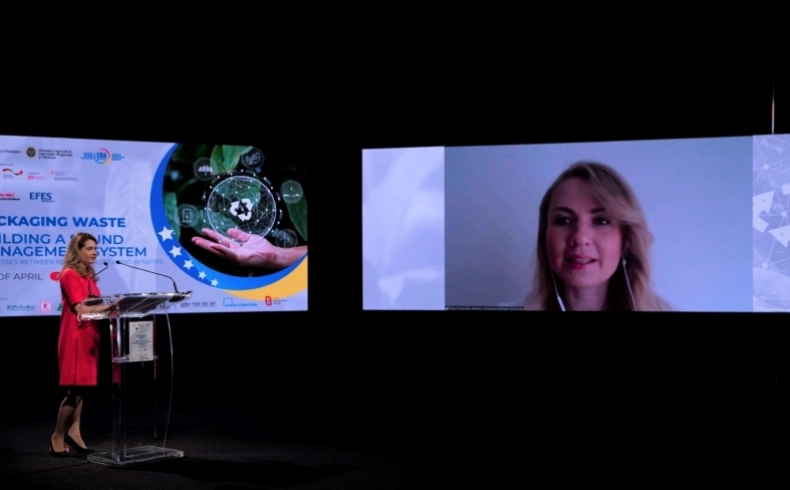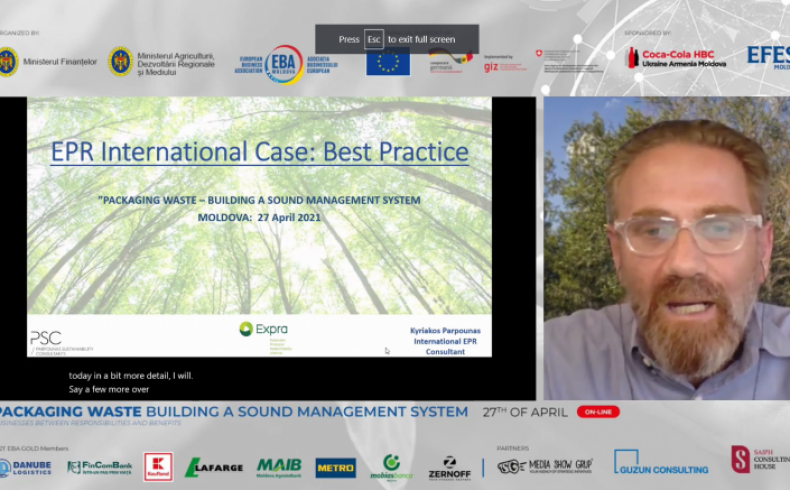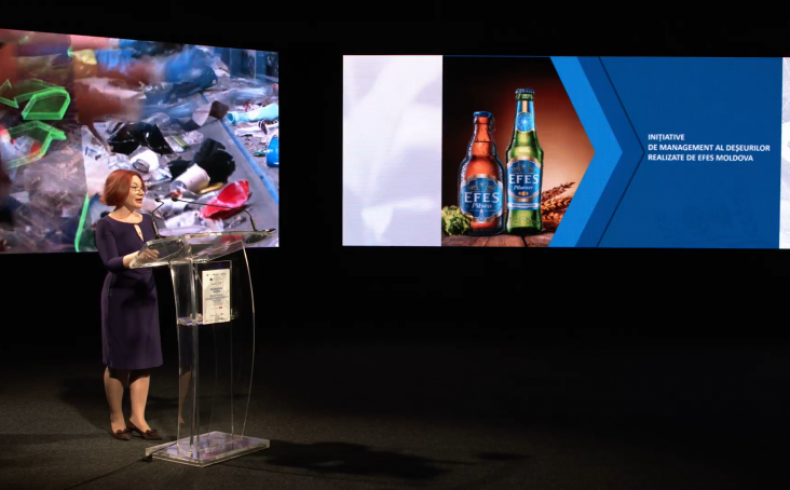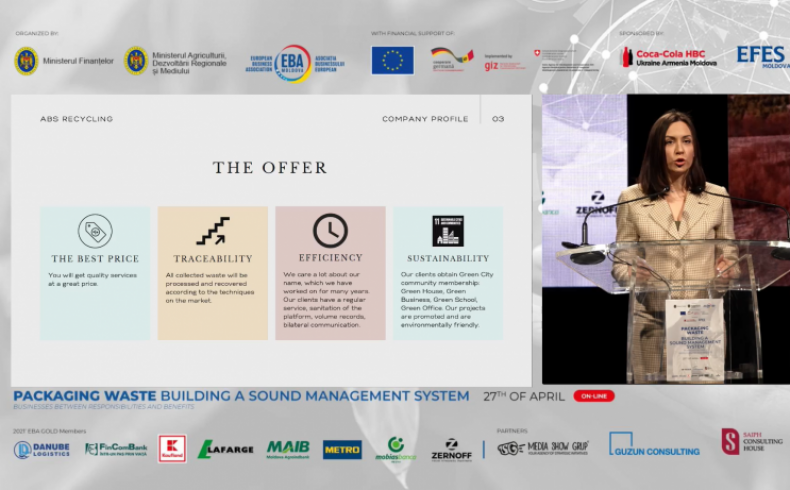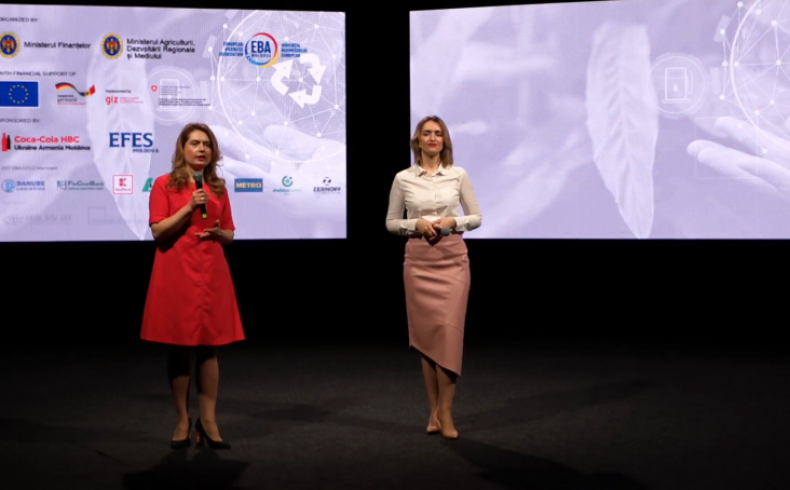 On 27th of April, EBA organized the "Packaging waste - Building a sound management system" event. 
The Event was organised in partnership with Ministry of Finance and Ministry of Agriculture, Regional Development and Environment with the financial and technical support of the European Union and GIZ Moldova. 
Sponsor of the event: Coca-Cola HBC Moldova and Efes Vitanta Moldova Brewery
Partners of the event: Media Show Grup, Guzun Consulting and Saiph Consulting House
The aim of the event was to share the EU best practices and experience on implementation of the waste management systems, specifically related to plastic, glass, paper/cardboard, wood as provided in the EU Directive 94/62/EC and aims to provide practical international (EU and Non-EU) experience in implementation of Extended Producer Responsibility (EPR) Principle
Audience: Representatives of the business community, public institutions, diplomatic community, development partners, business associations, media.
The registration of the event can be watched here: https://www.youtube.com/watch?v=rbY5WbCBdzA. 
Evenimentul a cuprins 17 Speakeri de talie nationala si internationala.