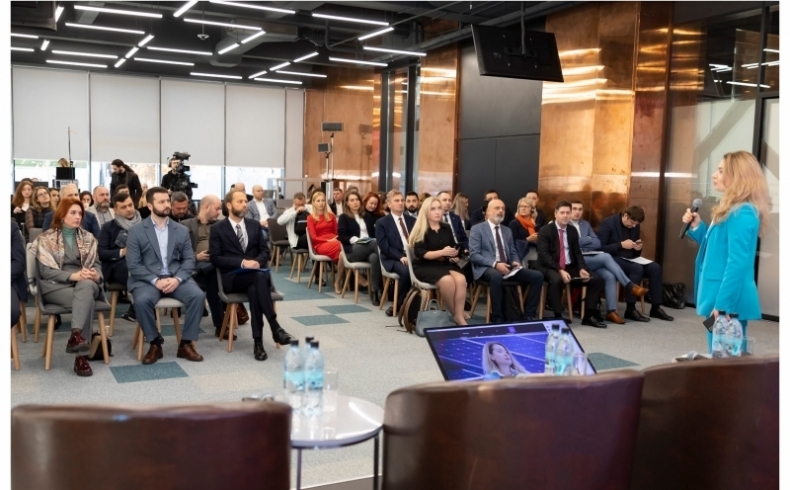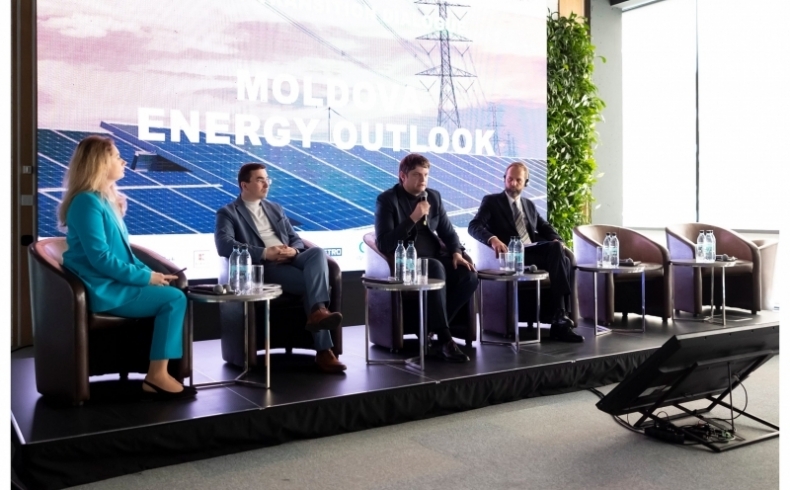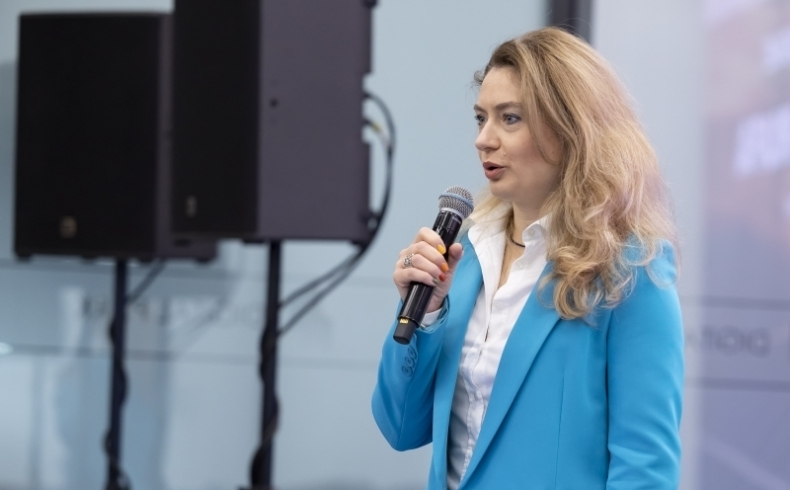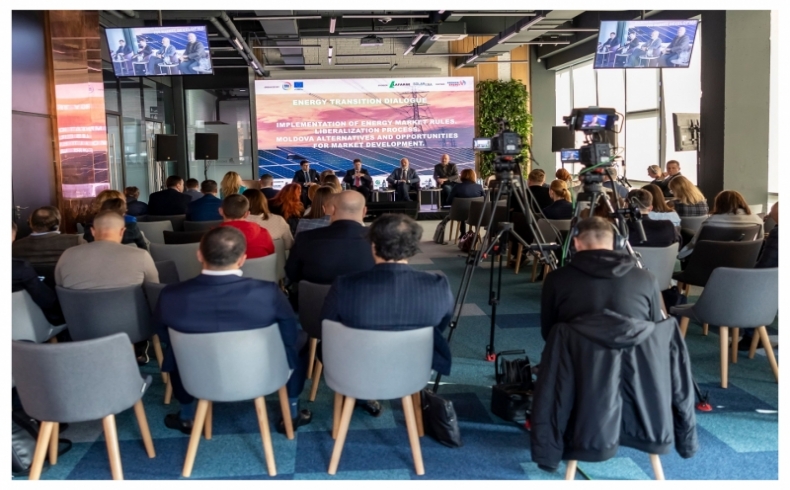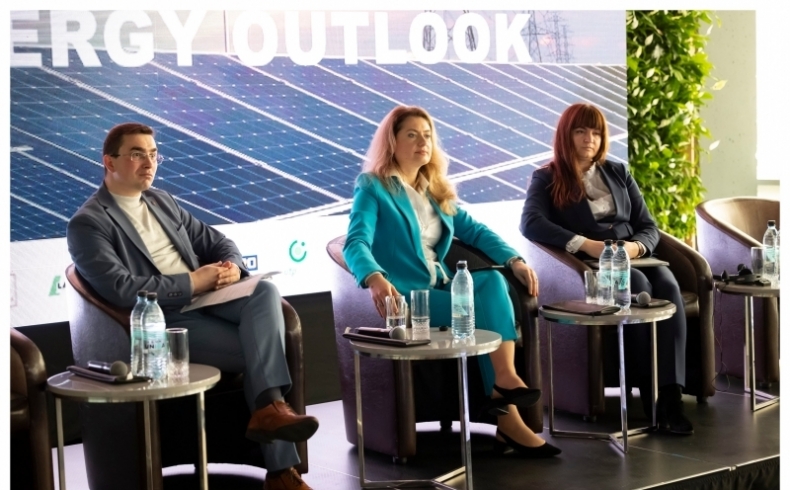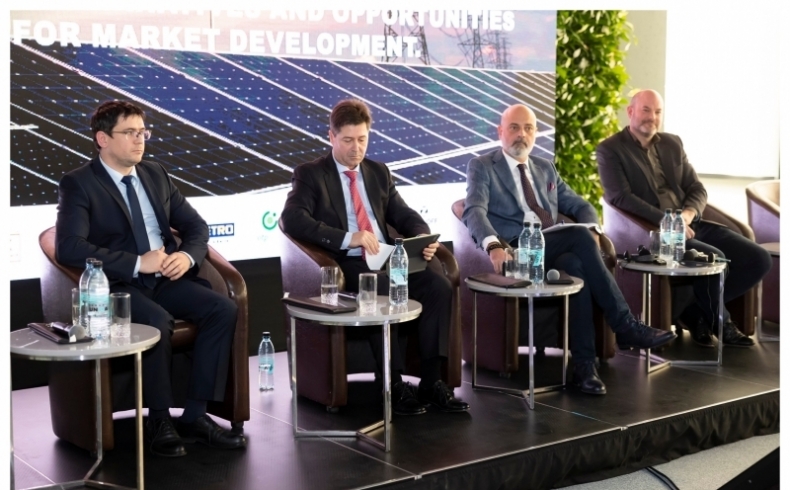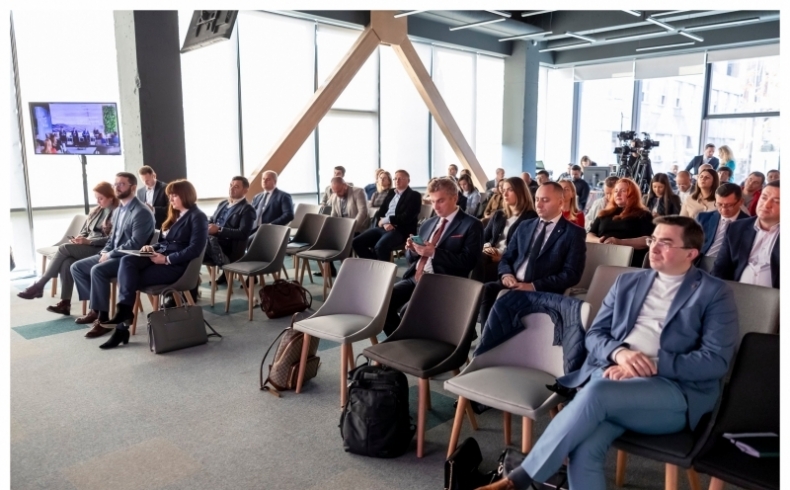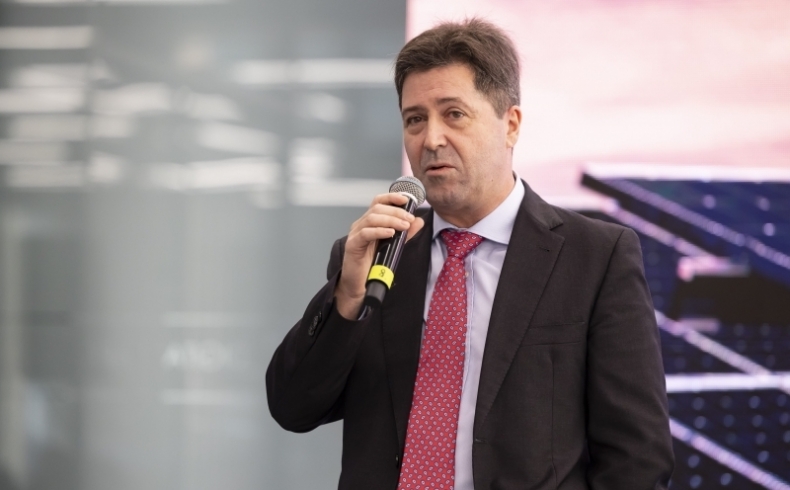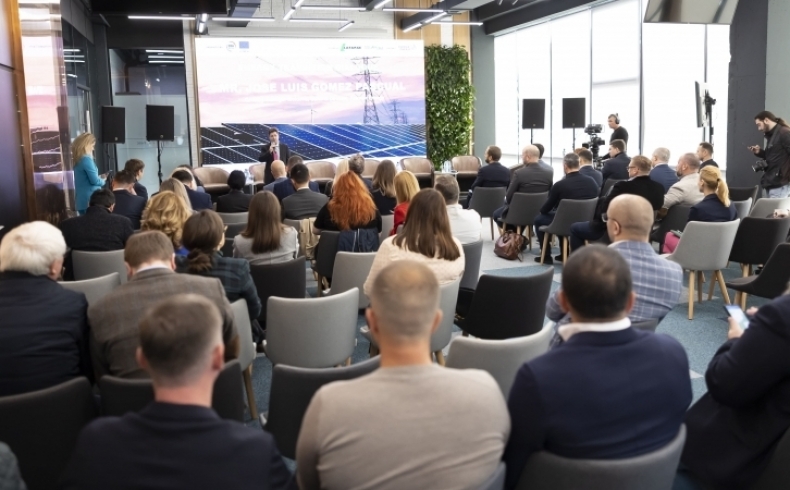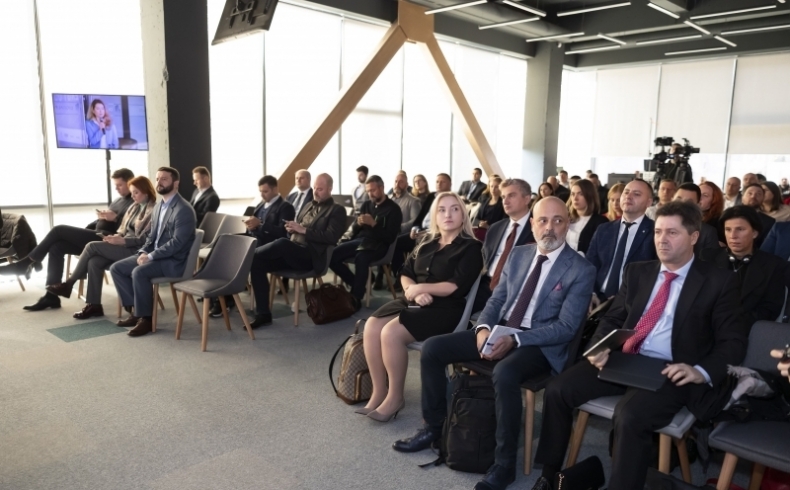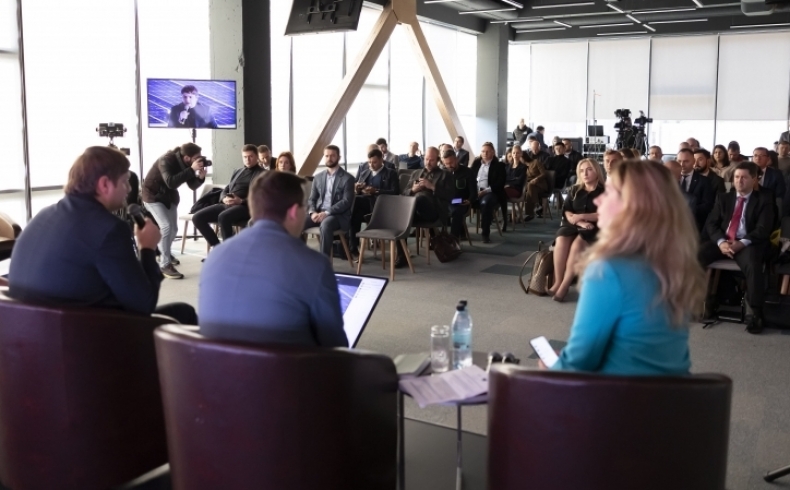 The registration of the event can be viewed here:
https://www.youtube.com/watch?v=3oSWNMao_HQ
On 3rd of November, EBA Moldova organized the International Event Energy Transition Dialogue.
The event was organized as a continuation of the EBA last year Green Energy Dialogue event, which was a success, by sharing international best practice, thus boosting EBA Policy Agenda on Renewables.
This Event was co-funded by the European Union;
Partner: Premier Energy Distribution;
Sponsors: Lafarge, Solar Era;
Technical partner: Media Show Grup.
The Goal of the event was to focus on the Energy and Renewables sector, to present the status quo, current challenges and actions taken, regional perspectives and investment opportunities as well as access to funding.
Audience: private and public sector, international institutions and partners, diplomatic corps and mass media.