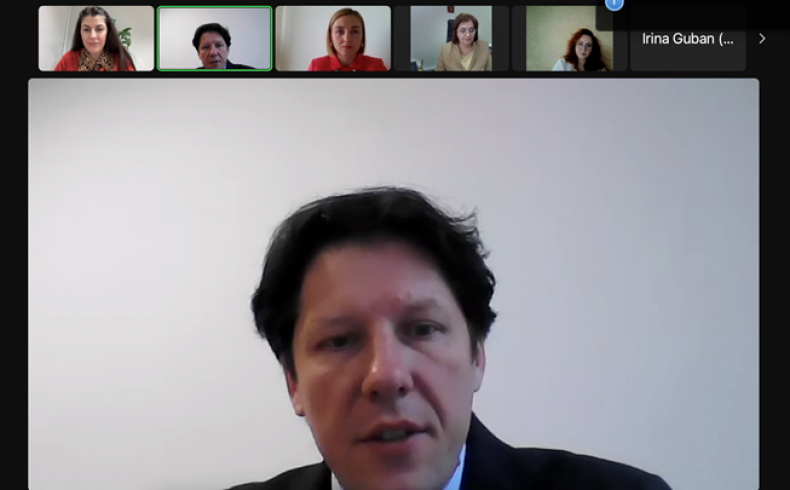 On April 26, 2023, EBA Moldova represented by Mr. Eduard Gurin, Associate in the Vernon David Law Firm, President of the EBA Committee on Human Capital and Mrs. Sandra Dolghii, Tax Policy Manager participated at the 2nd meeting of the Working Group Stimulating the Labor Market, created by the Ministry of Economic Development and Digitization.
During the respective meeting, the proposals previously presented by the group members were discussed.
The priority topics discussed were:
- Increasing the number of hours of activity allowed during a week (up to 30 hours) by foreign students who wish to enter the labor field in the Republic of Moldova;
- Facilitating the procedures for obtaining residence permits by foreign students;
- Implementation of the electronic register of employees for the business environment.