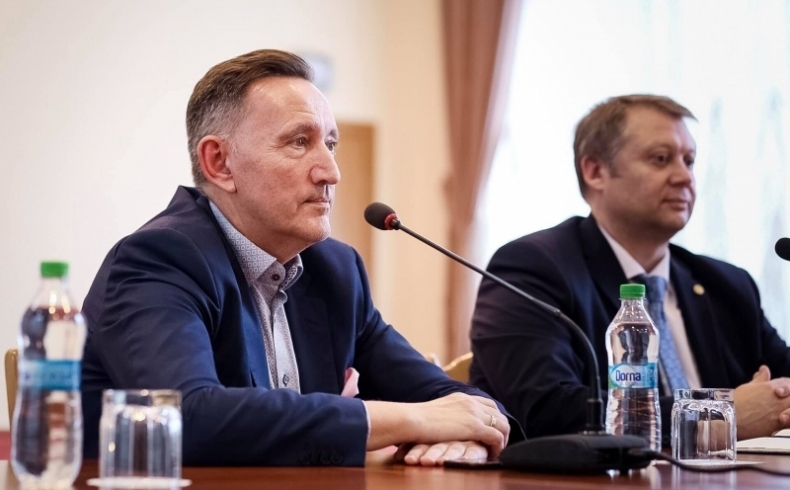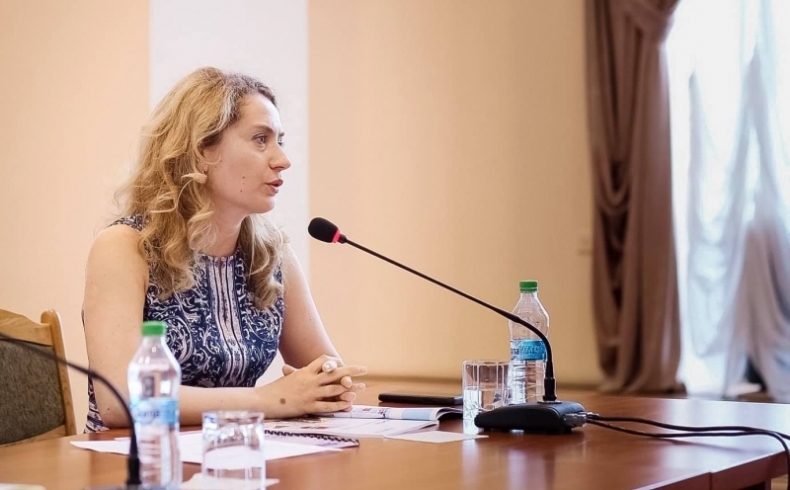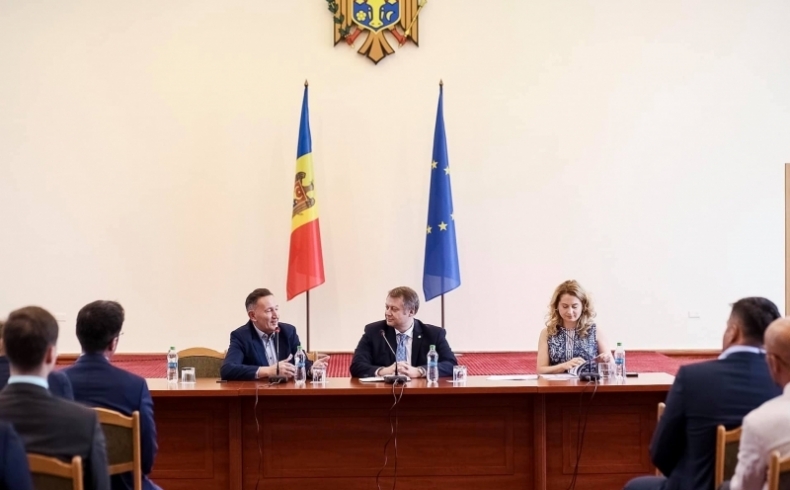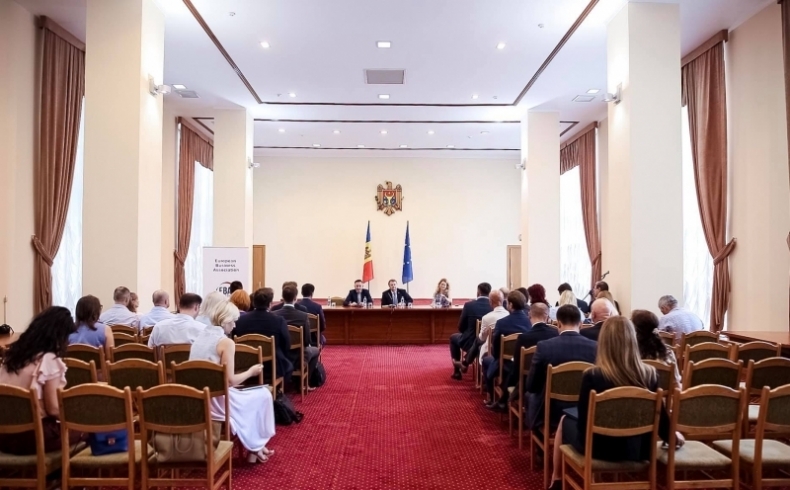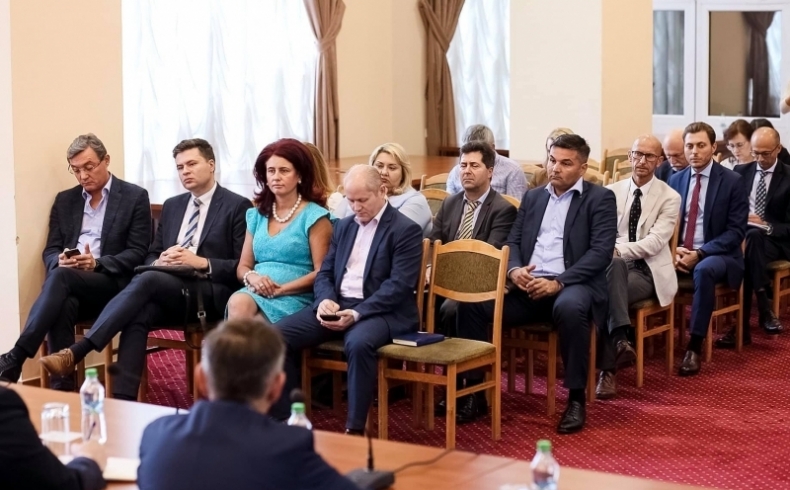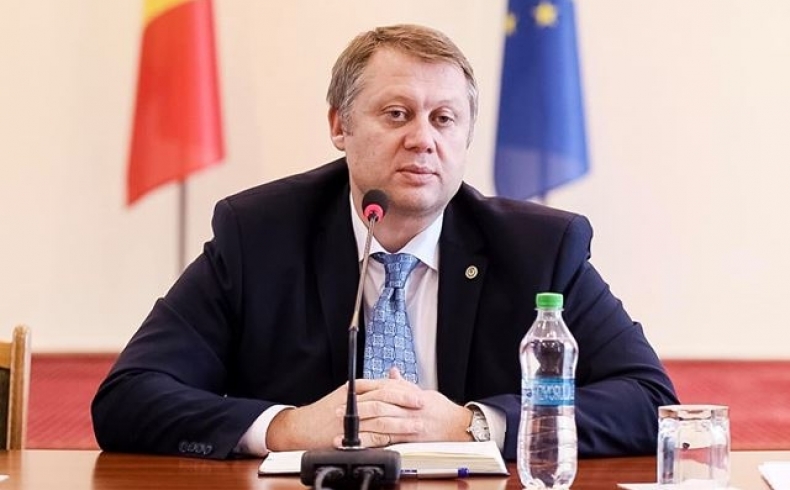 On 23rd of July, EBA Moldova participated at a meeting with Mr. Vadim Brînzan, Minister of Economy and Infrastructure of Republic of Moldova. 
Mr. Karoly Szalai, EBA President welcomed the new minister and reiterated the importance of the collaboration between private and Ministry of Economy and Infrastructure and about the imperativeness of continuing the implementation of the previously launched private sector initiatives.
Mrs. Mariana Rufa, EBA Executive Director presented the priorities and challenges of the business community mainly related to: 
Justice Sector and Rule of Law;
Draft Internal Trade Law;
Export of products of animal origin;
Education sector;
Energy sector; 
Issues related to DCFTA implementation such as import of meat from EU and Quota consumption, export of metal waste and export of nuts;
Waste management and 
Credibility of the financial sector.
The EBA members shared their concerns and challenges regarding the above mentioned issues. Thus, Mr. Brinzan expressed its openness in creation of separate dedicated technical working groups in which all these topics will be discussed in details in order to find the common solutions.
The Minister highlighted the importance of such meetings with the private sector, as the monthly discussions on the issues related to the activity of the Ministry of Economy and Infrastructure will contribue to the imporovement of the business environment in the country.