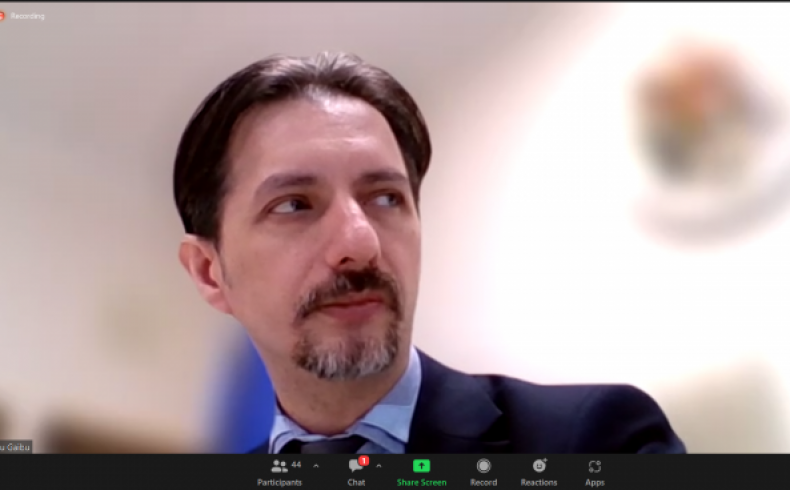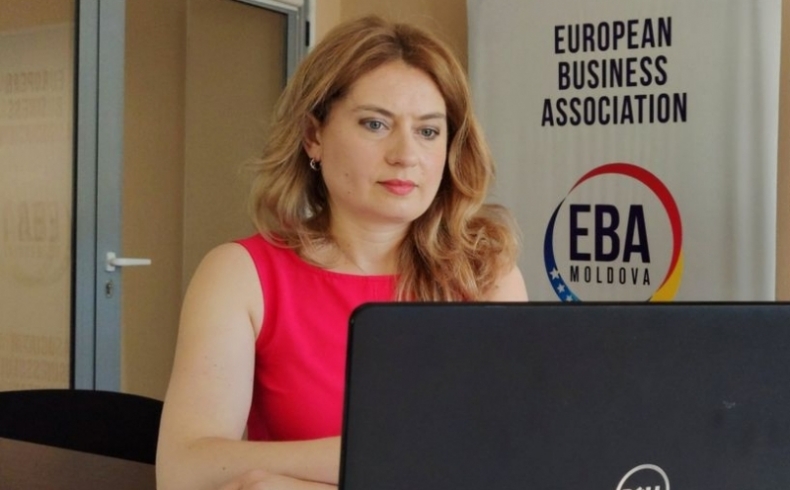 On May 18, EBA Moldova participated in the meeting organized by the Ministry of Economy and the Economic Council under the Prime Minister of the Republic of Moldova regarding the necessary amendments related to the list of social important products and the way of calculating the trade surcharge in this regard.
The meeting was chaired by Mr. Sergiu Gaibu, Minister of Economy.
Following the submission of the position paper, Mariana Rufa, EBA CEO, outlined the position of EBA members, providing full openness to provide the necessary support in presenting additional arguments in order to adjust the regulatory framework to the current economic situation.