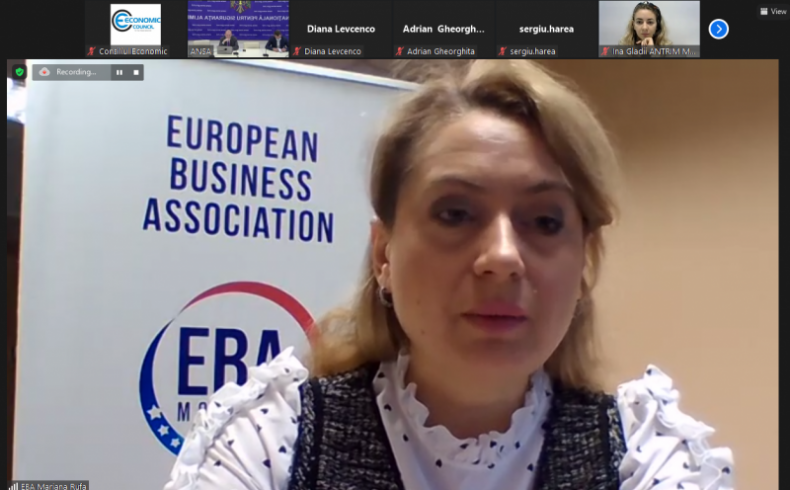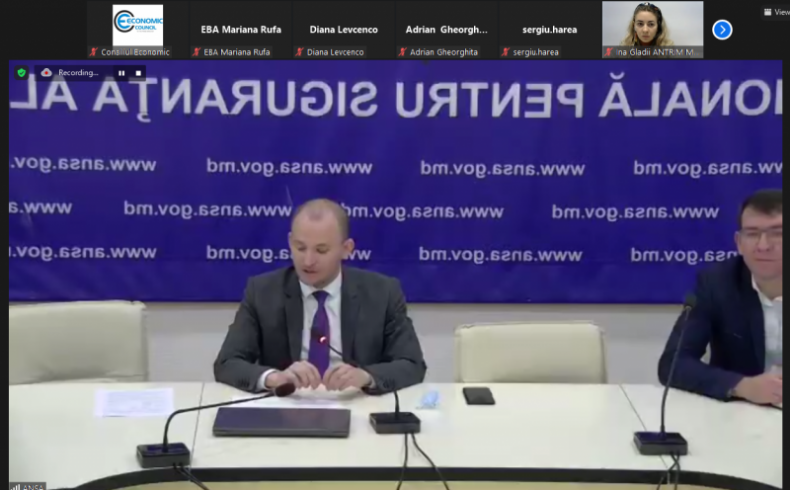 On December 8th the Prime Minister Economic Council Trade Facilitation Group (Nr. 2) reconvened to develop the Food Safety Agenda for the upcoming period. The meeting was chaired by the EBA Chair of the Trade Facilitation Group.
The new leadership presented the achievements, activities in progress and the pending results with the view on such issues as:
GD NR 938
Import of animal products
Export of certain animal origin products( for which the raw material was imported from EU)
Laboratory infrastructure – progress achieved
It was agreed that additional technical meeting will be organized aimed at defining the text of the GD 938 for final approval.