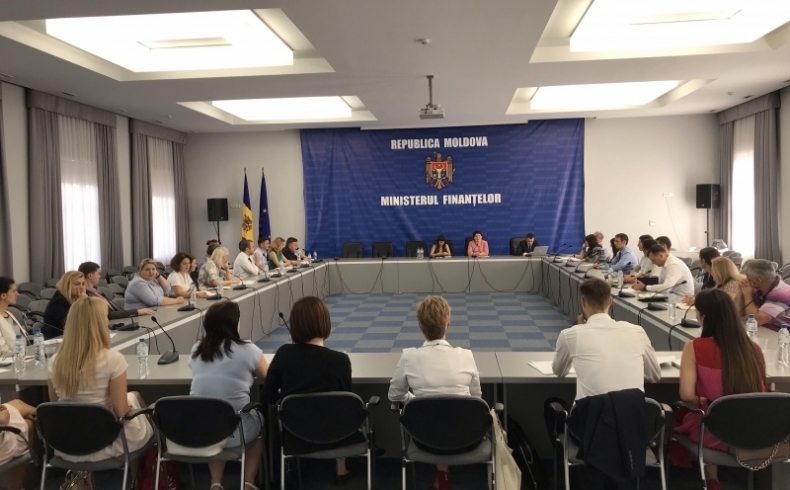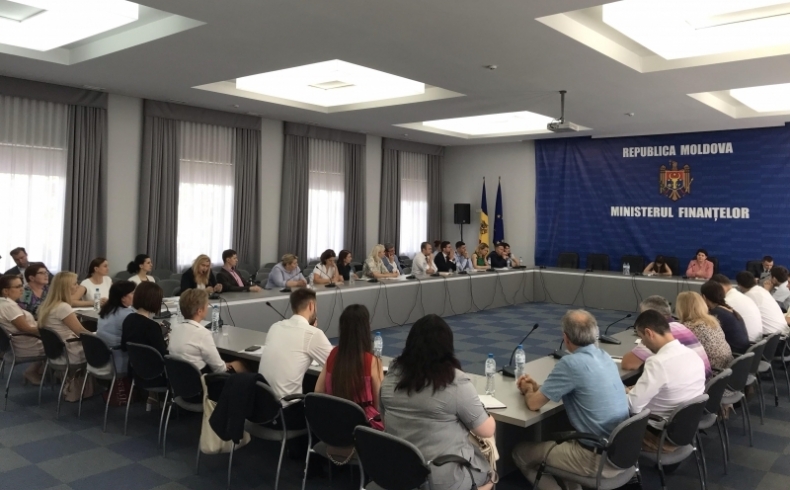 EBA Members are meeting the with Mrs. Natalia Gavrilita, Minister of Finance to discuss the recently appeared key proposals to the Tax Policy.
EBA has also developed a Position Paper presenting economic arguments for maintaining the existing level of taxation for meal tickets as a strong social instrument and not to allow the increase of the pollution tax ratio, which, already under the current status, is an infringement of WTO and AA/ DCFTA provision.
As a voice of a business community, we strongly encourage  Ministry of Finance, Government and Parliament of Republic of Moldova to consider the economic reasoning of the business community and to ensure a balanced approach to the Tax Policy, which will further enable to boost economic development and social welfare.