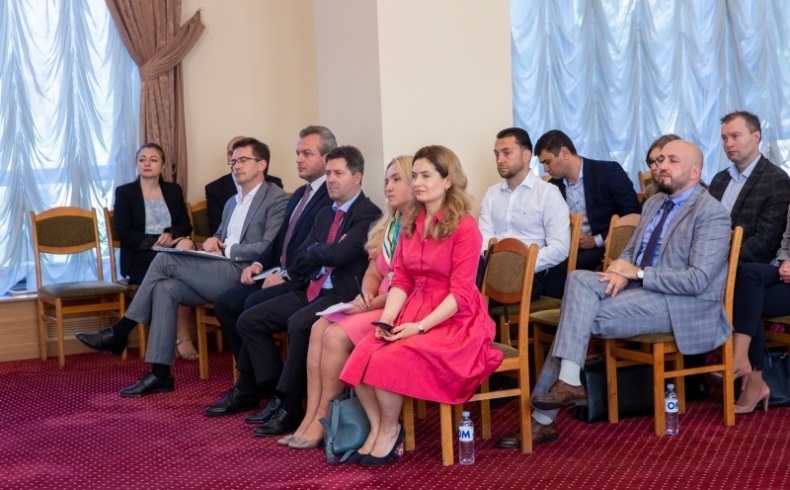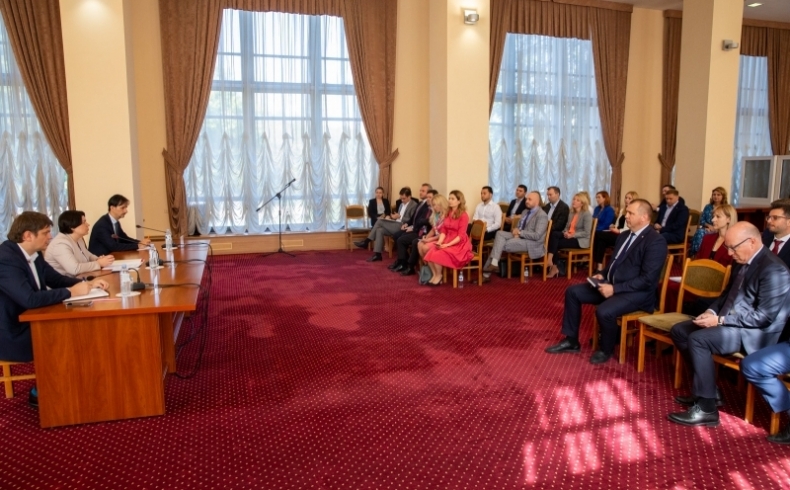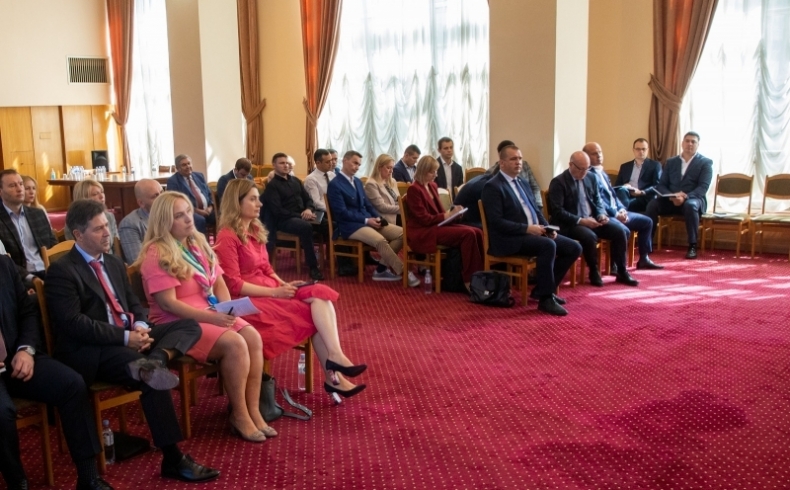 On 16th of September, Mrs.
Natalia Gavrilița
, Prime minister of the Republic of Moldova, together with Mr.
Sergiu Gaibu
, Minister of Economy, Mr.
Andrei Spînu
, Minister of Infrastructure and Regional Development and other senior officials of Ministry of Agriculture, Finance and advisers met with EBA business community to discuss priority issues.
The B2G dialogue focused on such areas as:
- Energy and Renewables;
- Energy security and gas supply;
- Tax policy;
- Environment policies (IPR);
- Food safety issues;
- Infrastructure related problems.
Over 40 companies participated at the meeting presenting various solutions that have been identified.