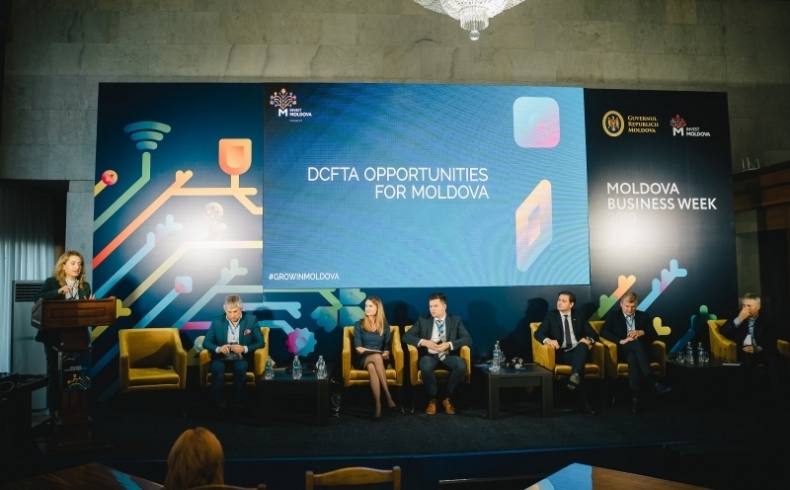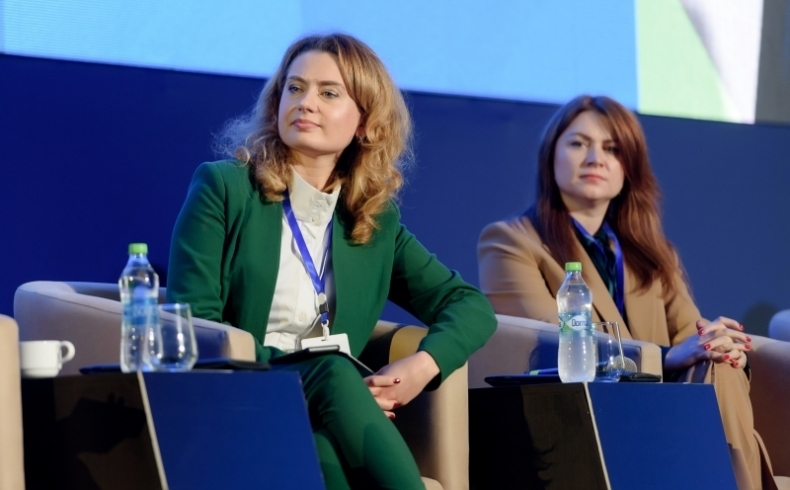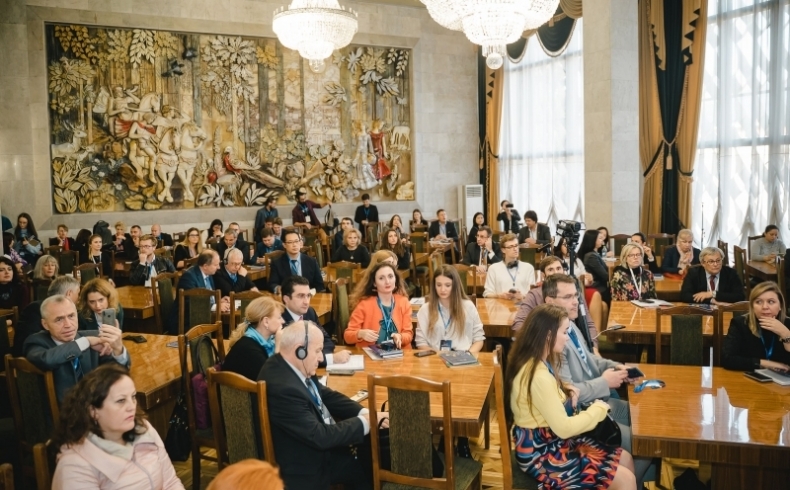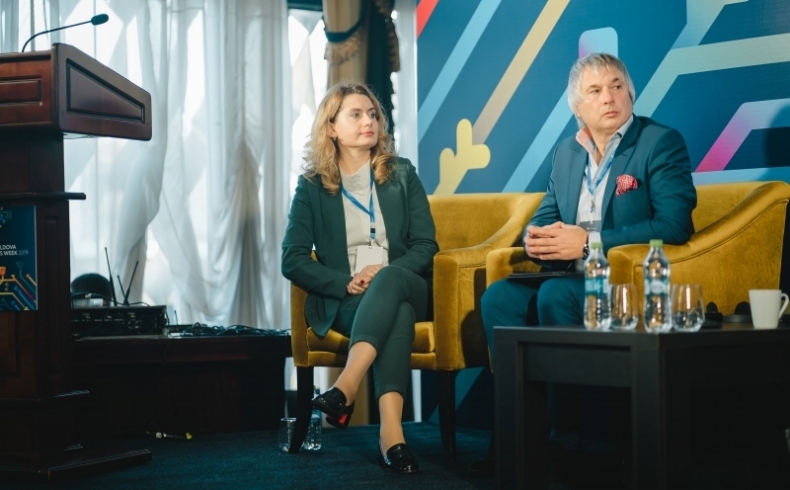 EBA Moldova was the official partner of the Event, and was responsible for the organizing the "DCFTA opportunities. Success stories in DCFTA implementation" Panel. 
The aim of the respective Panel is to present current key priorities and reforms,  challenges and perspectives related to the DCFTA implementation, as well as success stories of the business community in DCFTA implementation.
The pannel was represented by such key note speakers as:
- Ionela Costachi, State Secretary, Ministry of Economy and Infrastructure
- Vasile Plamadeala, Trade Officer, EU Delegation in Moldova
- Dumitru Pintea, Economist, Expert-Grup
Success stories in DCFTA implementation are represented by EBA members such as:
- Dumitru Vicol, CEO "Monicol"
- Igor Furtuna, CEO "Biscottini"
- Evgheny Bondartsov, founder "Timbrus"
Additionally, EBA participated in the panel on "Foreign Investors in Moldova - Progress and Challenges", presenting the potential areas of investments and the current support EBA is offering for business climate development.