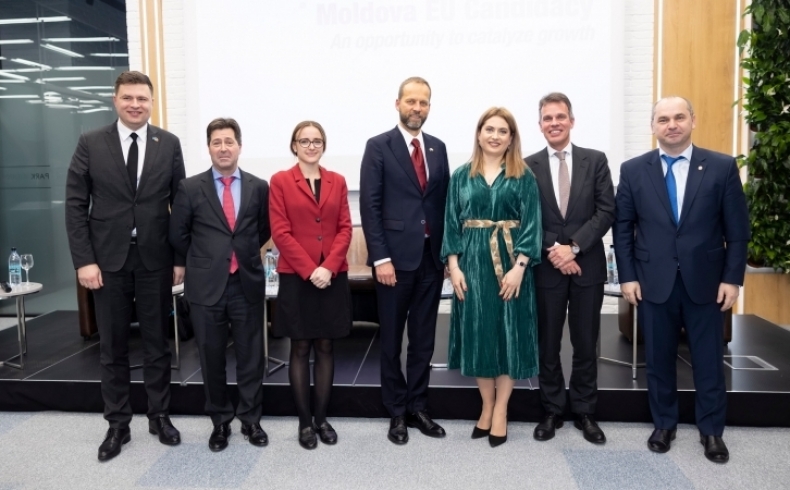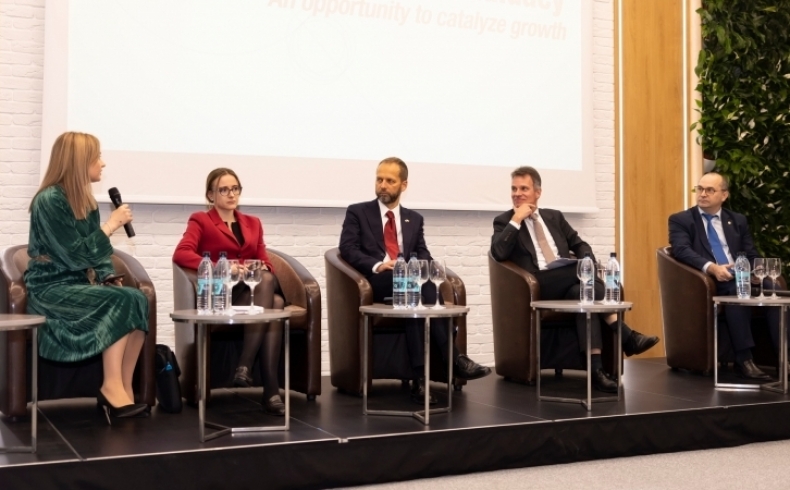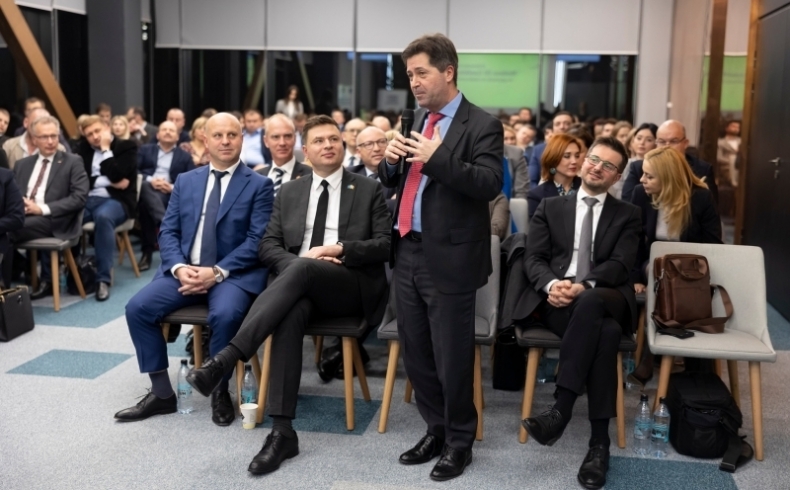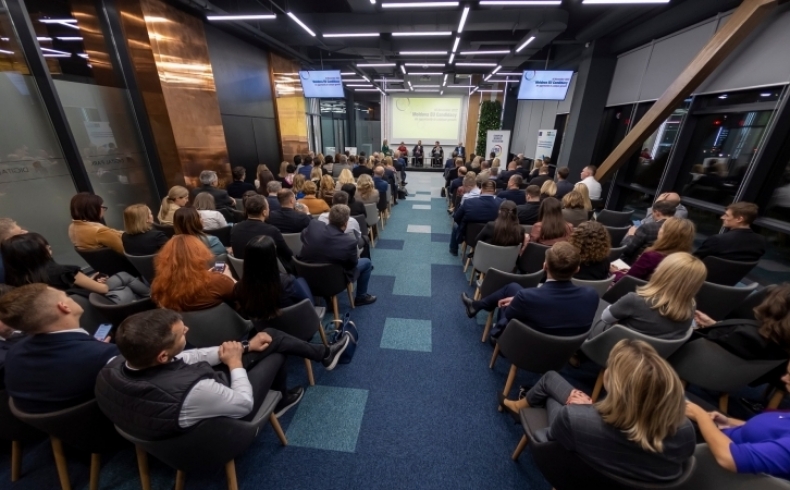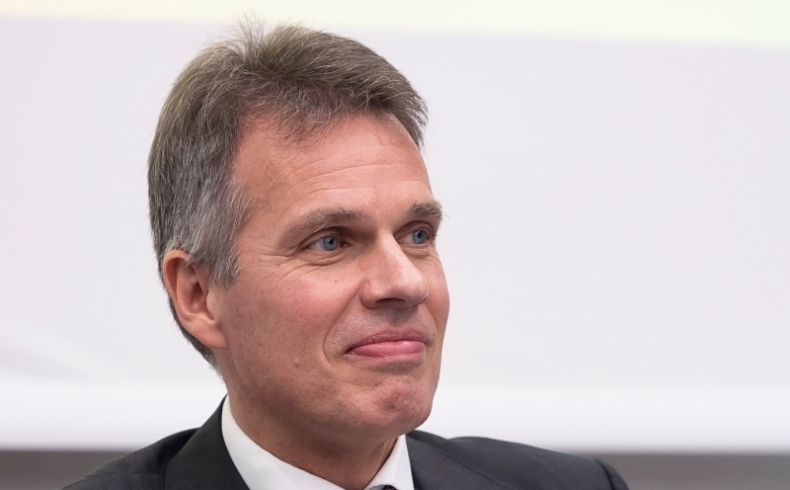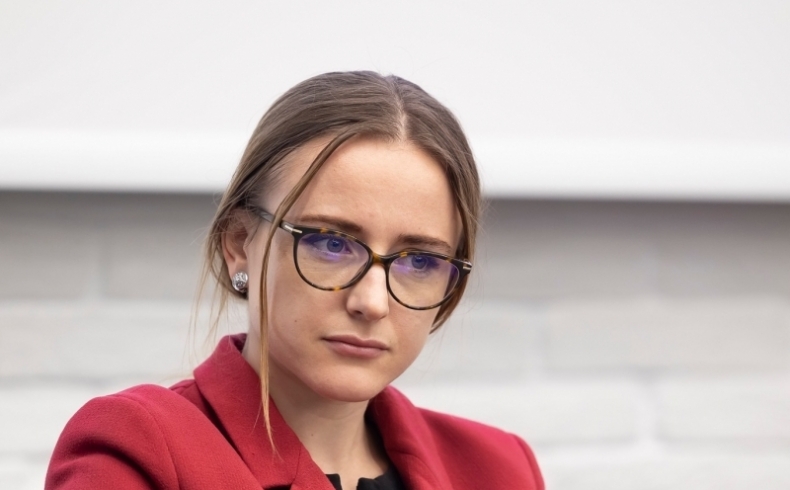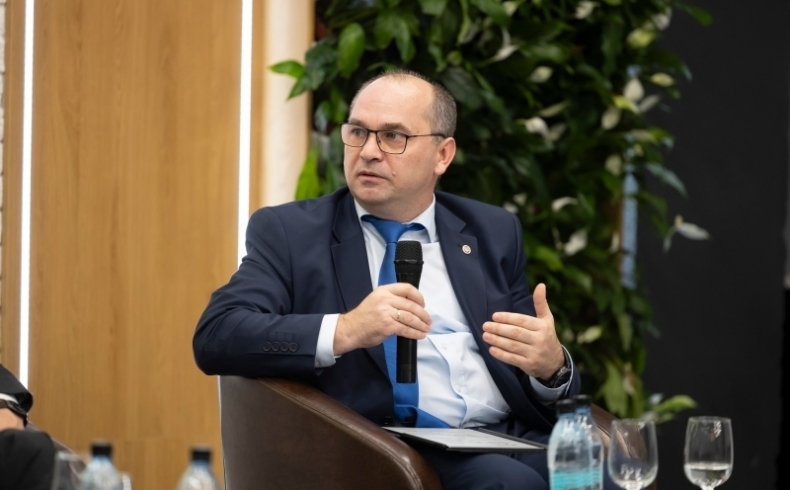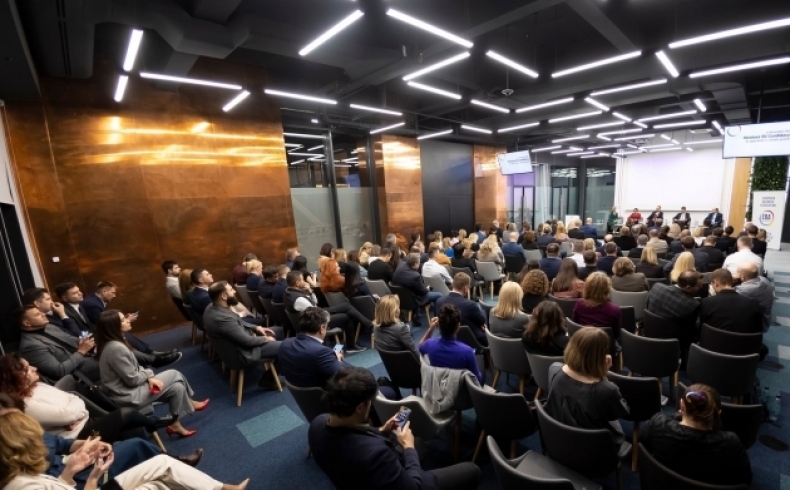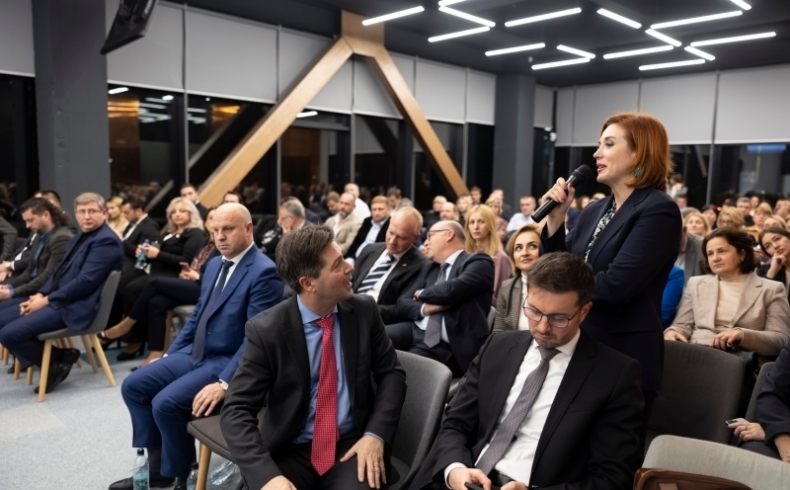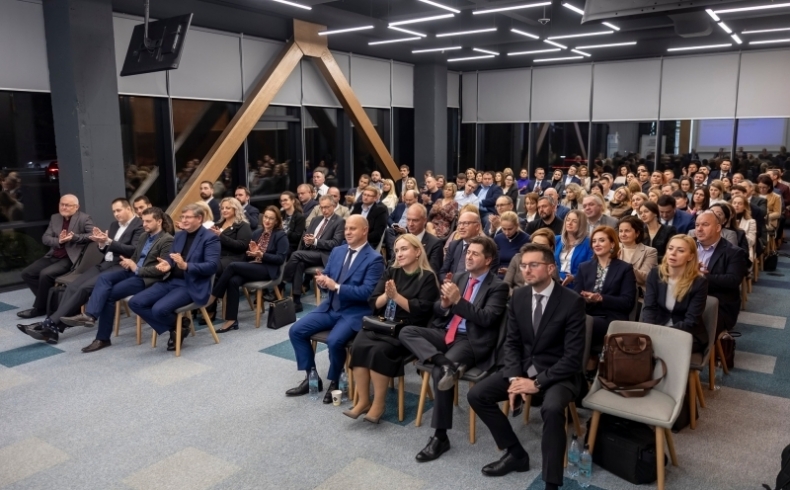 On November 16th, following EBA General Assembly, EBA organized the B2G Panel Discussion on Moldova EU Candidacy - an opportunity to catalyze growth.
The panel was represented by the key note speakers:
- Mr. Marco Dueercop - Head of Unit DG Trade, EU Commission
- Mr. Iurie Turcanu, Deputy Prime Minister for Digitalization
- Mrs. Carolina Novac - Energy Advisor to the Prime-Minister of the Republic of Moldova.
The business community had the occasion to have a more in depth exchange of opinions on the EU perspectives related to:
- Rule of Law;
- Roaming system implementation;
- Digitalization of permissive acts;
- Energy security in the RM;
- Export diversification by allowing export of animal origin products onto the EU market
This event was organized with the financial support of European Union and co-financed by Sweden through East Europe Foundation within the Project "Local civil society contributes to inclusive and sustainable economic development in Moldova".