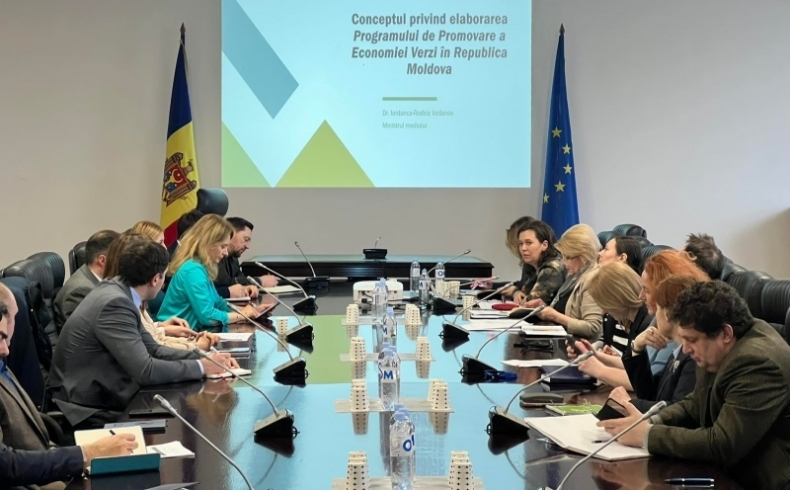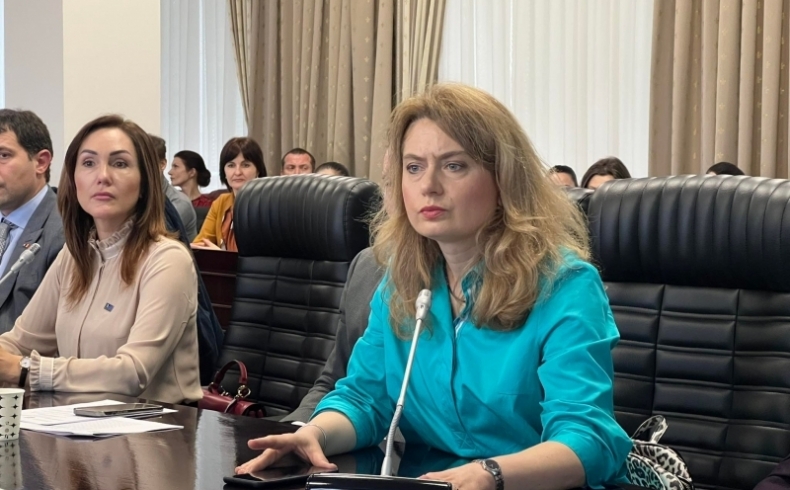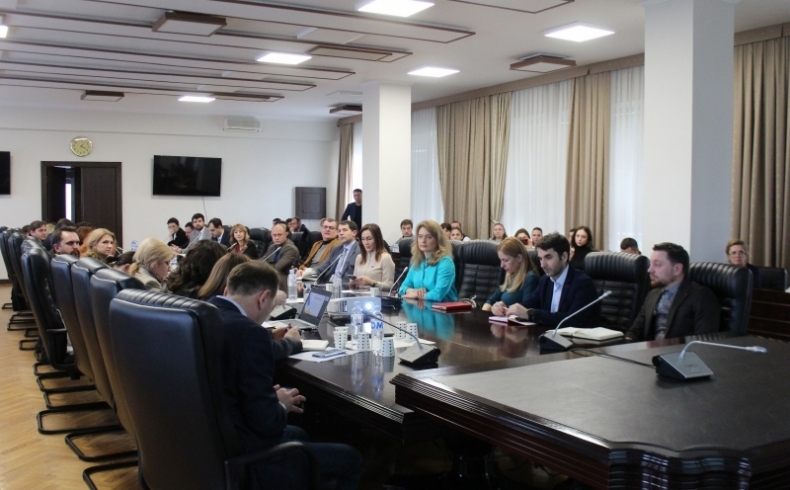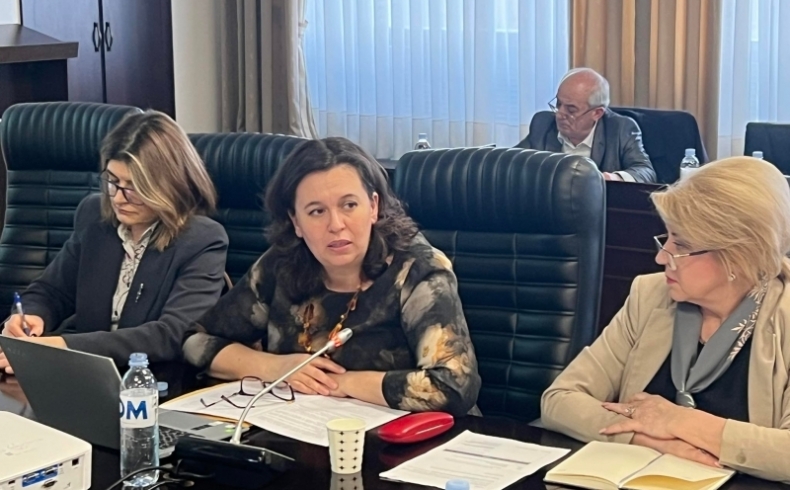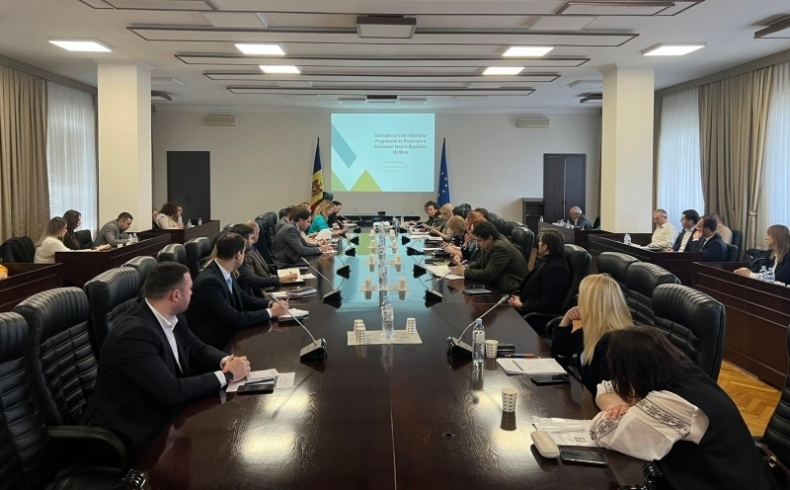 On January 18, the meeting of the Economic Council took place under the Prime Minister of the Republic of Moldova, Working Group no. 2, from January 18 renamed in FACILITATION towards GREEN TRANSITION AND CROSS-BORDER TRADE, led by Mrs. Mariana Rufa, EBA CEO.
The first meeting of the year was launched by Mrs. Iordanca - Rodica Iordanov, Minister of the Environment, launching the meeting with the presentation of the concept regarding the development of the Program for the promotion of the green economy in the Republic of Moldova, as well as presenting the next steps related to the implementation of the REP in Moldova.
The meeting gathered over 100 participants, representatives of the business environment and public authorities.